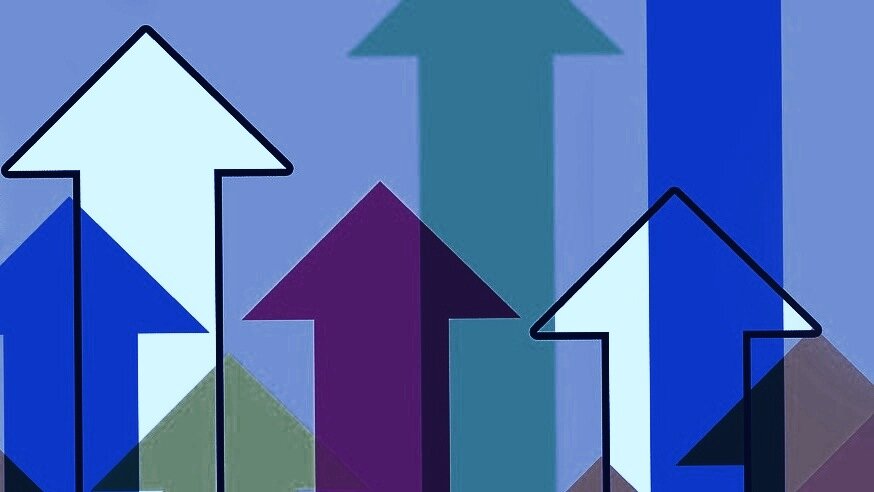 Decentralized exchanges (DEXs) enjoyed more trading volume in the past week, than in the whole of last year, according to data from Dune Analytics.
Milestone

DEXs did more in volume the last 7 days than the whole of 2019 combined!

$2,5B last 7 days vs. $2,4B 2019 total https://t.co/ifsecZBNmz pic.twitter.com/UPBLkExQf0

— Dune Analytics (@DuneAnalytics) August 14, 2020
Record-beating DEX trading volumes are becoming a daily occurrence, thanks to the booming Decentralized Finance (DeFi) space. DEX's processed more than $470 billion in trading volume over the past 24 hours, even in the face of super-high transaction fees on the Ethereum network.
In seven days, $2.5 billion in value was captured. This figure is more than the $2.4 billion total volume traded in 2019, as per Dune. 
In total, more than $3.8 billion in value has been captured this month and we're not even halfway through. As a result, trading volumes are looking set to beat the $4.4 billion traded last month. To put that into perspective, in August 2019, just shy of $1.8 billion was traded—much lower.
The explosive figures mean that DEXs are rapidly gaining ground on their centralized counterparts, like crypto exchanges Binance and Coinbase. 
The big differences are that Ethereum-based DEXs use smart contracts to facilitate transactions; allow users to avoid hurdles like know-your-customer (KYC) verification, and don't relinquish custody of their coins to an exchange wallet.
Meanwhile, DEX "liquidity providers" are rewarded with transaction fees that would otherwise go to centralized exchanges.
Uniswap and Curve are on a roll
Uniswap captures half of all volume on DEXs. It saw volumes of more than $1.7 billion in July, and in excess of $2 billion in the first two weeks of August. 
In the period between June and July, Uniswap trading volume increased by seven times, from $6.2 million to $43.7 million, according to crypto analysis startup Messari.
The second most popular DEX was Curve, which is popular for swapping between stablecoin assets.
Curve released its governance token on Thursday, and scooped up 27% of the total volume in the past 24 hours, amounting to almost $125 million.
DEXs are now among the most popular decentralized applications (dapps) on Ethereum, according to data site DappRadar; IDEX and Uniswap are both in the top 10 dapps by the overall number of active users.
Yet despite the record-breaking figures, DEX volumes made up only four percent of centralized exchange volumes in July. 
While interest in DeFi persists, more and more people will gain exposure to the advantages of DEXs. 
But not everyone is into "yield farming,"—the art of using capital to earn a return on funds that's one of the main reasons why DeFi has become so popular.
I honestly have not done *any* yield farming at all. I put a few coins into uniswap a long time ago and took them out after earning a few percent on fees but that's pretty much it.

— vitalik.eth (@VitalikButerin) August 14, 2020
There are a few exceptions. Notably, Ethereum co-founder Vitalik Buterin among them.
Source: decrypt