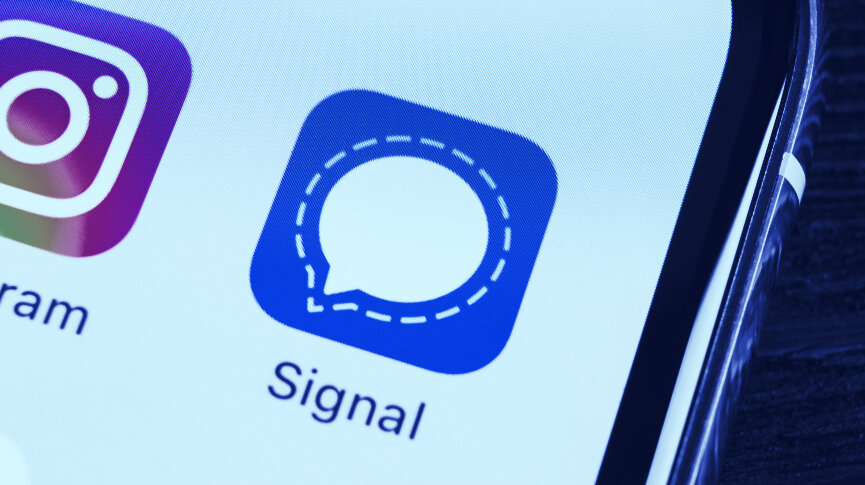 Privacy-focused messaging app Signal has seen a sharp spike in its popularity as protests continue to spread across the US. It has been downloaded 121,000 times in the US since May 25, according to data analytics firm App Annie.
Since then, it has climbed into the top 10 apps in the "Social Networking" category and become one of the top 10 downloaded iOS apps in the US on June 3. It has garnered 289,277 user ratings in total.

On June 3, Twitter CEO Jack Dorsey advocated for the app, telling his 4.6 million followers to download Signal.
Download @signalapp: https://t.co/I5SuycAqM3 https://t.co/TnWGiiwBLw

— jack (@jack) June 3, 2020
Protestors are already using police scanners and other social apps to coordinate their actions and monitor law enforcement activity. Launched on July 29, 2014, Signal allows users to exchange private, end-to-end encrypted messages as well as audio and video calls.
End-to-end encryption is a method of communication where only the users that are involved in the conversation have the encryption keys required to read the messages. Ultimately, it's designed to prevent eavesdropping by third parties such as telecom and Internet providers.
As Decrypt reported earlier, the Drug Enforcement Administration announced that it plans to conduct "covert surveillance" operations aimed at protestors who flocked several major cities after the death of African-American man George Floyd in Minneapolis. So it's unsurprising that people are stepping up their privacy game.
Source: decrypt