Sales of minted gold bars have spiked to the highest level since 2013. However, suppliers have been struggling to provide amid the surge of demand.
Demand for gold is booming. As worries surrounding COVID-19 and the global economy persist, investors are flocking to precious metals. However, suppliers have been struggling to ship gold bars, and prices continue to be out of sync.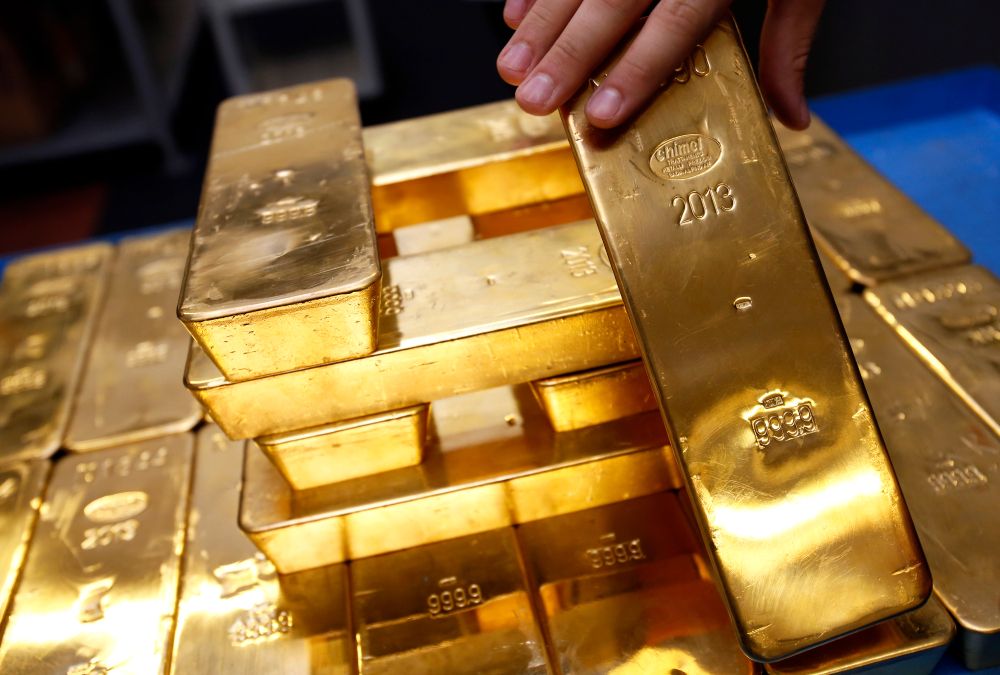 Gold Demand Surges
As Bloomberg reported, Australia's largest gold refinery is ramping up production amid the surge in demand. [Bloomberg] At Perth Mint Refinery, production of kilobars has grown substantially, but deliveries have been difficult. The breakdown of global supply chains has caused headaches for many gold suppliers.
The issues have been significantly affecting global gold markets. Prices have been out of sync throughout the world. As BeInCrypto reported last week, New York gold futures have been trading at a premium of $70 in some cases over London spot prices.
Gold suppliers hope that this is merely a short-term arbitrage issue.
"For every coin we make, be it gold or silver, we could probably sell five or six of them," Richard Hayes of Perth Mint told Bloomberg. 
However, the situation underscores gold's inherent dependence on the supply chain shocks. It's a problem that has repeatedly been pointed out by those who believe Bitcoin is an alternative better suited for our digital world.
Bitcoin As 'Digital Gold'
Bitcoin is often likened to gold. The comparison makes sense: Bitcoin someday hopes to be a store of value like gold is today.
However, the ongoing COVID-19 crisis has made clear gold's limitations. Markets move much more quickly nowadays, and any supply-side issue can significantly affect prices. As a result, suppliers find themselves backed up with orders. Some would even argue that if supply chains break down further, we could see gold's price follow in the footsteps of oil. 
The unique circumstances provide us with a strong case for Bitcoin. Ever since gold shortage fears materialized, cryptocurrency advocates have been quick to point out that physically delivered 'safe haven' assets have limitations. 
Bitcoin has recently demonstrated a soft correlation with gold. For much of March, the two asset classes were following each other closely. For every 1% increase in gold, Bitcoin would jump some 10%, as BeInCrypto reported last month. Unlike gold, the cryptocurrency market is also 24-7, and arbitrage opportunities for Bitcoin are rare. This means Bitcoin is exceptionally fungible compared to gold.
Demand for gold may be up, but some investors may be caught waiting for their precious metal for longer than they'd like. Perhaps this is the time they should start seriously looking into Bitcoin.
The post Demand for Gold Soars, Suppliers Struggle to Keep Up appeared first on BeInCrypto.
Source: Beincrypto