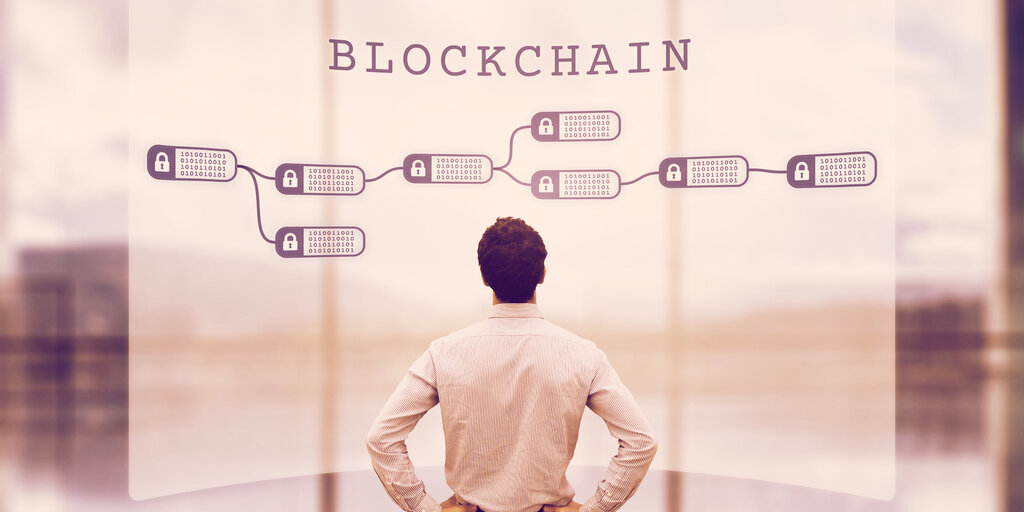 This year, 39% of companies surveyed by Deloitte are already integrating the technology into their operations—a sharp increase from 23% in 2019—according to its latest "Global Blockchain Survey."
Among 1,488 senior executives and practitioners from 14 countries and territories surveyed by Deloitte, 55% also named blockchain among the top five strategic priorities for their companies, while 82% stated that they are already hiring new staff with blockchain expertise—or planning to do so in the next 12 months.
Looking at the survey's methodology, it does appear to be skewed towards blockchain companies. Respondents had to have a broad understanding of blockchain technology and be able to comment on their firm's blockchain plans to be able to participate. It also includes 100 respondents who are "specifically and directly engaged in blockchain technology development projects and also have received a minimum of US$3 million in venture funding in the past year." But it does provide insight into these firms, at least.
Blockchain adoption proved to be uneven in different countries. For example, only 31% of respondents from the US stated that their companies have already incorporated blockchain into production. In stark contrast, this figure is almost twice as big—59%—in China. Other countries are also outpacing America in terms of blockchain integration.
"The APAC region, more generally, stood at 53%. Meanwhile, Ireland (48%) and United Arab Emirates (43%) were also drivers of this push, with TMT, financial services, and retail/wholesale/logistics/distribution serving as leading industries," the report noted.
In general, the overwhelming majority of Deloitte's respondents envisions a big future for the technology. When asked about how important and promising blockchain is, 88% of survey takers said that it's "broadly scalable and will eventually achieve mass adoption." 
As to what drove them to innovation, 86% of respondents cited their executive teams saying that there are compelling business cases for the use of blockchain, while 83% were worried that their companies would lose a competitive advantage if they don't adopt the nascent technology.
The data also showed that no one wants to miss the big cryptocurrency train either. As such, 83% of Deloitte's respondents (and 94% in China specifically) stated that they "strongly" or "somewhat" believe that digital assets will become alternative—or even replacement—to fiat currencies in the next 5–10 years. Yet they weren't exactly sure how.
"While our survey revealed great faith in digital assets' future importance, it shows no clear or specific consensus about exactly how those assets will be used or the specific role they will play—a kind of incoherence that we have seen in blockchain use cases in the past and today," the report noted.
In the same vein, as blockchain adoption rises, so does fatigue from its overabundance in the industry. According to the survey, the number of responses stating that "blockchain is overhyped" also rose notably—to 54% in 2020, from 43% in 2019 and 39% in 2018.
As Decrypt reported previously, even Deloitte itself stated last September that it has no plans to accept Bitcoin payments from clients. But at least its employees can use BTC in the office canteen in Luxembourg. That's a start, eh?
Source: decrypt