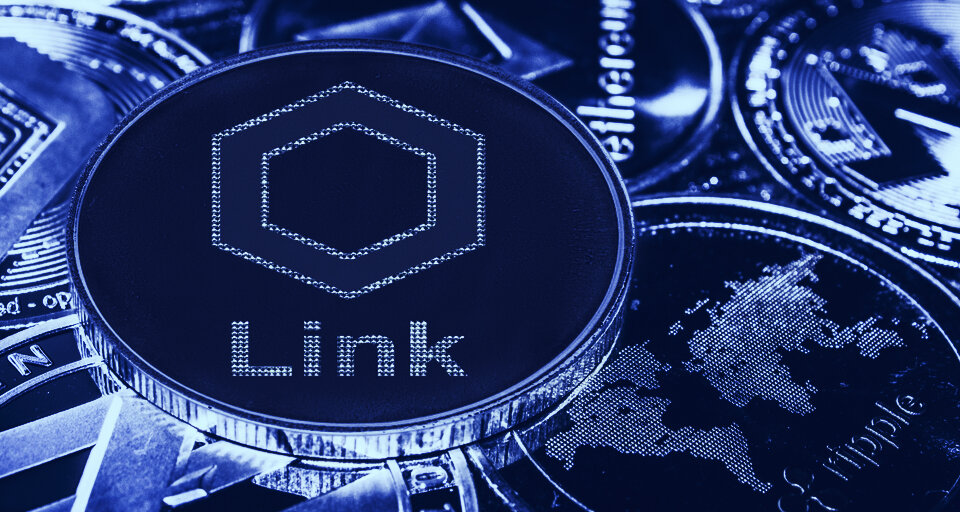 Chainlink is close to topping $10 per token, in a massive surge that shows the sky might just be the limit for the decentralized oracle service provider.
Chainlink's token, LINK, has had an interesting 2020 so far to say the least.
Since January, Chainlink has been pushing upwards. LINK went from $1.70 to $5.00 per coin in just three months. The coronavirus-induced market collapse happened, which eliminated all gains for the year within a matter of days.
But from that moment on, however, LINK Marines have recovered—and then some.
Less than two months ago, Chainlink hit a fresh all-time high of $5. And it's been nearly day after day of all-time highs ever since.
Last week, the token recovered from a small decline and began a new upward trend from the $7.50 range to today's high. And market conditions for this latest rally are well timed.
Bitcoin is positioning itself as a serious hedge asset amid a financial crisis of historic proportions. And Bitcoin's ascent, now trading for nearly $11,300 per coin, is boosting the altcoin market.
What's more, the rise of DeFi has also contributed to increasing interest in Chainlink. The coin tops CoinGecko's top 100 DeFi coins by market cap at $3.6 billion—and there's currently no close second.
The crypto has gained the favor of investors and fans thanks to several notable announcements, the latest of which is a partnership with Provide, an enterprise low-code application platform for distributed ledger technology.
Prior, Kyber Network, Tezos, Orchid, and Nexo also announced that they would be using Chainlink's technology to track prices. Crypto exchanges such as the Delta Exchange and Gemini have also recently added support for Chainlink.
The views and opinions expressed by the author are for informational purposes only and do not constitute financial, investment, or other advice.
Source: decrypt