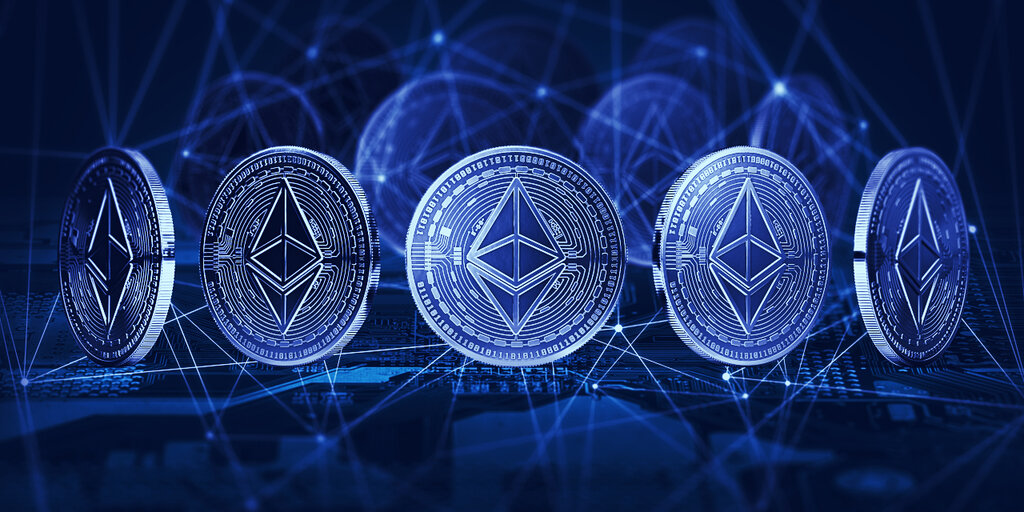 A "State of the Network" report published today by crypto data firm Coin Metrics found that the sudden surge in demand for decentralized finance (or DeFi) products continues to hike up the price of Ethereum transaction fees. But in some ways, found Coin Metrics, this might actually be a good thing.
Transaction fees are those charged by the Ethereum network each time a transaction is executed. Now, average Ethereum fees are nearing $0.4, the highest since the middle of 2018, according to Coin Metrics. 
The silver lining? High transaction fees "typically signify high demand for block space, and create more revenue for the miners securing the network," wrote the firm in its report. 
Coin Metrics pinned the heightened demand down to the booming DeFi market. DeFi refers to non-custodial financial services, such as lending protocols or decentralized stablecoins. Most of the top DeFi protocols live on Ethereum. It's now a $3 billion industry. And it's growing very quickly; just two weeks ago, total locked value across DeFi protocols only stood at $2 billion.
As supporting evidence, Coin Metrics pointed to how much ETH was being transferred each day—in most of July, over 1 million ETH ($243,700,000) was transferred each day, it found, which is far more than normal. 
In addition, even though a Cloudflare outage on July 17 crashed some popular cryptocurrency wallets, Ethereum transaction fees were up by 30.3% in the past week, according to the Coin Metrics report, suggesting increased demand. 
And while Bitcoin transactions fell by 5%, Ethereum transactions rose by 5.5%. All thanks to "the continued rapid growth of decentralized finance (DeFi) applications."
But make no mistake: high transaction fees aren't exactly good news. They make the network "prohibitively expensive" to use, said Coin Metrics.
Vitalik Buterin, co-founder of Ethereum, tweeted today that high fees also make the network less secure. Buterin cited a Princeton paper that explained how high transaction fees create "wealthy" blocks that are "attractive" targets for selfish miners to loot.
Transaction fee revenue is now nearing half as high as block reward revenue. This actually risks making ethereum *less* secure because of https://t.co/Dase8SL30z. Fee market reform (ie. EIP 1559) fixes this; another reason why that EIP is important. pic.twitter.com/eqU3tAMh67

— vitalik.eth (@VitalikButerin) July 21, 2020
Coin Metrics said that high transaction fees hit dapps like gaming and collectibles the hardest since they "depend on large amounts of low cost transactions."
And Ethereum's high transaction fees suggests that the network isn't equipped to handle lots of activity, limiting the scope of the network. 
Over the past few months, Ethereum's network utilization has hovered at around 95%. Should it hit 100%, then the network would grind to a halt and become incredibly expensive to use—and useless for dapps that rely on it for micropayments. 
And DeFi isn't the only thing that can raise transaction fees. Large scale Ponzi schemes can push the network to its limits, for instance. 
Currently, one such Ponzi, Forsage, is responsible for 6.44% of the total number of transactions on Ethereum over the last 1,500 blocks. The Philippines' Securities and Exchange Commission has warned investors not to use it. 
A few weeks ago, Forsage was responsible for around 20% of the total transactions. By comparison, a contract for liquidity protocol Uniswap V2—one of the most popular DeFi dapps on Ethereum—took up just 5.06% of transactions.
The views and opinions expressed by the author are for informational purposes only and do not constitute financial, investment, or other advice.
Source: decrypt