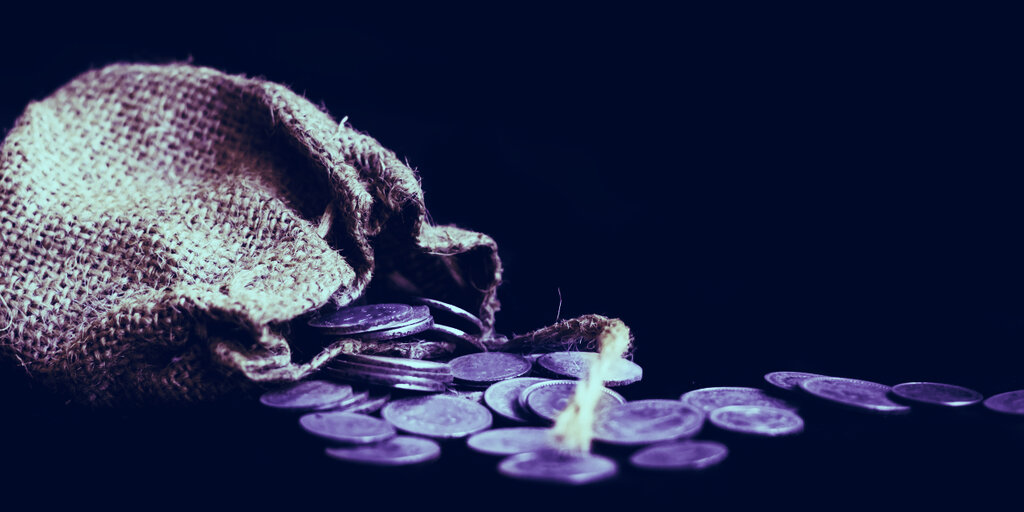 Staking rewards are coming to Uniswap 2.0.
Ampleforth, a digital asset protocol for oracalized money announced Tuesday the launch of Geyser, a liquidity incentive program for Uniswap liquidity providers.
It comes as one of the first major integrations to leverage the advantages of Uniswap 2.0, including price oracles and direct Ethereum-based (ERC20) token swaps. It's an upgrade to one of the most established token swap protocols, which could present interesting new use cases for its users.
$AMPL Geyser coming soon.. Security Audits from @certik_io?
"The Token Geyser is a token distribution protocol built to reward liquidity providers" That means #LiquidityMining is coming to #AMPL
Read more about #CertiK's audit & the #Geyser here: https://t.co/MHC3ioiP6Y pic.twitter.com/FRJa0q9dYE

— Ampleforth #AMPL (@AmpleforthOrg) June 18, 2020
When users deposit tokens to provide liquidity on the Uniswap 2.0 protocol, they receive "liquidity tokens" in return. Geyser allows users to deposit those liquidity tokens to earn AMPL staking rewards with no minimum duration or amount of tokens required to be locked.
Ampleforth is a unique reserve currency that dynamically adjusts supply in response to changes in demand. The amount of AMPL in users wallets can change daily, but all supply changes are distributed equally across the network, so a given user's share of the total AMPL supply remains the same. 
AMPL's unique design solves a number of economic issues that plague fiat currencies and even many cryptocurrencies today that cause price swings for everyday purchases. The effect of AMPL's dynamic supply is more consistent pricing for uses of AMPL, because goods and services providers don't need to raise or lower prices to try to capture the same amount of value during times of high or low demand. 
Ampleforth launched the AMPL token in an exchange coin offering (IEO) on Bitfinex in June 2019. Geyser is a mechanism for distributing AMPL tokens fairly and systematically while also supporting Uniswap 2.0.
"We target Uniswap 2.0 specifically, because that platform has the toolset to fully support our unique elastic supply mechanism in its entire toolchain end-to-end," Ampleforth CTO & co-founder Brandon Iles told Decrypt.
"The Uniswap platform has had time to prove itself in an adversarial landscape, has a well-developed developer ecosystem, a large base of users, and robust tools like pools.fyi and uniswap.info to show detailed mechanics for end users and liquidity providers," he said.
Iles explained that Geyser is designed to be protocol agnostic and could target additional platforms following the initial three month pilot on with Uniswap 2.0.
The views and opinions expressed by the author are for informational purposes only and do not constitute financial, investment, or other advice.
Source: decrypt