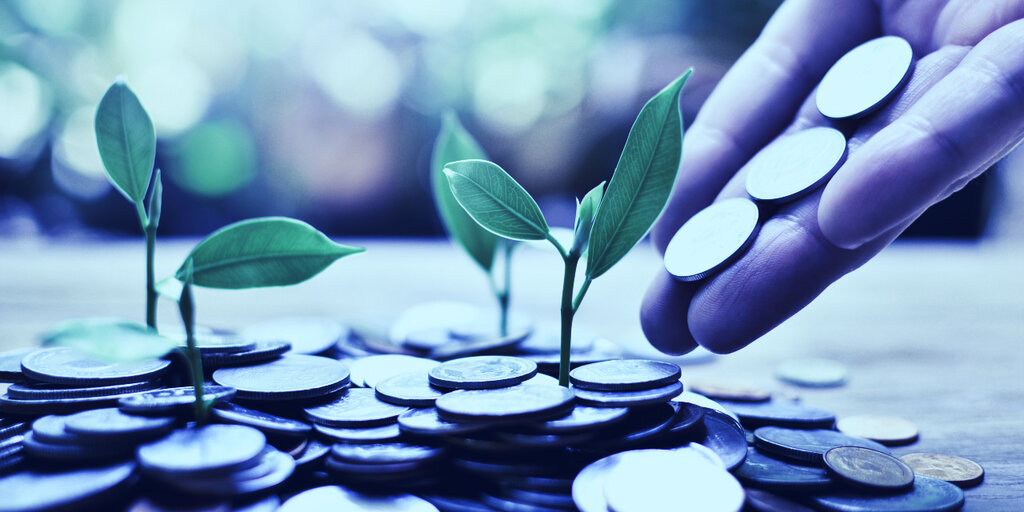 Even with US regulators now taking a closer look at the industry, more investment firms are getting in on the DeFi token action, with an eye on outsized returns.
Technology focused hedge fund Three Arrows Capital and tech VC Framework Ventures announced today a $3 million investment in DeFi lending protocol Aave–one made by purchasing LEND protocol tokens directly from the Aave treasury. It's a sign that DeFi protocols are hungry for more capital to enhance their offerings, and investment firms are seemingly ready to give it to them.
Aave looks forward to working with 3 Arrows Capital and @hiFramework on our path toward decentralization, including new tokenomics, protocol governance, and insurance fund staking to bolster the protocol's strength in the event of deficits.

Read more: https://t.co/inLe9XxJDx

— Aave (@AaveAave) July 15, 2020
Aave has had a busy month. Just weeks ago, the DeFi protocol joined the Chicago DeFi Alliance. A week before that, it launched credit delegation on its platform, a system allowing authorized users with no collateral to take out loans on the platform using assets locked as collateral by other users. It all amounts to Aave coming in third on the list of fastest growing DeFi apps right now, according to data from Dune Analytics.
LEND token prices are also up more than 1,200% year to date. And the recent appreciation of LEND means that Three Arrow's and Framework's $3 million investment in LEND is now worth $7 million, at today's prices.
Framework Ventures entered 2020 firmly focused on DeFi, claiming in January to be the largest holder of decentralized price oracle protocol Chainlink's LINK and digitized asset issuer Synthetix' SNX tokens.
At that time Framework co-founder Michael Anderson said he anticipated DeFi assets would be worth more than $3 billion before the end of the year, a figure well in the rearview mirror with nearly half the year still remaining. At time of writing, the top 100 DeFi tokens are worth more than $8 billion, according to metrics site DeFiMarketCap.
"We believe there will be a significant market shift of private borrowing and lending activity moving to decentralized money market protocols," Anderson said.
"Aave stands to significantly benefit from this underlying shift by enabling more assets as collateral, continuing to innovate with new lending features such as credit delegation and partnering with other DeFi protocols, ultimately fostering a community-first approach."
Three Arrows Capital also recently joined the Chicago DeFi Alliance, and earlier in 2020 invested in crypto lending service BlockFi.
"Aave Protocol has grown substantially since the beginning of the year when we launched. Our focus has always been innovation and diligent risk management, which has got the attention of Framework Ventures and Three Arrows Capital," Aave founder Stani Kulechov said.
The views and opinions expressed by the author are for informational purposes only and do not constitute financial, investment, or other advice.
Source: decrypt