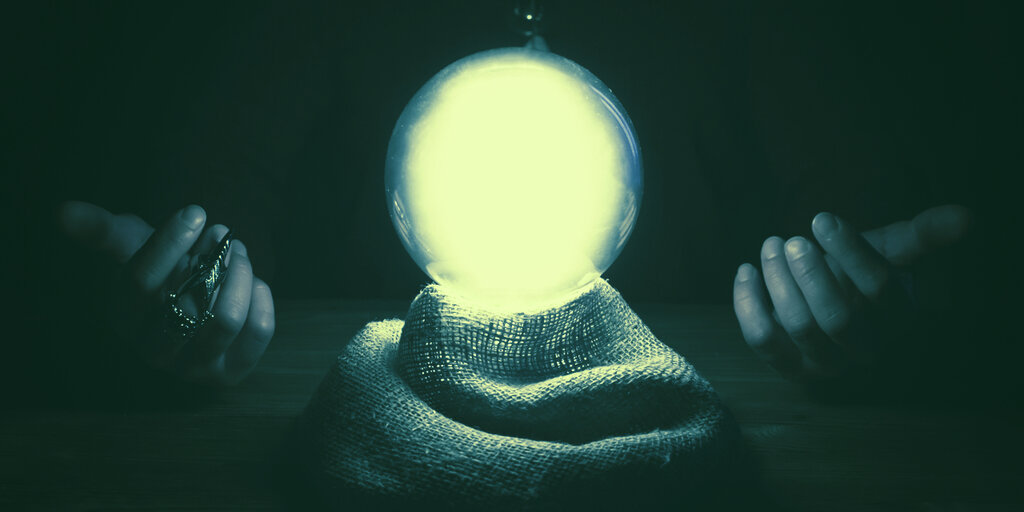 One of South Korea's most popular and well-funded blockchain projects is getting a boost in real-world data accessibility.
Band Protocol, the cross-chain data oracle platform announced today integration with ICON, a popular and well-funded South Korea-based blockchain project. Band Protocol will provide secure, real-time and cross-chain data to ICON users, while gaining access to tens of millions of dollars in daily transaction volume on the South Korea-focused blockchain network.
It's another early sign of the growing push to take DeFi off Ethereum, as the network struggles to keep up with surging demand.
Band Protocol provides secure data about real world prices and pricing activity on other chains through a network of decentralized validators. It was developed using the Cosmos SDK—a set of tools for building and connecting custom blockchains on the Cosmos network—and has the support of several prominent investment entities in the crypto space, notably Binance and VC firm Sequoia Capital. Band Protocol currently provides data on Binance Chain, Cosmos, and Ethereum.
ICON provides the ICONex wallet compatible with multiple cryptocurrencies as well as ICONick, a service allowing users to select a unique nickname to use to send and receive crypto more easily. ICON raised more than $40 million in a 2017 ICO, and has the support of Pantera Capital and South Korea based VC Hashed both prominent investors within the crypto ecosystem. 
1/ Band Protocol has strategically partnered with @helloiconworld, one of the largest decentralized blockchain networks, completing the bridge implementation and integration of customized $BAND oracles for numerous leading DApps in the ICON ecosystem.https://t.co/xghPcQXrK6

— Band Protocol (@BandProtocol) July 22, 2020
"The strategic partnership and integration with Band Protocol to the ICON Network will bring increased security and scalability to all the decentralized applications built on South Korea's largest blockchain project. Band Protocol's oracle will simultaneously strengthen the existing network and allow expansion to new real world uses," said Min Kim, Founder of ICON Network.
ICON's Band Protocol integration will unlock access to the accurate real world pricing data required to enable development of new DeFi applications, including token swap protocols like Kyber Network or Uniswap.
"Band Protocol's integration with the ICON network will provide verified and reliable data to support the growing number of DeFi and decentralized applications in South Korea and the Asia-Pacific region," Band Protocol CEO and co-founder Soravis Srinawakoon told Decrypt. 
Band Protocol was founded in 2017 and received nearly $11 million in seed investment across four funding rounds in 2019. The Band Protocol token, BAND, is up more than 1,500% year to date.
As the pricing oracle wars heat up, Band Protocol and Chainlink will race to see who can entice the most partners to their respective solutions. Either way, it's users who stand to benefit, as the result could be eminently available on-chain data that keeps decentralized protocols honest about pricing information.
The views and opinions expressed by the author are for informational purposes only and do not constitute financial, investment, or other advice.
Source: decrypt