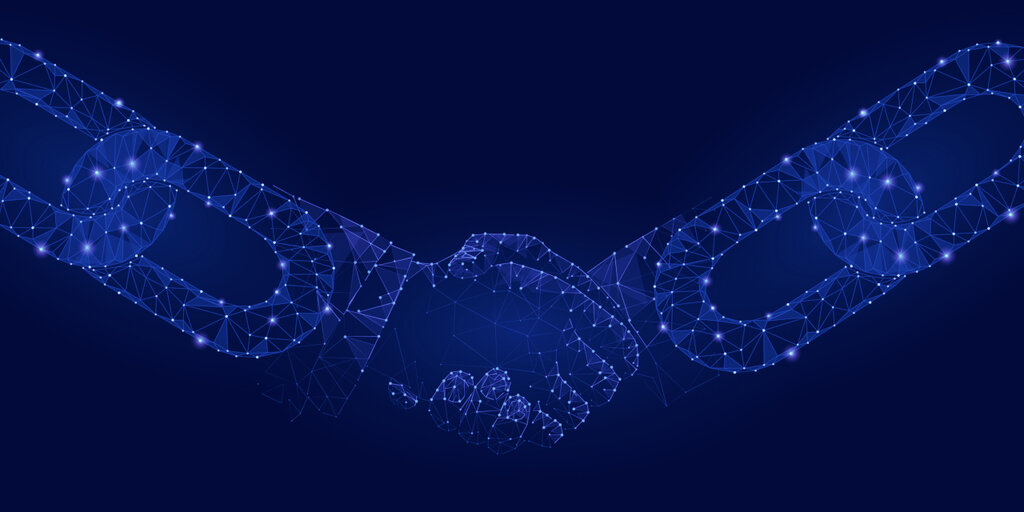 Chainlink is adding another feather to their crypto cap.
Kyber Network announced today the integration of decentralized Chanlink oracles, allowing users to verify on-chain prices for any token swaps they perform.
KyberSawp previously relied on price feeds from the Kyber Network, and users were encouraged to double check prices before swapping tokens. The integration is another example of Chainlink's growing market dominance among oracle data-feed providers.
The Chainlink network provides industry leading on-chain pricing data used by many decentralized applications and protocols, including Aave, Polkadot, Tezos, and now Kyber. Chainlink reference feeds source data from a variety of aggregators to ensure coverage across all trading environments. Chainlink, which launched in September 2017, was also recently added to the Winklevoss-backed Gemini exchange. 
Kyber Network has been in the news regularly over the past few months, adding support for Binance's BUSD stablecoin and having the KNC protocol token added to Coinbase in March. Kyber was also recently accepted as one of the first seven projects to join the Chicago DeFi Alliance, and has seen the KNC token's value increase more than 400% since the start of 2020.
"Chainlink's decentralized oracle network is an important component of DeFi, providing reliable price feeds for users of dapps such as KyberSwap, our non-custodial token swap platform," said KyberSwap head of product at Sunny Jain.
Supplying accurate data to DeFi and other decentralized applications has proven to be an essential and growing factor in the world of digital assets. Decentralized oracles were not spared from the effects of network congestion during the March crypto crash, and separate incidents related to data-feed manipulation have highlighted the need for additional experimentation on the matter. 
A variety of alternative options have materialized, including solutions from Band Protocol and Coinbase. Still other prospective alternatives are in the works, like UMA's design for 'priceless' tokens that don't rely on real time on-chain data feeds for price discovery.
With the new integration, two of DeFi's oldest and most successful products have joined forces to make token swaps safer and more reliable. It may be just what the industry needs as it continues to grow at a breakneck pace.
The views and opinions expressed by the author are for informational purposes only and do not constitute financial, investment, or other advice.
Source: decrypt