Cryptocurrency News Roundup for May 31, 2020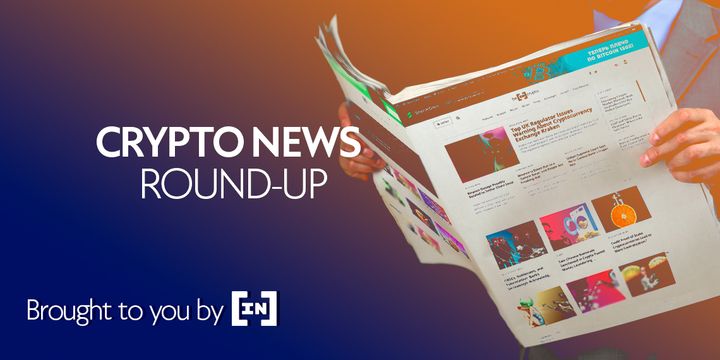 The weekend was pretty uneventful for the world's top cryptocurrency as the BTC-USD pair maintained quasi-stability around $9,500.
Which way the price will sway from here still remains fairly unclear. There is a growing bearish divergence in the RSI as well as a bullish cross between the 50 and 200-hour moving averages (MA) recently.
All said, there are some visible weaknesses in Bitcoin's short-term charts. As BeInCrypto's technical analyst Valdrin pointed out late last week, odds are there that the price could break out soon, but not before falling to around $9,250 and validating that area as a key support level.
Meanwhile, in other big developments from the past couple of days:
Roger Ver Pushes to Make Bitcoin Cash a National Currency
Former CEO of Bitcoin.com and well-known Bitcoin Cash (BCH) proponent Roger Ver has claimed that he will be meeting with a head of state to discuss "making Bitcoin Cash an official currency of a sovereign nation."
Of course, not everyone seems convinced about his claim considering that he has a history of making such bold claims, albeit without having much to show for. Meanwhile, many critics called out Ver as a hypocrite for trying to cozy up to a national government.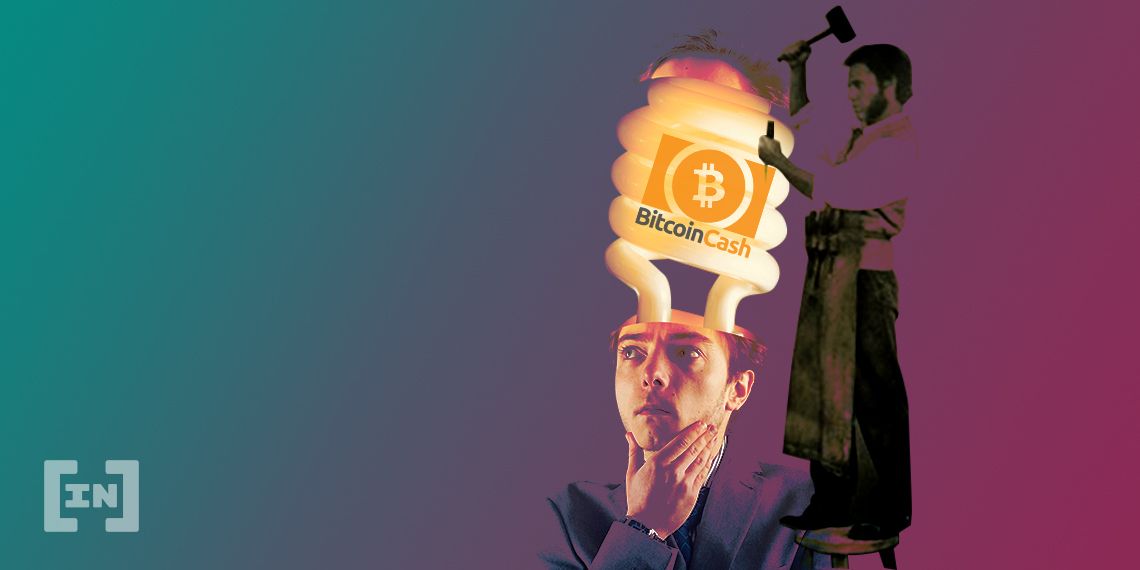 Ether Options Trading Reaches Record Volume on Some Exchanges
Deribit and OKEx have posted all-time highs in ether option activity. While an increase in options trading activities is not necessarily an indicator of future price changes, the fact that a growing number of Ethereum traders are taking an active role in the market could eventually manifest in some notable price movements.
Craig Wright's Legal Team Scrambles
In what looks like a desperate attempt to avoid any further public embarrassment, Craig Wright has filed a motion with the court to maintain secrecy on the Bitcoin addresses containing funds that he claims to have mined during the early days of the coin.
The motion comes days after an early Bitcoin miner signed a cryptographic message using the same 145 addresses claimed by Wright in his ongoing legal tussle with the Kleiman estate. The miner in question also called Wright a "liar and a fraud" for not budging from his claim of being the real Satoshi Nakamoto.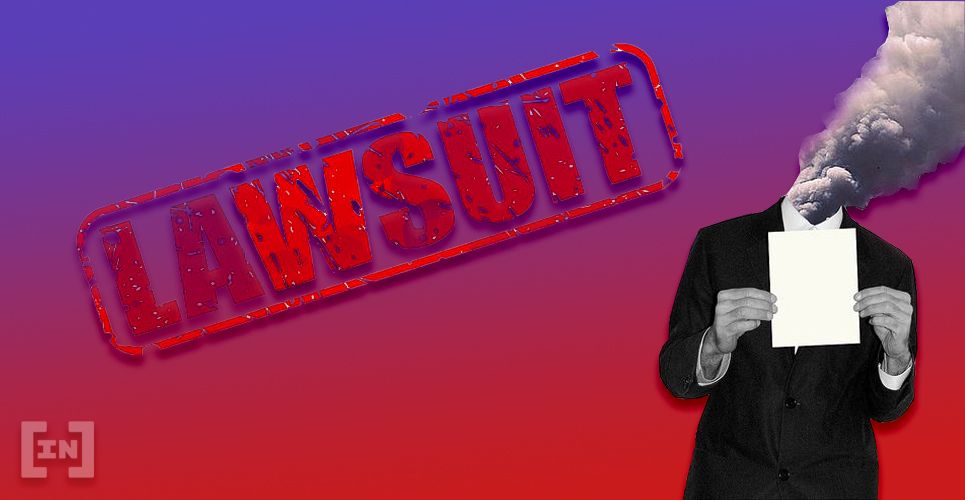 Coinbase to Retroactively Airdrop OmiseGo Tokens to ETH Holders
Coinbase is reportedly preparing to airdrop OmiseGo tokens to all customers who have stored Ethereum in their wallets for the last three years or more.
Around 460,000 Coinbase customers will receive the overdue airdrop in their accounts with users getting approximately 0.075 OmiseGo tokens for every ETH they are holding.
Fed Chairman Powell Says Main Street Loans Just 'Days Away'
Federal Reserve Chairman Jerome Powell has reportedly promised that Main Street lending is barely a few days away. The program, designed to help mid-sized enterprises, is inviting applications from qualified businesses with the next phase set to begin in June.
The post Cryptocurrency News Roundup for May 31, 2020 appeared first on BeInCrypto.
Original Source: Beincrypto Cryptocurrency News Roundup for May 31, 2020