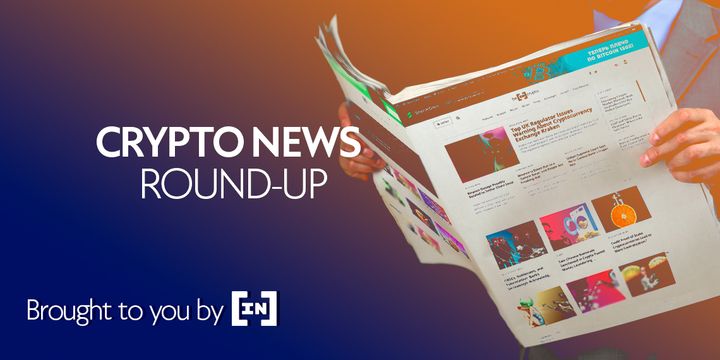 After failing to sustain its bullish momentum above $9,200, Bitcoin has been on a steady decline. As of press time, it is trading just over $8,600 — a key support level. A dip below could cause it to slide further down towards $8,400.
Some analysts are of the view that the reemergence of the US-China trade tensions may have something to do with Bitcoin's poor start to the week. However, the overall market sentiment still seems pretty bullish — especially with Bitcoin's third halving only a week away.
Bulls are optimistic that the current decline could be just a brief pullback and Bitcoin will soon resume its upward momentum towards the resistance around $9,500
Meanwhile, in other important news from the past 24 hours:
Venezuelan Government Insists Petro is Worth $60, Free Market Says Otherwise
Since its introduction in 2018, Venezuelan President Nicolas Maduro has been aggressive in his promotion of the Petro token.
As BeInCrypto has previously reported, despite the government's attempts to promote the token for widespread use, Petro was crippled by one issue after another and never managed to serve its intended purpose.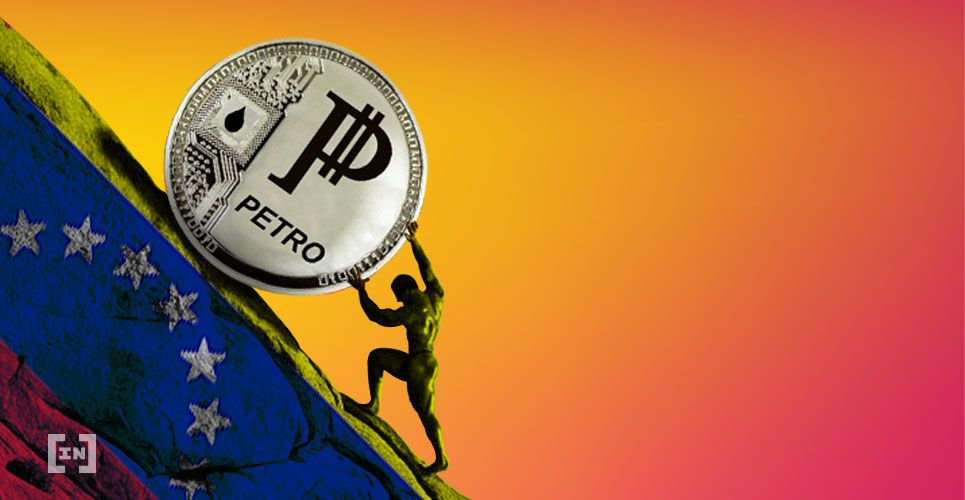 Now, new reports are coming in that local businesses are no longer willing to accept it as a medium of transaction citing that the real value of the Petro is far less than the official value set by the government.
Crypto Community Shudders as CNBC Predicts Bullish Bitcoin Run
CNBC recently tweeted that there 'could be a big breakout ahead' for Bitcoin. However, a collective sigh of disappointment could be heard throughout Crypto Twitter in response to CNBC's bullish BTC tweet.
That's because CNBC's tweets have a way of predicting the opposite of what normally ends up happening — whether it's bullish or bearish. In this case, if the theory proves true, the bullish tweet suggests that the bears are about to come out of hibernation.
A Troll Posing as BitMEX CEO Fools Crypto Media
It was an embarrassing goof-up by a section of the cryptocurrency media as they mistook a fake tweet sent out by an account pretending to be BitMEX CEO as the real deal.
This is, of course, not the first-of-its-kind incident as cryptocurrency media is often hungry for new stories and that can sometimes lead to reckless reporting.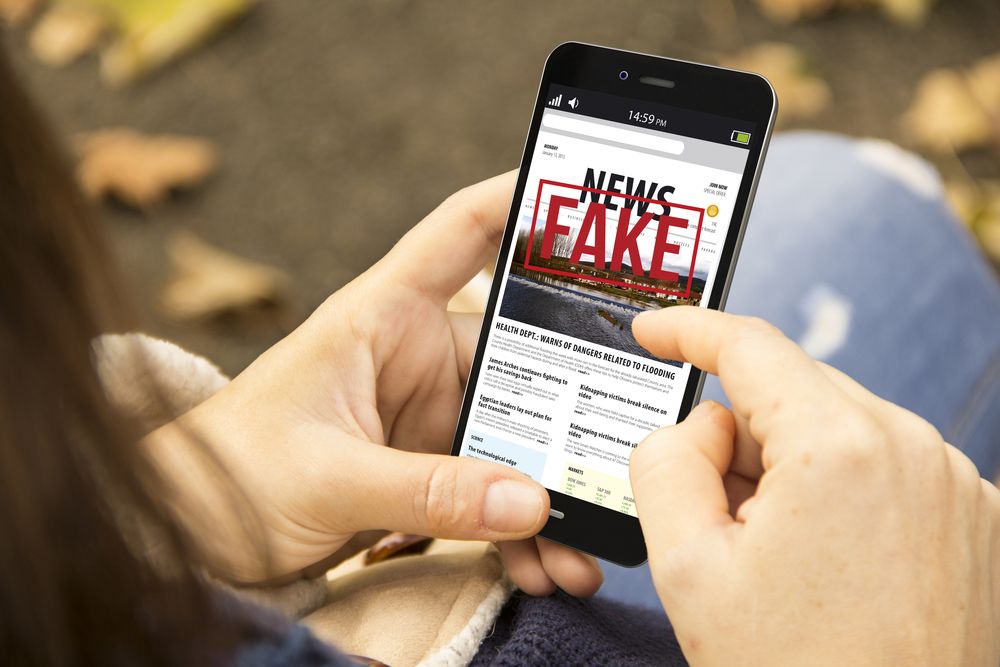 Ripple Unlocks Another 1B XRP from Escrow Wallet
Whale Alert (@whale_alert) reported late last week that Ripple has unlocked more tokens, as expected.
Yesterday, the team transferred 1B XRP in total in three separate transactions of 500M, 400M, and 100M XRP. The total XRP unlocked in May is worth around $220M at current prices. It's still unclear why the Ripple team needs hundreds of millions of dollars every month.
Bitcoin Weekly Green Candles Echo End of Last Bear Market
Bitcoin closed the seventh consecutive weekly gain last week, which hasn't happened in over a year now. It was between March and April of 2019 when it last happened, and that rally helped the benchmark cryptocurrency drag itself out of the proverbial 'crypto winter.'
The post Cryptocurrency News Roundup for May 3, 2020 appeared first on BeInCrypto.
Source: Beincrypto