Cryptocurrency News Roundup for May 28, 2020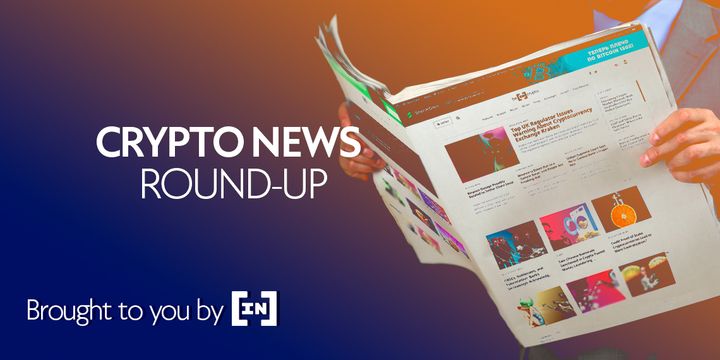 Bitcoin broke through the major resistance between $9,200-$9,350 on Thursday and made it past $9,500. The mini-rally came barely a day after a leaked document showed that not only does Goldman Sachs advise clients against investing in Bitcoin, but it doesn't even count cryptocurrencies among legit asset classes.
Judging by yesterday's price spike, cryptocurrency traders clearly shrugged off the report with absolute indifference.
Nonetheless, which way the BTC-USD pair will sway from here remains a matter of speculation at this juncture. As BeInCrypto has previously reported, the bulls need to build on the current momentum to push the price beyond $9,600. If the weekly close is above that threshold, a rally back into five-figures seems likely.
More on that and big stories from the day in BeInCrypto's Cryptocurrency News Roundup for May 28, 2020:
Cryptocurrency Price Analysis: BTC, ETH
After breaking out from the $9,200 resistance area, the BTC price is moving towards its descending resistance line at $9,700. While the price movement is not identical, Ethereum has just broken out from a similar descending resistance line.
Bitcoin is trading inside a long-term symmetrical triangle.
Ethereum has broken out from a descending resistance line and is attempting to move above the $215 resistance area.
If it follows Ethereum's lead, Bitcoin could break out from its current pattern and move towards $10,000.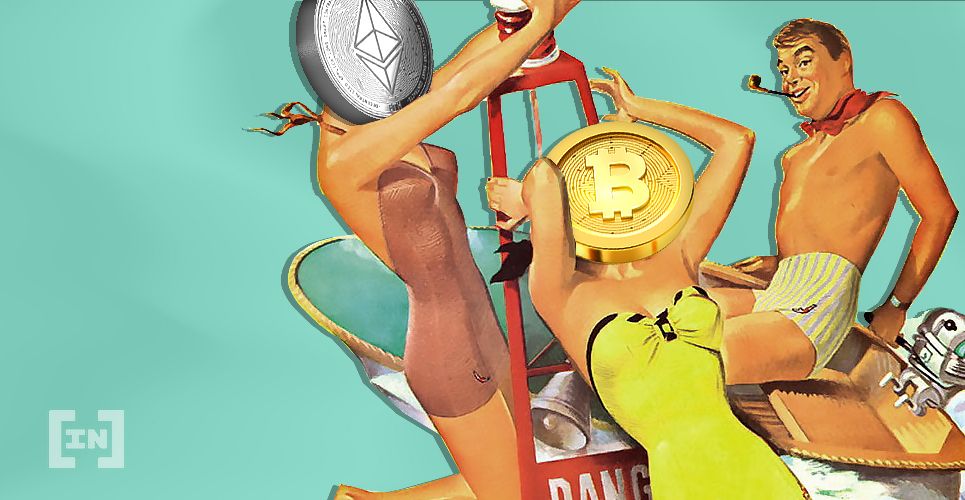 Gemini Makes Its Way to Samsung's Blockchain Wallet
Cryptocurrency exchange Gemini has confirmed that the platform is now integrated with Samsung's blockchain wallet. This essentially means that more than 4 million Samsung smartphone users in North America will now be able to access Bitcoin and other cryptocurrencies directly from their devices.
Coinbase Set to Acquire Cryptocurrency Brokerage Tagomi
Coinbase confirmed earlier this week that it is acquiring Tagomi, a crypto-focused brokerage platform to build a formidable institutional trading desk.
The addition of custody, professional trading features, and prime brokerage will, per the announcement, round out the institutional platform. The deal is likely to cost the US-based exchange anywhere between $75 and $100 million.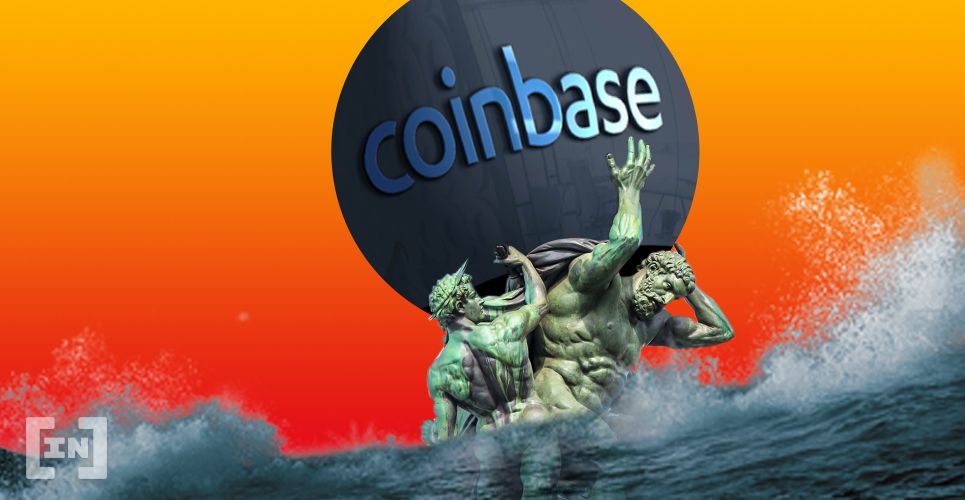 A Closer Look into Theta's Unusual Volatility [Analysis]
Following a staggering 422% over a period of only 35 days, the THETA price crashed hard on May 28, barely a day after reaching an all-time high.
A closer look at the token's daily chart indicates that the price movement has been almost entirely parabolic, rendering it unable to find any support line whatsoever. In case the price drops again in the coming days, the closest support level can be found between 2,900-3,450 satoshis.
Chinese Province Issues 10-Point Agenda for Blockchain Adoption
According to local Chinese media reports, the island province of Hainan recently issued a 10-point blockchain policy measure.
The objective behind the move is to further expedite the development and adoption of the still-nascent but thriving technology at an official level. Additionally, the Hainanese government is also encouraging companies to operate regulated digital asset trading platforms.
The post Cryptocurrency News Roundup for May 28, 2020 appeared first on BeInCrypto.
Original Source: Beincrypto Cryptocurrency News Roundup for May 28, 2020