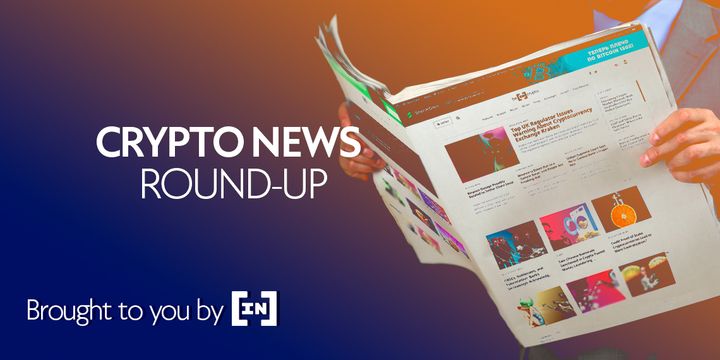 In late March 2020, Binance announced that it would remove all of FTX Exchange's leveraged tokens from its platform, and users were given only until March 31 to move their leveraged tokens off of Binance. The controversial move didn't go down well with many stakeholders, although Binance justified it saying it was only meant to 'protect users.'
Expectedly, other cryptocurrency exchanges rushed in to fill the void left behind by Binance.
Now, in a new twist to the tale, Binance has launched its own leveraged tokens. With that new development unfolding, one can't help but ask the question — was it really about the safety of users? How does Binance even justify it?
More on that and other big stories in BeInCrypto's cryptocurrency news roundup for May 12, 2020:
Binance Justifies the Launch of New Leveraged Tokens
Binance says its new leveraged tokens are in many ways better than the ones it delisted in March.
It specifically mentioned that BTCUP and BTCDOWN — the new tokens in question — are 'safer.' The justification is unlikely to convince the platform's critics, however, who allege that Binance has a questionable track record of offering illiquid altcoins for margin trading at the expense of traders' financial interest.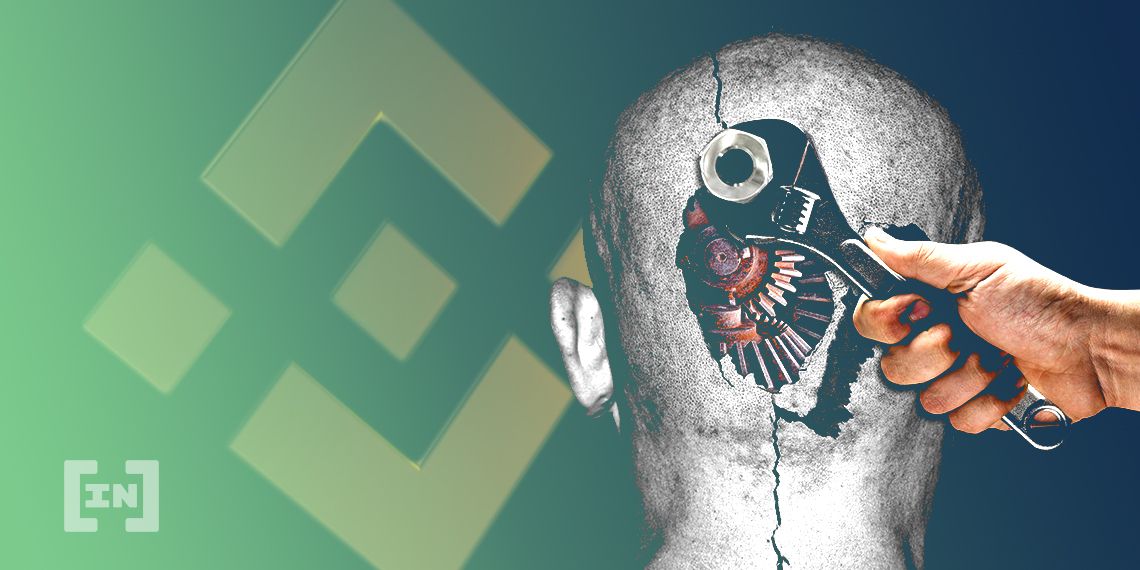 Bitcoin Premium Analysis for May 12, 2020
The Bitcoin price is trading close to the minor $8,450 support area. While the price risked falling below several times, it has bounced upward each time. This has effectively created a triple-bottom pattern inside this area, which is also combined with a bullish divergence in the RSI.
This suggests that the price is likely to move upwards towards $9,200 once more.
The Bitcoin price was rejected by the 200-hour moving average at $9,200.
BTC has created a triple-bottom near $8,200 — combined with bullish divergence.
The crypto-market leader is following a long-term ascending support line.
A Hidden Message in Bitcoin's Last 12.5 BTC Reward Block.
Bitcoin's final block (# 629999) before halving 2020 was mined by Miner f2pool. They left a special message for BTC loyalists and HODLers in the block's coinbase transaction, reading:
NYTimes 09/Apr/2020 With $2.3T Injection, Fed's Plan Far Exceeds 2008 Rescue
The 'coinbase' (sometimes called 'generation') transaction refers to the first transaction on a new block. Miners can add strings of text to the coinbase transaction using scriptSig, and it appears that F2pool has done just that with their satirical epistle.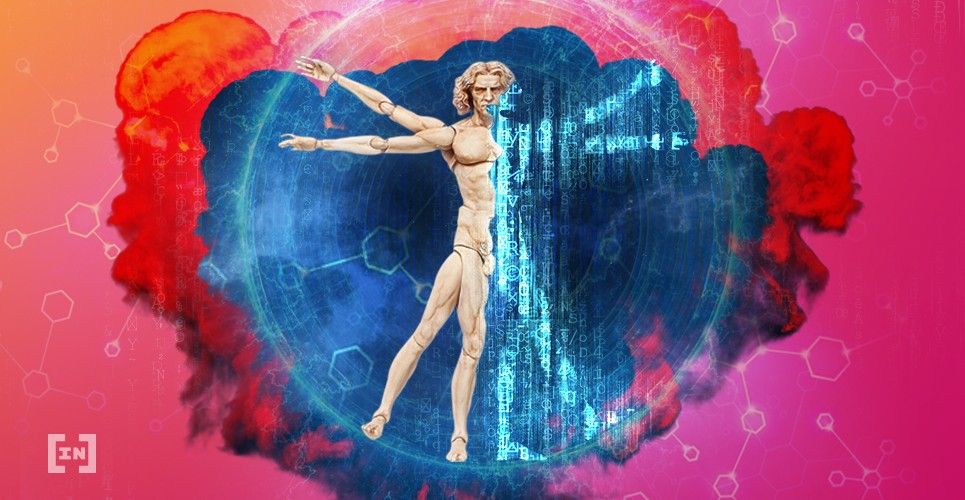 A Closer Look at XRP's Post-Breakdown Future
Both the XRP/USD and XRP/BTC pairs seem to have broken down from their respective key support levels. While a short-term bounce can not be ruled out at this juncture, our technical analyst Valdrin argues that both pairs are likely to continue their descent through the foreseeable future.
BitMEX and Bitfinex Suffer Sharp Declines in Bitcoin Holdings
BitMEX and Bitfinex have seen their Bitcoin holdings drop by about 100,000 BTC each over the past couple of months. The significant reduction in BTC holdings follows a trend first observed by BeInCrypto back in early April. At the time, this outlet reported a 25% drop in the BTC held by BitMEX.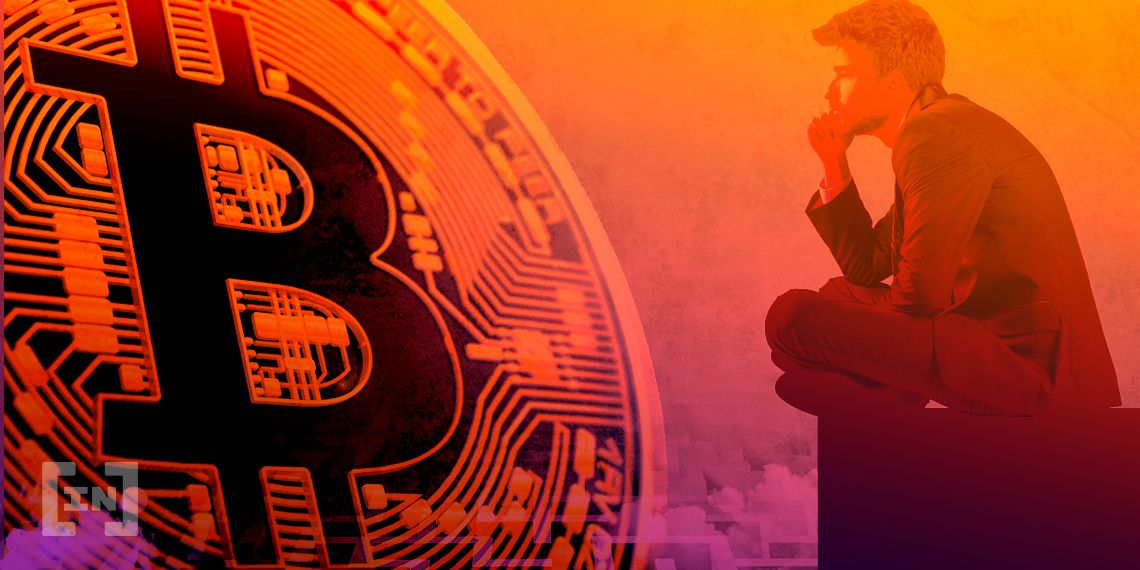 Binance Coin Attempts to Reclaim Lost Support
Despite breaking down a significant support level, it looks like BNB could soon still reclaim its lost momentum and move upwards. As of now, it has broken down from its long-term 18,500 satoshi support level, with the next major resistance looming at 25,000 satoshis. The weekly chart indicates that the price will likely soon begin a long-term upward trend.
The post Cryptocurrency News Roundup for May 12, 2020 appeared first on BeInCrypto.
Source: Beincrypto Cryptocurrency News Roundup for May 12, 2020