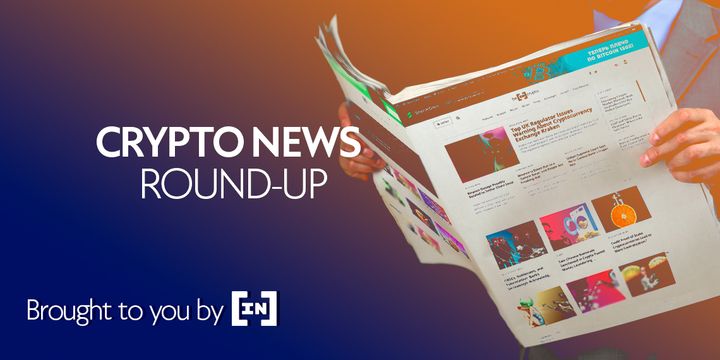 After a brief dip yesterday, Bitcoin fought back to emerge from the weekend above $9,700. The benchmark crypto dipped 2% in just a few hours to go below $9,470 for the first time since June 1. However, it bounced back and was trading at $9,720 at the time of press.
The $9,400 level has become a crucial one for Bitcoin in the past two weeks. This has been the level at which the BTC has found support and managed to bounce back.
Other than this brief dip, Bitcoin has traded consistently in the $9,600-$9,800 level for the past five days now. Its new resistance level lies at $9,800. If it breaks this resistance, it will likely be well on its way to recapturing $10,000, and possibly hitting a new yearly high above $10,500.
The pioneer cryptocurrency is also at a critical point in an ascending trendline that has formed since its 'Black Thursday' capitulation. Since then, it has formed an upward trendline, and as the chart below shows, the first two days of the week are historically crucial in determining Bitcoin's short-term future. If the bulls take charge, Bitcoin could be heading to a new yearly high at over $12,000 in the next two months. If it fails to find support above $9,500, it's likely to retrace to $7,400.
(Image courtesy of @TeddyCleps on Twitter)
In other major stories:
Bitcoin Hash Rate Nears All-Time High
After a significant slump following the halving, Bitcoin's hash rate has recovered and is steadily increasing. The halving saw a number of smaller miners switch off their hardware, leading to a dip in hash rate.
However, as BeInCrypto reported earlier today, Bitcoin's hash rate is again nearing its all-time high. At press time, the hash rate was at 125.66 exahashes per second (EH/s). The all-time high stands at 137 EH/s, achieved on May 11 of this year.
Coinbase and Brave Browser Bashed for Deceptive Practices
Brave Browser and Coinbase have found themselves the targets of Crypto Twitter's rage over the weekend. For Brave, it was about an affiliate link that was embedded in the URL results of a few top crypto platforms. The privacy-focused browser redirected users who enter Binance.us, Coinbase, Trezor, and Ledger URLs. The outrage forced Brave's founder Brendan Eich to apologize on Twitter.
For Coinbase, it was about its recent association with the IRS and DEA. It has emerged that the exchange will allow the two agencies to use its blockchain surveillance software. Leading Crypto Twitter's outrage was Samson Mow, who talked to BeInCrypto about the exchange's transgressions.
Still, Coinbase today revealed that a surge in the number of users led to a system outage on June 1.
Read the articles here and here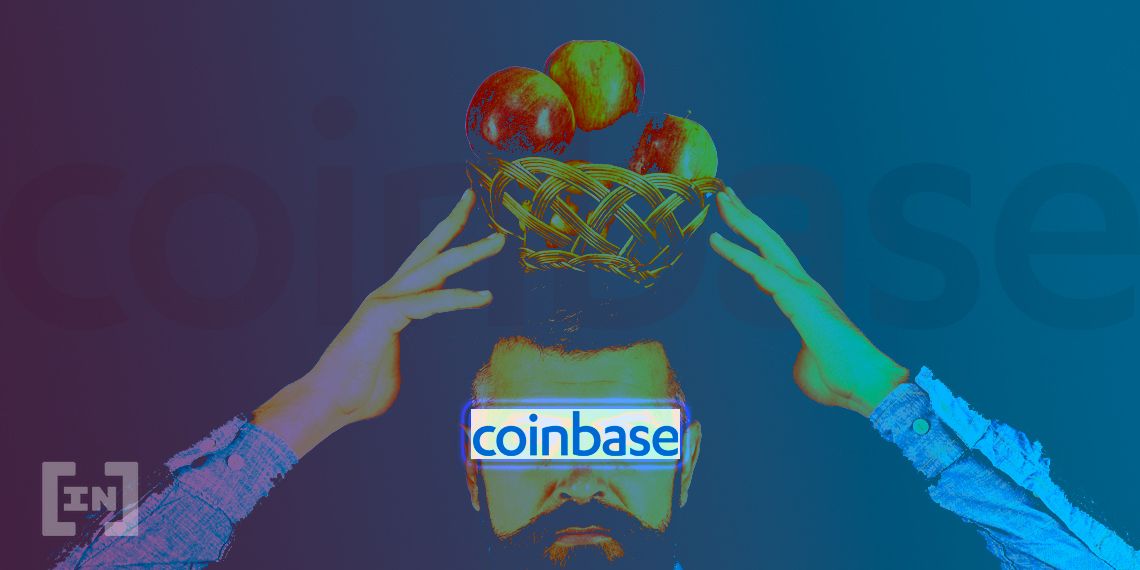 Celsius Network Hits $1B in Crypto Deposits
Celsius Network has surpassed $1 billion in crypto deposits, the company recently revealed. Celcius accepts crypto deposits, which can be lent and generate income for the crypto owners.
It now caters to over 110,000 clients globally and its growth serves as yet another illustration of the rise in the number of crypto HODLers.
The post Cryptocurrency News Roundup for June 8, 2020 appeared first on BeInCrypto.
Source: Be In Crypto