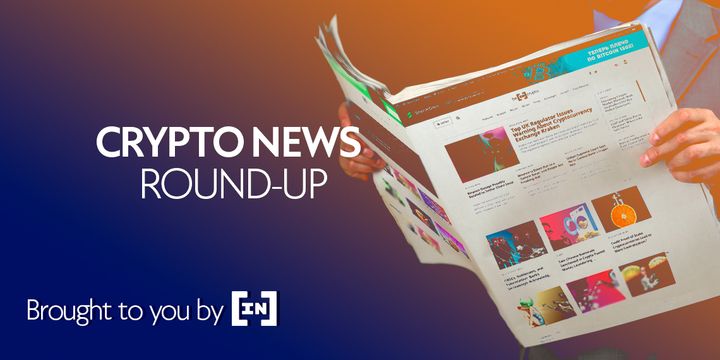 Bitcoin's sudden and massive rise that allowed it to reach a local high of $9,470 stalled on Thursday. It then shed about a $1,000 within hours before regaining some lost ground to trade in the high-$8,000s.
Amid all that, several key metrics are now suggesting that the benchmark-cryptocurrency could be in for a sharp drop in the short-term. With the next Bitcoin halving only 11 days away, that would be consistent with earlier predictions that Bitcoin could head lower into the milestone event.
More on that and other big news from the past 24 hours in BeInCrypto's cryptocurrency news roundup for April 30, 2020.
BTC Rises Fast, But History Suggests Losses Could Follow
Timothy Peterson, CFA at Cane Island Alternative Advisors, recently pointed out on Twitter that there have only been 13 other occasions that saw the BTC price gaining more than $1,000 in a single 24-hour session.
On average, substantial losses have occurred in the weeks and months that followed. That brings us to the million-dollar question — can Bitcoin break that pattern this time around? If it can't, what could be the potential impact on Bitcoin halving 2020?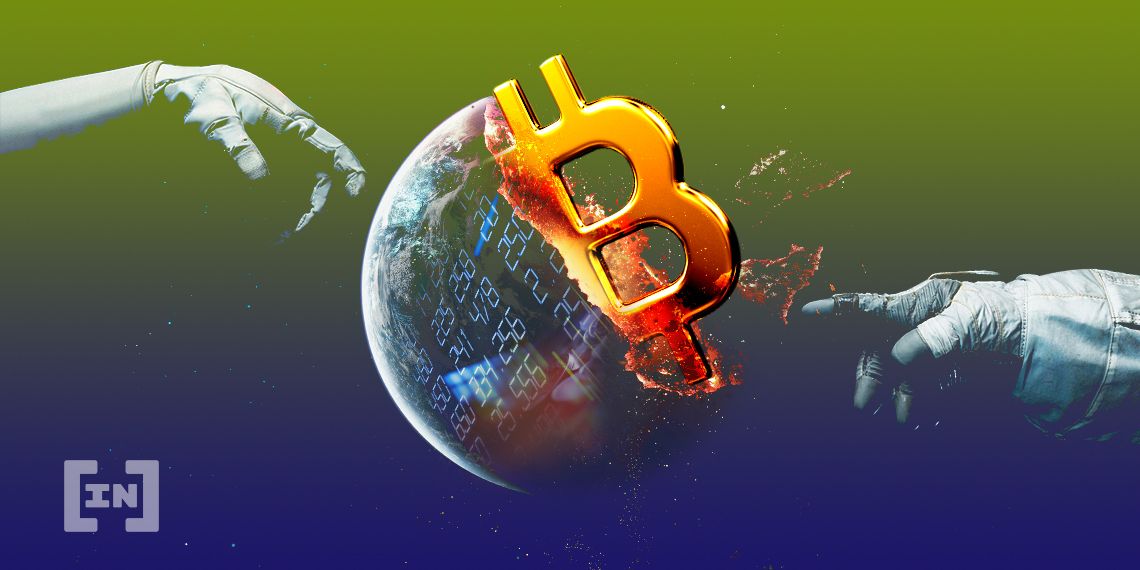 Bitcoin Analysis for April 30
Wednesday's bullish engulfing candlestick had a body of 14%. The last time Bitcoin saw a candlestick with a body of 14% or higher was created was on October 25, 2019.
What followed was a small bullish candlestick with a huge upper-wick and a gradual decrease that went below the start of the pump.
Bitcoin created a massive bullish engulfing candlestick on April 29.
Similar candlesticks have led to huge losses after.
Will the upcoming halving be able to keep the price afloat this time around?
Coinbase Users Suffer Yet Another Downtime – Malpractice or Unpreparedness?
Coinbase went through an unexpected downtime on Thursday shortly after the BTC price hit a local high of $9,470. According to the info available on Coinbase's service status page, the team started investigating the issue at 18:40 GMT and patched it about 10 minutes later. However, by 19:30 GMT, the status once again switched back to 'investigating.'
Many traders on the platform were outraged for what they think was a glaring lack of preparedness for handling a spike in traffic. Others, meanwhile, suspect there could be some sort of malpractice involved in this unexpected downtime.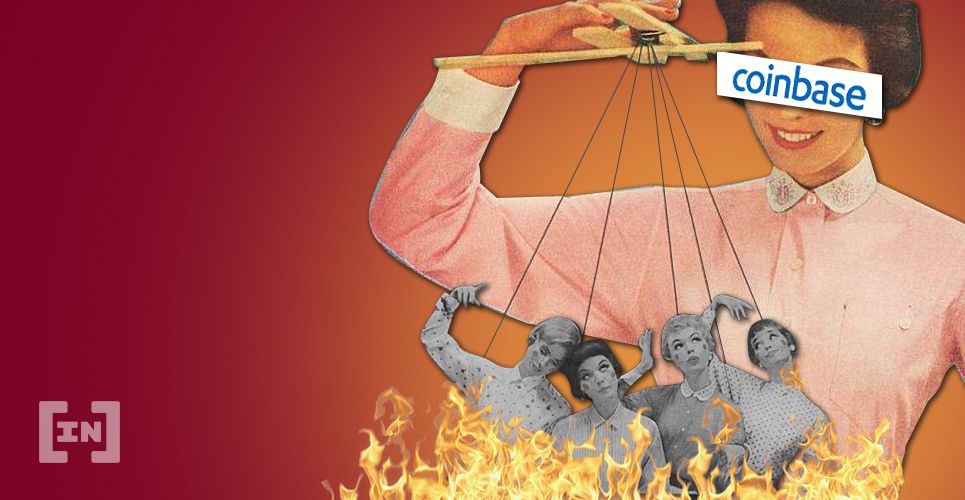 Crypto Price Analysis April 30: BTC, ETH, XRP, BCH, BSV, LTC, BNB, EOS, XTZ, LINK
The ETH price broke down on April 29, creating a bearish engulfing candlestick with a long lower wick.
Any upward movement in the XRP price could push it to the EQ at 2,900 satoshis first, and then towards the range high at 3,350 satoshis.
While the BCH price could increase and validate the 200-day MA as resistance, it is expected to decrease afterward.
For BSV, the closest support area is found at ₿0.0210, a level which is also strengthened by the 200-day MA.
If the LTC price continues to move downwards, which seems likely, the price is expected to reach the support line around ₿0.005.
Google Interest in 'Bitcoin Halving' Nears All-Time High
With Google searches for 'Bitcoin halving' exceeding the 2016 spike multiple times already this year, interest in the third halving is clearly much higher than it was when BTC issuance last dropped in 2016.
Meanwhile, Google searches for the term 'Bitcoin' remain a long way from the late-2017 levels.
The post Cryptocurrency News Roundup for April 30, 2020 appeared first on BeInCrypto.
Source: Beincrypto