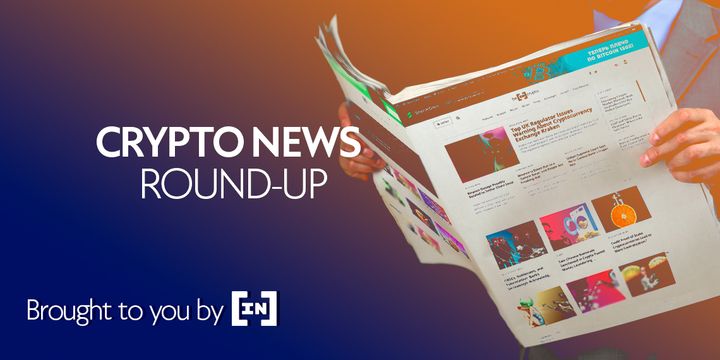 Bitcoin was forced to retreat from the low-$7,000s on Tuesday following an unprecedented fall in crude oil prices. This was expected, though, considering a sharp drop in oil prices almost always has repercussions for most other major asset classes.
A retreat to the high-$6,000s followed the bullish momentum that was last week as Bitcoin transcended one resistance after another in an attempt to march towards $8,000 in a pre-halving rally.
However, the bulls were unable to build on that momentum and the price was stonewalled near $7,300. More on that and other important news in our cryptocurrency news roundup for April 21.
Bitcoin Analysis for April 21, 2020
The BTC price decreased considerably on April 20, falling back within its trading range. The price is expected to decrease towards the support of the range and possibly break down.
The Bitcoin price has fallen back within its previous trading range.
A death cross in the hourly time-frame will soon transpire.
The price has made its first lower-high on the daily time-frame.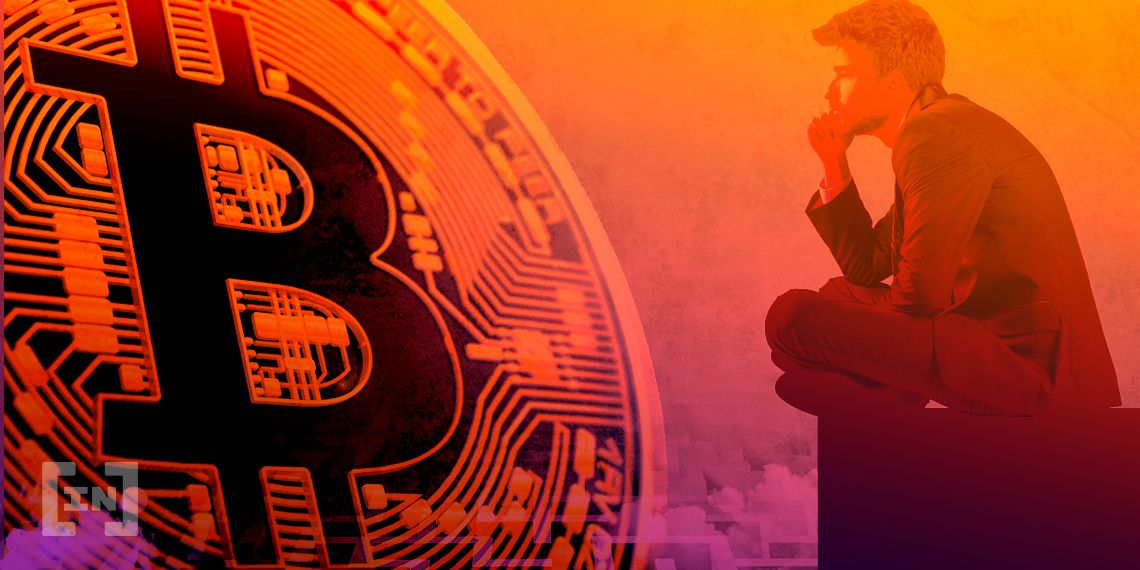 Crypto Price Analysis April 21: BTC, ETH, XRP, BCH, BSV, LTC, BNB, EOS, XTZ, LINK
The ETH price could remain green and march all the way to the top of the descending resistance line at ₿0.0285.
As for XRP, the RSI is below 50, indicating a bearish trend (although, it has also generated a bullish divergence).
Meanwhile, things aren't looking all that bright for BCH and EOS as their price structures look quite bearish.
For BSV, if the price breaks out above the current resistance area, it is likely to continue climbing until it reaches ₿0.036.
dForce Attacker Returns All $25 Million in Stolen Funds
In a new twist to the infamous dForce hack story, the perpetrator has reportedly returned all $25 million of the stolen stash. This new development comes barely a couple of days after the attacker literally trolled dForce developers by sending back $126,000 in PAX stablecoins with the attached message, 'Better future.'
An investigation into the breach was already underway. However, what exactly led to this change of heart in the perpetrator remains a matter of speculation. Some observers believe that the attacker inadvertently left a trail behind that could possibly be traced back to them.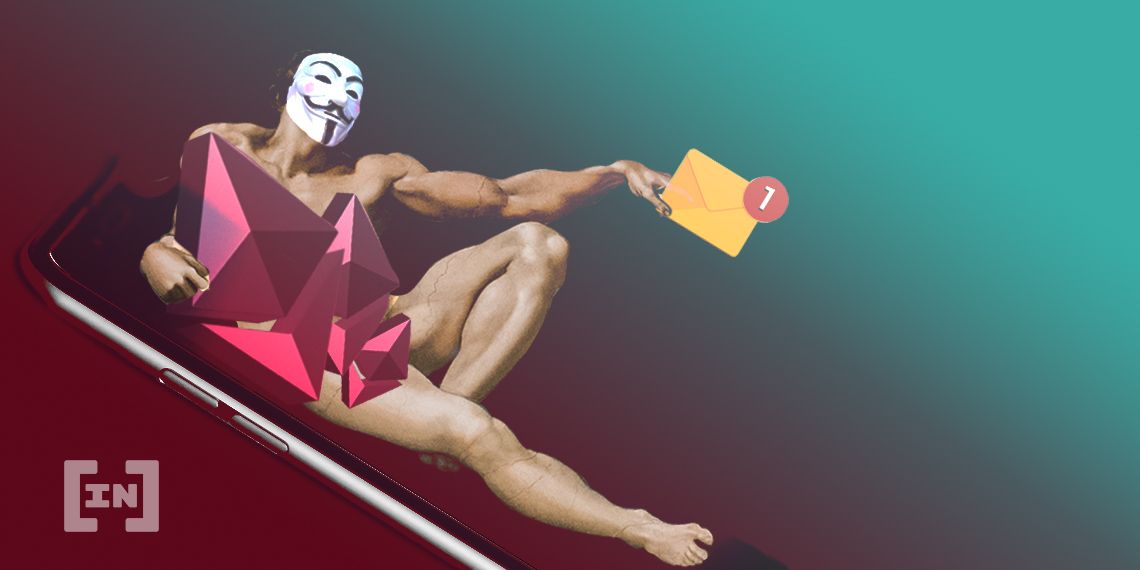 BitMEX Faces Backlash After Giving Philanthropy a Shot
BitMEX announced Monday that it is putting aside $2.5M for a few charities and organizations including the Gates Foundation, Open Mined, Our World in Data, and NTI.
However, this attempt at philanthropy surprisingly didn't go down well with many in the community and a Twitter backlash soon followed.
Oil Market Storage Issues
As BeInCrypto reported yesterday, the price of the main U.S. oil benchmark took such a massive hit on Monday. It was unprecedented — bizarre even — to see prices plunging into negative levels as a huge oversupply tanked the market.
Among other things, the mishap is also a stark reminder to investors that the oil prices are always heavily reliant on constant industrial use and even the slightest disruption in that status quo can lead to disastrous consequences.
The Collapse of Oil May Soon Hit the Farming Sector
According to Raoul Pal, a financial analyst, the oil glut will have a severe impact on the rest of the supply chain.
The farm sector may be the next to be affected. Pal outlined key soft commodities that could see a drastic drop in price: corn, soybeans, and sugar. Pal also mentions that the CRB Raw Materials Index (not composed of oil or gas) has already broken its support level.
The post Cryptocurrency News Roundup for April 21, 2020 appeared first on BeInCrypto.
Source: Be In Crypto