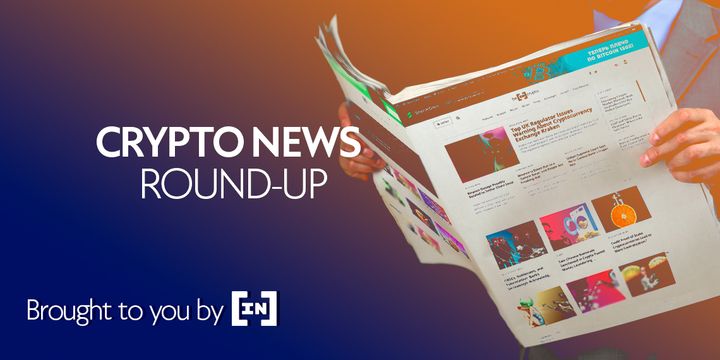 Hours after dipping to a two-week low of $6,470, Bitcoin got its act together and shook off the bears to make a run past $7,000. It went as high as $7,220 in the late hours of Thursday and as of press time, is changing hands for $7,050.
As always, almost all the major altcoins rallied behind the BTC and many were able to score double-digit gains.
Meanwhile, in other important news from the past 24 hours:
Tether Issues Another $120M USDT
Whale Alert (@whale_alert) reported Tuesday that the Tether Treasury had minted a new stash of 120M USDT. As always, Bitfinex CTO Paolo Ardonio downplayed the likely impact of the printing spree by calling it just an 'inventory replenish.'
However, skeptics are not convinced by this explanation. They are worried that Tether Treasury is just exploiting the current chaotic market conditions to issue a record amount of USDT. Worse even, they are worried that not all of the new USDT in the system is even backed by real dollars.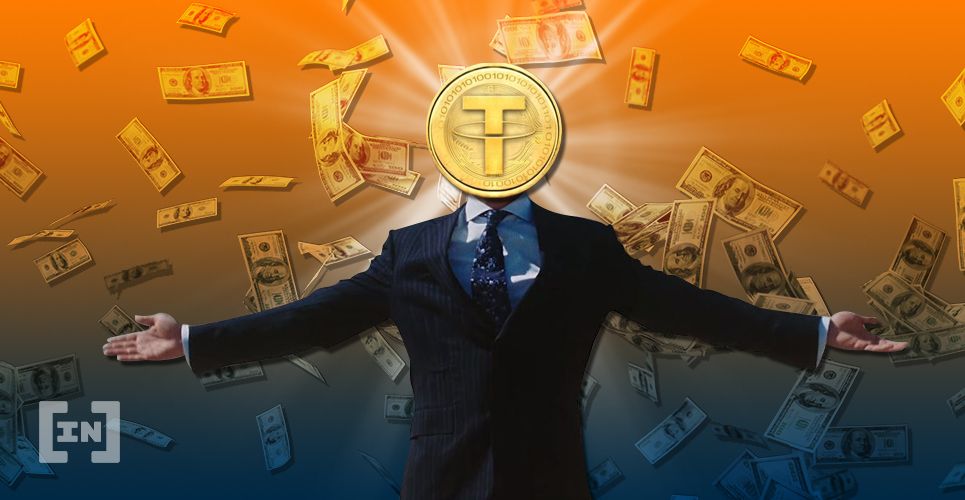 StormGain Gives Away 100,000 USDT to Coin Contest Winners
Just in case you missed it, StormGain held a month-long trading competition that began in mid-March with lucrative prizes up for grabs. The rules were pretty simple — all the participants had to do is show off their trading skills to win exciting cash rewards from a prize pool of 100,000 USDT.
Almost 30,000 traders, from novices to sophisticated skill levels, participated in the competition which had 500 winners. The first prize winner at the top of the leader board received $5,824, and chalked their success up to a combination of "experience and luck."
Binance Announces First Token Sale Since February
Cartesi (CTSI) is the latest project to hold a token sale via Binance Launchpad. Similar to previous sales, participants will be chosen through a lottery system that is dependent on one's BNB holdings.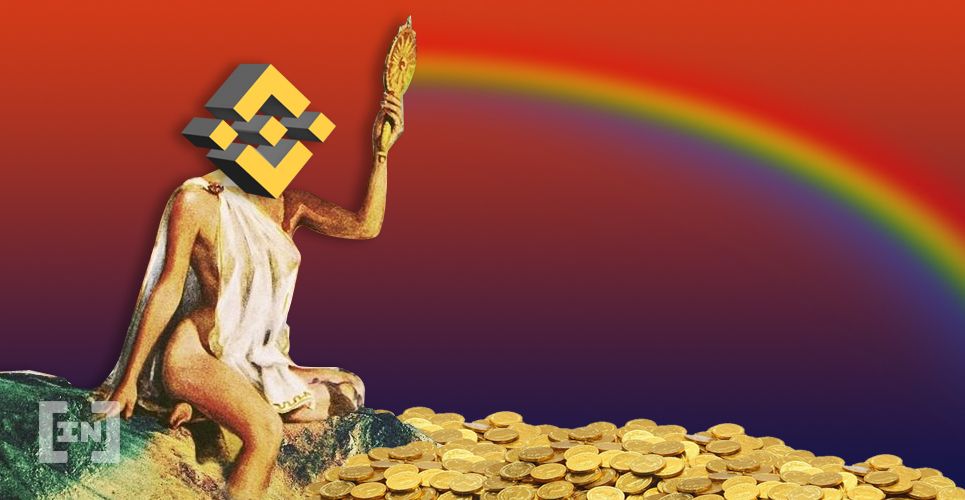 BTC Premium Analysis: Did Bitcoin Just Trap Late Bears?
The BTC price is facing heavy resistance from the 25-day moving average (MA), further reducing the chances of a breakout. In addition, the RSI has just reached the 50-line from below, making this a likely place for the rally to end.
The Bitcoin price appears to be trading inside a descending channel.
It has reached a confluence of resistance levels.
The closest support and resistance areas are found at $6,300 and $7,800.
Former US Presidential Candidate Urges Govt to Give Every American $2k a Month
Andrew Yang, the self-proclaimed cryptocurrency proponent and former U.S. Presidential candidate, argued that every adult American citizen should receive $2,000 a month from the government until the COVID-10 crisis blows over.
While Yang's proposal was dismissed by many for being too expensive, some also saw merit in it — especially considering that the Fed has been creating trillions of dollars out of thin air since the crisis erupted.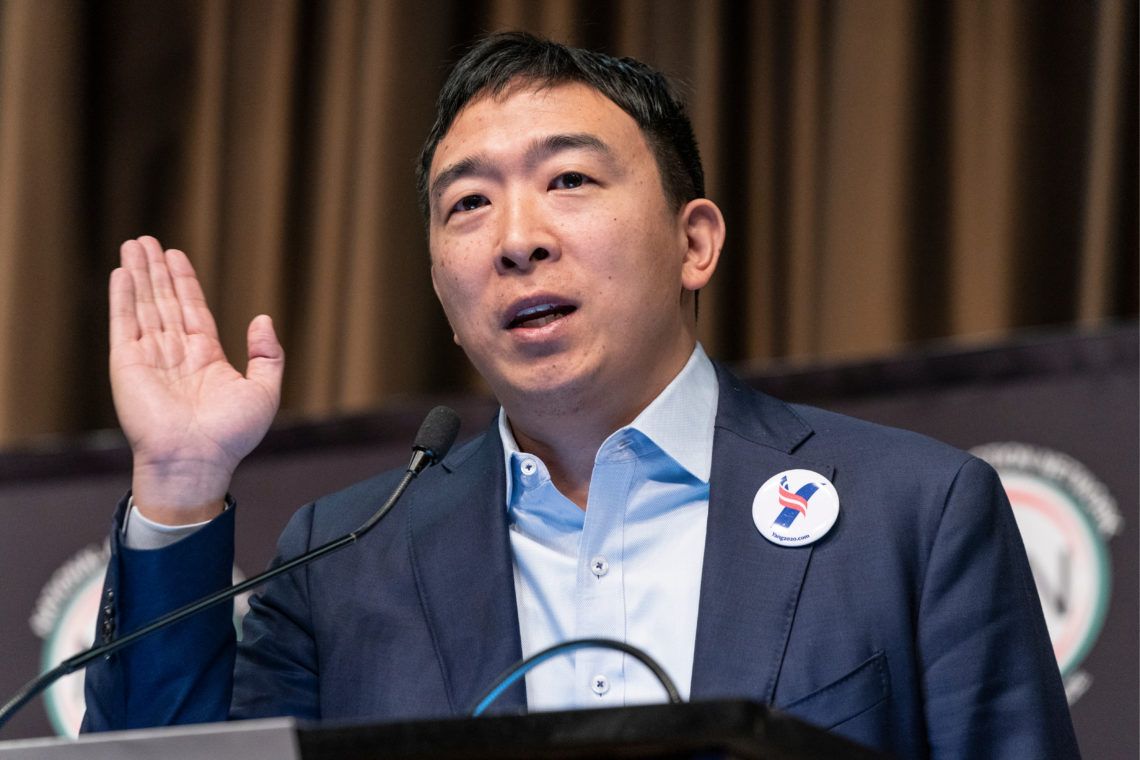 US Banking System Faces Imminent Threat From North Korean Hackers
North Korea is often accused of using cybercriminals as legitimate state-sponsored resources in pushing its economic or political interest globally. In a recent update on that front, officials in the United State have warned banks and financial institutes that North Korean hackers could be planning attacks on the U.S. financial system.
As the perception of the threats go, the Kim Jong-un-led rogue dictatorship is keen on exploiting the current vulnerability of the US banking system against the backdrop of the COVID-19 crisis and lockdown.
The post Cryptocurrency News Roundup for April 16, 2020 appeared first on BeInCrypto.
Source: Be In Crypto