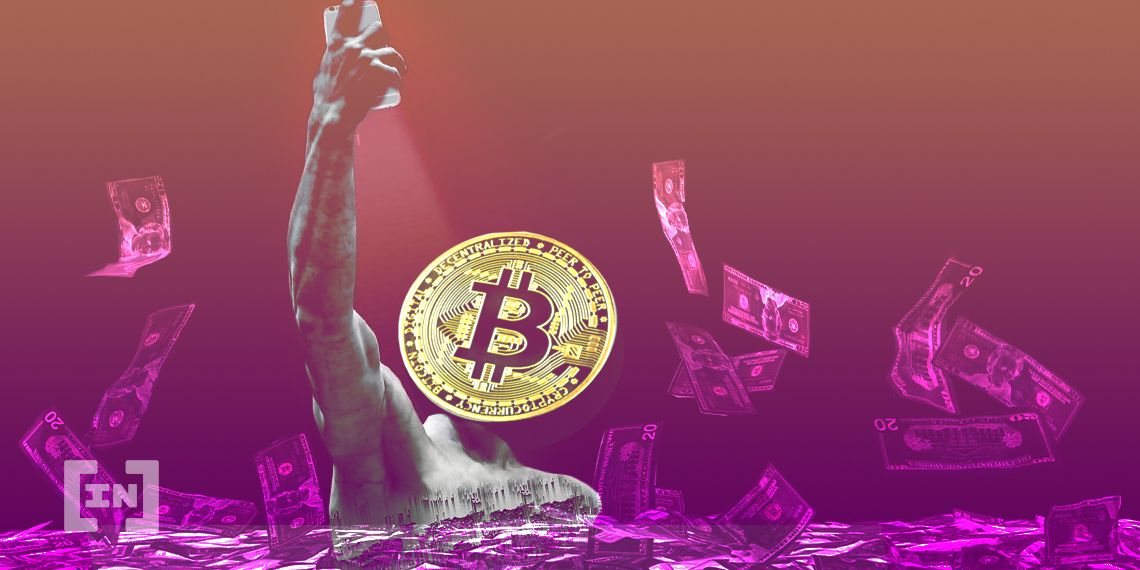 Bitcoin as an asset class has had a good history, according to some Bitcoin bulls on a recent Twitter post. However, others suggest that the post skewed figures unfairly in Bitcoin's favor.
Thus far in 2020, Bitcoin has outperformed a number of other asset classes amid the COVID-19 crisis. Anthony Pompliano (@APompliano) published figures based on year-to-date returns.
2020 Year-to-date Performance Summary

S&P: 1%
NASDAQ: 2%
GOLD: 11%
BITCOIN: 35%

Bitcoin has been the best performing asset during the recent crisis. It did exactly what it was supposed to do.

— Pomp (@APompliano) June 9, 2020
The figures seem to indicate that Bitcoin has risen in price steadily since the beginning of the year, providing hedge protection against the crisis.
However, some comments on the tweet reveal that Bitcoin actually followed the other markets closely. Tracking the price of Bitcoin from the start of the crisis, rather than the start of the year, appears to show that Bitcoin fell and rose along with other assets.

Bitcoin has outperformed gold since its beginning just over ten years ago. According to Twitter user Willy Woo (@woonomic), $1 invested in Bitcoin at its inception would be worth $12.8 million. On the other hand, $1 in gold in the same time period would be worth just $1.66.
I made a new live chart for gold bugs.

$1 invested over 10.7 years…

Today's value:
Bitcoin: $12.8m (a luxury yacht)
Gold: $1.66 (a snickers bar)https://t.co/5TEucxgFdD pic.twitter.com/m7FPBbnmvc

— Willy Woo (@woonomic) June 9, 2020
The statistics were critiqued in the replies as well. For example, evaluating an asset that has been in existence just ten years against the lifetime value of a precious metal provides complications.
What's more, the analysis of Bitcoin and gold over the past two years would have a very different outcome. Some comments indicated that the statistics would show the opposite trend.
Both the 2020 figures and the gold comparison are objectively true. Nevertheless, the statistics can be formulated in both positive and negative ways.
The post Crypto Twitter Bitcoin Bulls Questioned Over Statistics appeared first on BeInCrypto.
Source: Be In Crypto