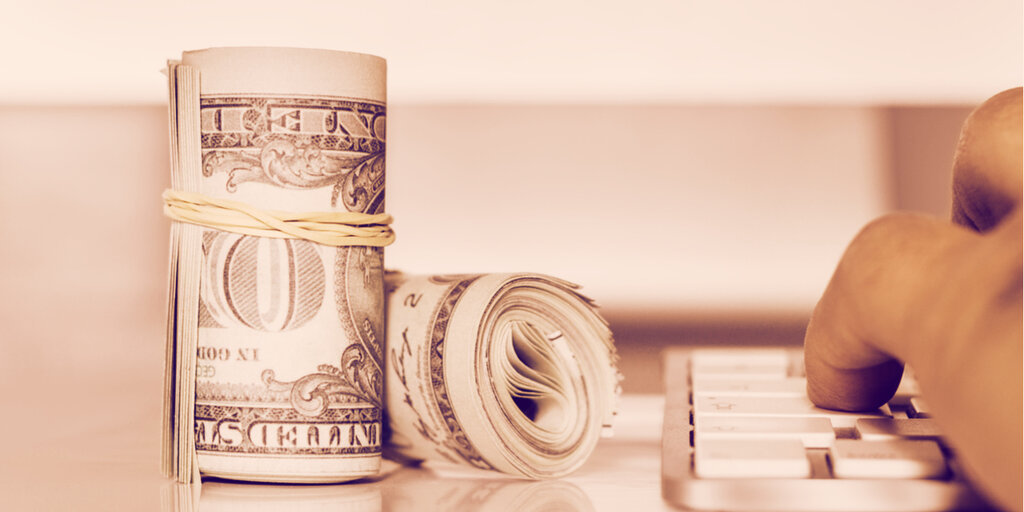 The DeFi rumble is turning into a roar as VC investors pile in.
Opyn, the decentralized crypto derivatives platform announced today that it has raised more than $2.1 million in seed funding. The funding round was led by Dragonfly Capital, with participation from several other firms including Uncorrelated Ventures, DTC Capital, and Version One Ventures. The investment comes at a crucial moment as the DeFi industry turns the corner from experimental projects into potentially lucrative earnings opportunities for early investors.
Opyn provides products that offer users protection from risks unique to DeFi. With Opyn, users can purchase protection for deposits of Maker's DAI and Coinbase's USDC deposited in the liquidity protocol Compound. The benefit is that Opyn provides coverage for administrative risks such as governance vulnerabilities or private key theft, financial risks like liquidity crises, and technical risks like hacks performed against Compound smart contracts.
Opyn also facilitates options exchange, allowing users to protect against significant changes in the price of Ethereum (ETH) in either direction. Options contracts give holders the right (but not the obligation) to buy or sell an asset, in this case ETH, at a given price on or before a specific expiration date, regardless of the current spot price. 
Option contract issuers charge a fee related to the difference between the spot price at time of issuance and the contract's redemption price. If an options contract is executed, the issuer is obligated to buy or sell the full amount of the underlying asset at the designated price to the contract holder. 
"As DeFi continues to grow at its current rate, a thriving options ecosystem will be an important next step for its maturation and eventual mass adoption." Opyn co-founder and CEO Zubin Koticha said in the announcement.
The investment comes at a pivotal time for DeFi advocates, accelerating the development of financial products that offer protection for Compound users, in particular, just as the protocol attracts substantial attention following distributions of the COMP governance token.
Just last week, Compound's COMP jumped to the top of the DeFi token charts after just one day of trading, according to data from DeFiMarketCap. Over the weekend, Compound's token surged past a $2 billion market cap. All in all, DeFi tokens have skyrocketed in value over the past two months, from $1 billion to more than $6 billion in combined market capitalization.
Additional investors in the Opyn funding round included Compound founder Robert Leshner, Sinclair Capital co-founder Linda Xie, and former Coinbase CTO Balaji Srinivasan. Additional venture capital firms include 1kx and A.Capital.
The views and opinions expressed by the author are for informational purposes only and do not constitute financial, investment, or other advice.
Source: decrypt