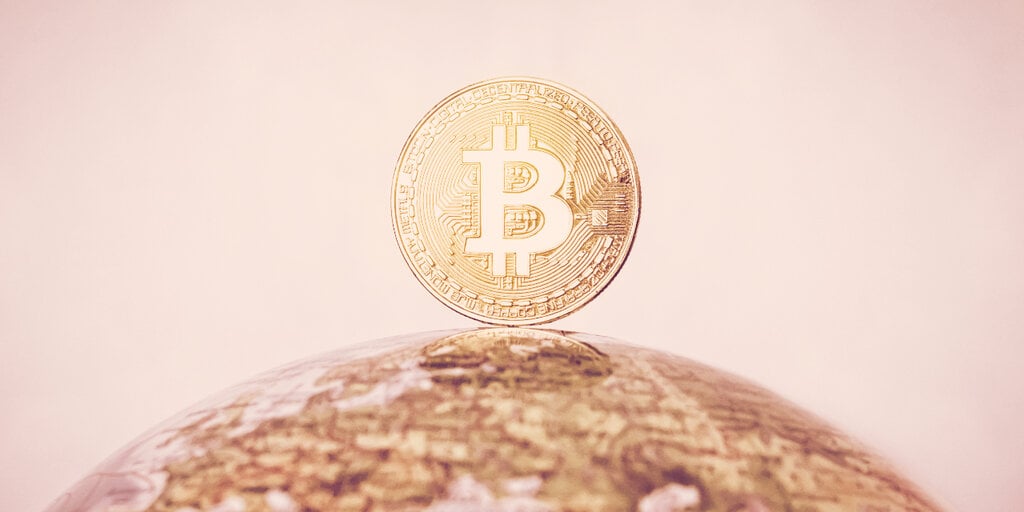 A new, interactive map created by Blockchaincenter.net is taking a look at cryptocurrency search interest by country of 10 of the most popular cryptocurrencies—Bitcoin, Ethereum, Ripple, Litecoin, Bitcoin Cash, IOTA, Monero, Tron, Dogecoin, and Cardano—with data sourced from Google Trends. 
According to the data, by far the most searched for coin in all countries is Bitcoin, with a dominance of 80.8%. Ethereum falls far behind in second place, at 13.7%. 
And the country where Bitcoin most dominates search interest is, perhaps surprisingly to some, Kenya—where 94.7% of cryptocurrency searches within the country were related to the biggest coin by market cap.
The news that Kenya is the most "Bitcoin maximalist" country may not come as a shock at all to those keeping a close eye on the region, given that several crypto industry players consider Africa to be the future of Bitcoin.
The continent has been using Bitcoin for years, in part because it is full of emerging economies and there is little resistance to new financial technology. Jack Dorsey, CEO of Twitter and payment provider Square, last year said that the continent would define the future of Bitcoin.
Sad to be leaving the continent…for now. Africa will define the future (especially the bitcoin one!). Not sure where yet, but I'll be living here for 3-6 months mid 2020. Grateful I was able to experience a small part. pic.twitter.com/9VqgbhCXWd

— jack (@jack) November 27, 2019
Kenya in particular is witnessing a digital revolution. The East African country has a booming startup scene and it was there that the M-Pesa, a mobile payment system for Kenyans without bank accounts, was created. 
Other African countries made the top 10 Bitcoin maximalist list—with Nigeria (89.4%) and South Africa (89%) in fifth and sixth place respectively. Nigeria and South Africa, incidentally, have seen considerable growth in terms of local Bitcoin trading as of late. In fact, according to data from metrics site Useful Tulips, Africa once again broke its weekly BTC trading volume record in late May, with Nigeria leading the way.
Elsewhere on the globe, however, is where altcoins get their shine. According to the interactive map, it is Eastern Europe that appears to be the most interested in altcoins. Russia and Ukraine top the list for countries where altcoins are most searched for in Google, with Serbia in third place. 
Despite Bitcoin topping the most-searched coin in all countries, market cap ranking does not mirror search volume ranking, Blockchaincenter.net says. For example, Dogecoin is not in the top 30 by market cap but makes the cut in the top 10 of most searched cryptocurrencies.
The views and opinions expressed by the author are for informational purposes only and do not constitute financial, investment, or other advice.
Source: decrypt