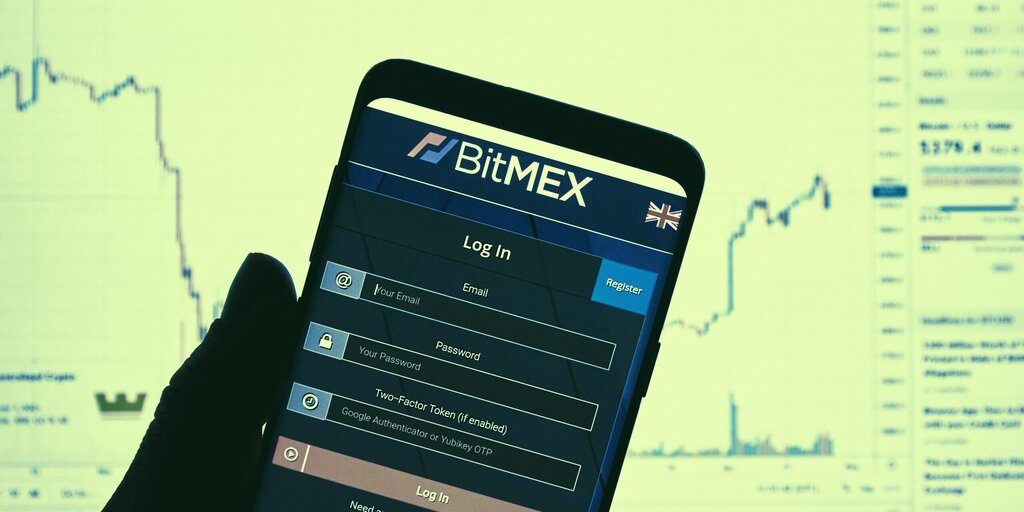 Crypto futures exchange BitMEX is bringing two new altcoins to the exchange in the coming weeks, it said in a release. These are the tokens of oracle provider Chainlink (LINK) and governance protocol Tezos (XTZ).

"LINK will be the first DeFi-linked contract available on the BitMEX platform, and together with XTZ, they represent two of the highest market-cap and heavily traded altcoins and are a further step in our aim to provide our users the best coverage of liquid, high-quality products," said BitMEX in the release
In addition, new trading contracts will be made available for two tokens that are already listed on the exchange. These are public blockchain project Cardano (ADA) and decentralized infrastructure provider EOS.
We're launching EOS Token (EOS), Chainlink (LINK), Tezos (XTZ) and Cardano (ADA) underlying quanto futures contracts. Further details here: https://t.co/3b5aZgj9Kb

— BitMEX (@BitMEX) September 4, 2020
Futures products allow market participants to bet on both rising and declining crypto prices without holding the actual asset, as opposed to spot trading. This increases accessibility and reduces the risks associated with storing cryptocurrencies.
The firm added the new altcoin contracts will be traded against stablecoins and would better reflect the underlying positions that traders are taking on the spot market on other exchanges. It also noted Tether pairs (eg. LINK/USDT) account for over 60% of the overall altcoin volumes, compared to a BTC or ETH trading pair.
BitMEX pioneered highly-leveraged futures trading in the cryptocurrency market back in 2014. It allowed traders to bet on the price movements of Bitcoin prices using a multiple of their initial capital—i.e. A $10 account could borrow over $500, and later $1,000—which propelled BitMEX to become one of the largest crypto exchanges.
But in the past years, Asian competitors like Binance and Huobi have stolen both volumes and retail participation from older exchanges like BitMEX. As per data from on-chain analytics firm Glassnode, Bitcoin futures on Binance clocked in at $6.29 billion in the past 24 hours. Compared to that, BitMEX volumes were $4.05 billion, despite being in business for much longer than Binance.
In August alone, Binance recorded over $195 billion in trading volumes across its various Bitcoin and altcoin offerings. But with BitMEX's new product launches, it might start to become more competitive once again.

Source: decrypt