Crypto Exchange BitMEX Sued in US Over Alleged Money Laundering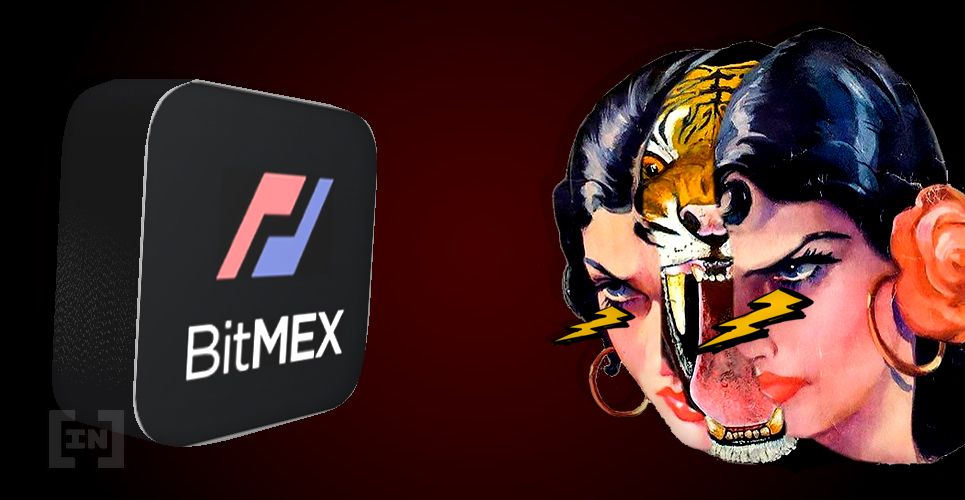 Cryptocurrency derivatives exchange BitMEX is at the center of fresh legal troubles and is being sued in the United States.
According to a complaint filed with the U.S. District Court for the Northern District of California, San Francisco Division, BMA LLC — the plaintiff — is suing BitMEX for alleged money laundering, wire fraud, and civil conspiracy, among other illegal activities. The suit also lists BitMEX co-founders Arthur Hayes and Samuel Reed as defendants.
BMA is accusing BitMEX of offering its services to U.S. cryptocurrency traders despite not holding any license from regulators in the country. For the plaintiff, the highly leveraged cryptocurrency derivatives trading product poses risks to U.S. traders.
As part of the suit, BMA accused BitMEX of "weaponizing deliberate server freezes, using fraudulent 'system overload' events to accept some trading orders and reject others during large market moves to exacerbate price fluctuations and cause the most liquidations," which they claim makes "BitMEX an exquisite 'designer' tool for unsavory actors to manipulate cryptocurrency markets."
The BMA suit follows a similar complaint filed by plaintiff Capone Trust, as previously reported by BeInCrypto. Both claimants are seeking for their respective cases to proceed to a jury trial.
Apart from court cases, BitMEX has also faced scrutiny from financial regulators, with the UK's Financial Conduct Authority (FCA) declaring that the platform had been operating in the region without a license. In 2019, the platform was also the subject of an investigation by the U.S. Commodity Futures Trading Commission (CFTC).
Meanwhile, the cryptocurrency derivatives exchange has seen its Bitcoin balance decline significantly since Black Thursday.
The post Crypto Exchange BitMEX Sued in US Over Alleged Money Laundering appeared first on BeInCrypto.
Original Source: Beincrypto Crypto Exchange BitMEX Sued in US Over Alleged Money Laundering