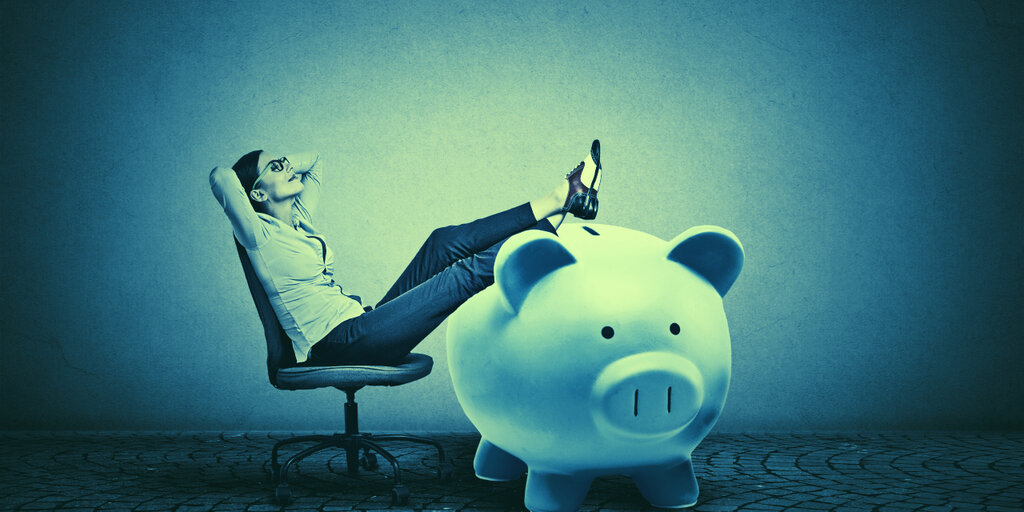 Compound, DeFi's most biggest lending protocol, has integrated with Curv, a crypto custodian that services institutional investors. The integration could bring big money into DeFi, a nascent, multi-billion dollar industry yet to be tapped by traditional investors—largely because it's prone to manipulation and hackers.
On Compound, users can plug their idle crypto into its smart contracts and earn interest on it by lending it out at rates determined by Compound's algorithms.
Correspondingly, people can also take out loans of any ERC-20 backed token supported by the protocol, without having to sign any paperwork or negotiate terms. All you have to do is stake another token as collateral. Currently, Compound's customers are supplying $1.7 billion, making it the wealthiest DeFi protocol of the lot. 
DeFi refers to non-custodial crypto finance. Lending protocols, flash loans and tokenized stocks some of the services offered. The industry has grown from strength to strength this year. In April, DeFiMarketCap listed the total market capitalization of DeFi as $1 billion. Last month, it doubled to $2 billion. And as of July 16? A staggering $8 billion. 
But DeFi, like the rest of crypto, is still an experimental space, prone to hacks and manipulation. This discourages institutional investors from interacting with its smart contracts. Crypto custodians like Curv, whose product sidesteps the need for private keys and essentially secures digital assets so that big money investors don't have to themselves, have sprung up to ensure that institutions can play the crypto game with lower amounts of risk. 
With the Compound integration, Curv's customers, which include global investment fund Franklin Templeton, "no longer need to let their digital assets sit idly," said Curv in an announcement. Instead, they can earn money on their cryptocurrency by lending it out through Compound's non-custodial smart contracts. 
Curv, founded in 2018 and headquartered in New York, this month raised $23 million in a Series A investment. CommerzVentures, Coinbase Ventures and Digital Currency Group were among investors.
The views and opinions expressed by the author are for informational purposes only and do not constitute financial, investment, or other advice.
Source: decrypt