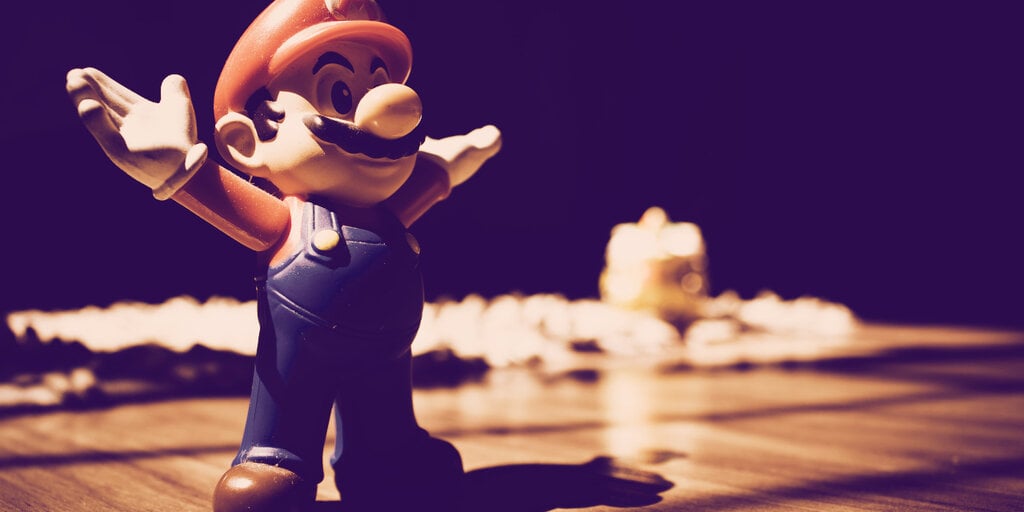 Fresh off of this month's AVAX token sale, which raised $42.5 million to boost Ava Labs' total funding to date to $60 million, the much-anticipated Avalanche blockchain will get a decentralized non-fungible token (NFT) exchange courtesy of Polyient Games.
Announced today, the decentralized exchange (DEX) will be part of the upcoming Polyient Games Marketplace and allow for peer-to-peer NFT transactions, exclusive NFT offerings such as crypto collectibles, and other potential NFT trading projects.
We're excited to announce our newest integration with @PolyientGames. The integration will bring non-custodial, decentralized NFT trading to Avalanche and further our collective efforts of bringing NFTs to the masses. Learn more: https://t.co/Iz8MTSKFaU

— Avalanche (@avalancheavax) July 29, 2020
The Polyient Games Marketplace and exchange will both use a utility token called PGFK Particles (XPGP), with 1,000 XPGP equal to one of the standard PGFK tokens used as rewards and with memberships within the Polyient Games ecosystem. XPGP will also be the trading pair for fungible tokens on the marketplace, including in-game currency and "NFT-adjacent tokens."
Avalanche is the latest hype-fueled blockchain to be described as a so-called "Ethereum killer," but at a time in which Ethereum's network is nearly at capacity due to increased network activity, it seems to have potential to help relieve some of the stress associated with the rise of Ethereum-based decentralized finance (DeFi) applications.
That's because Avalanche is not only compatible with the Ethereum Virtual Machine, enabling tools such as MetaMask and DeFi applications, but also because it boasts a dramatically higher number of transactions processed per second. Ava Labs suggests that Avalanche can handle about 4,500 transactions per second, whereas Ethereum sits around 15 per second.
Not only is that good news for DeFi, but also for Polyient Games' NFT DEX, which can bridge over to Ethereum for easy transfer of ERC-20 and ERC-721 assets. Polyient and Ava Labs will work together to further enhance the bridge between Ethereum and Avalanche, as well.
"NFTs and blockchain gaming are growing rapidly, and we're excited to welcome one of the most exciting projects leading the evolution of these segments," said Kevin Sekniqi, co-founder of Ava Labs, in a release. "With Avalanche as its foundation for its new DEX, Polyient and its marketplace of NFTs will be able to grow without limits."
Polyient Games plans to launch an AVAX-XPGP swap market to allow for easy trades of the tokens without an intermediary, and will allow Polyient Games Ecosystem members to add their tokens to the pool to earn a share of transaction fees.
The views and opinions expressed by the author are for informational purposes only and do not constitute financial, investment, or other advice.
Source: decrypt