Craig Wright Petitions Court to Keep List of Bitcoin Addresses Sealed
Craig S. Wright's (CSW) legal team is looking to prevent further public embarrassment by asking the court not to reveal Bitcoin (BTC) addresses allegedly belonging to their client.
According to Stephen Palley, a partner at Washington-based law firm Anderson Kill, CSW's legal team filed a motion with the court to keep Wright's listed Bitcoin addresses secret. An excerpt from the document reads:
Dr. Wright has good cause to redact and seal the personal information that plaintiffs attached to the motion. Personal financial information is indisputably covered by the Stipulated Confidentiality Order.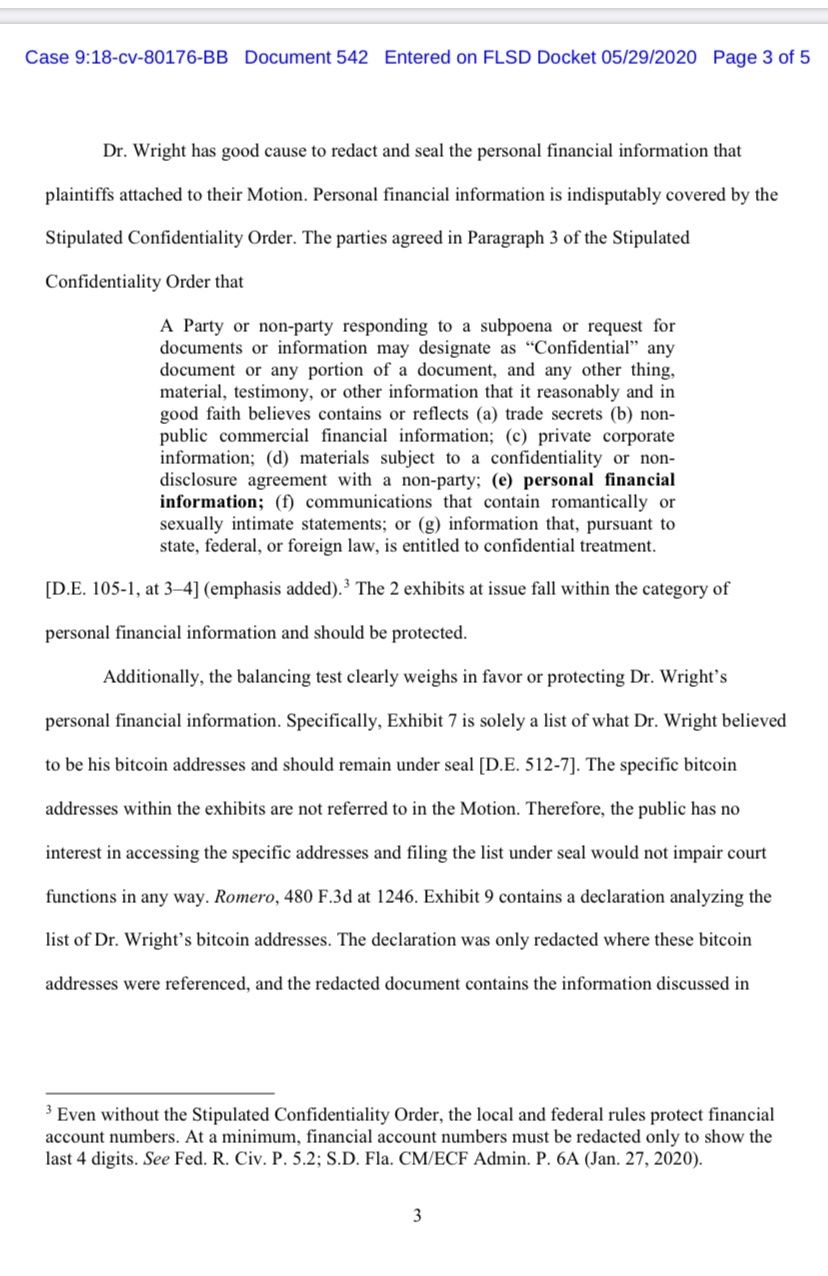 The motion comes days after an early Bitcoin miner signed a cryptographic message using 145 addresses claimed by CSW in his ongoing legal tussle with the Kleiman estate. The unknown entity rejected Wright's assertion of being the pseudonymous BTC creator Satoshi Nakamoto, calling CSW a 'liar and a fraud.'
Wright's legal team is arguing that public keys constitute personal finance and that the publication of such might cause 'a degree of and likelihood of injury.'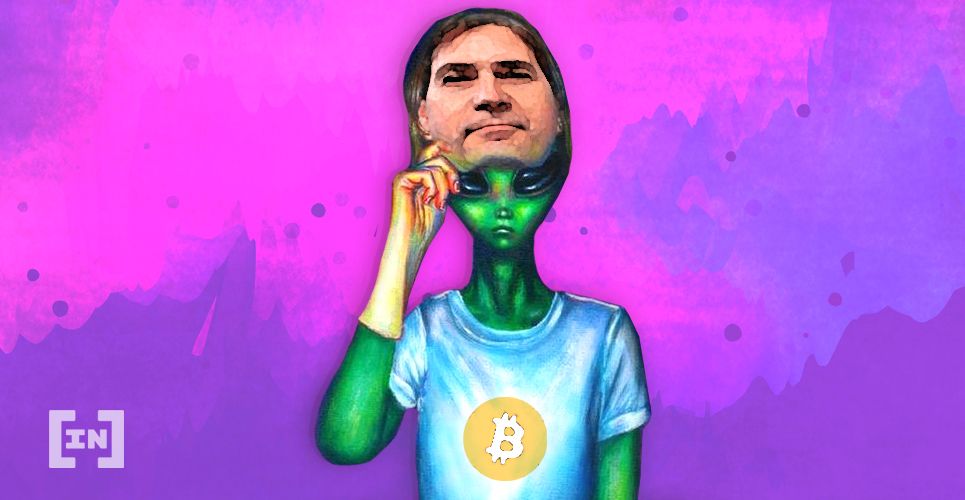 However, the Bitcoin White Paper while acknowledging the need to keep public keys anonymous also includes a proviso where anyone can 'verify the signatures to verify the chain of ownership.'
Wright's claim of being the Bitcoin creator is largely disputed within the crypto space. Indeed, several reports of plagiarism also continue to trail the Australian computer scientist with Charles Stuart University stating that it will investigate accusations leveled against Wright of plagiarizing his doctoral thesis.
The post Craig Wright Petitions Court to Keep List of Bitcoin Addresses Sealed appeared first on BeInCrypto.
Original Source: Beincrypto Craig Wright Petitions Court to Keep List of Bitcoin Addresses Sealed