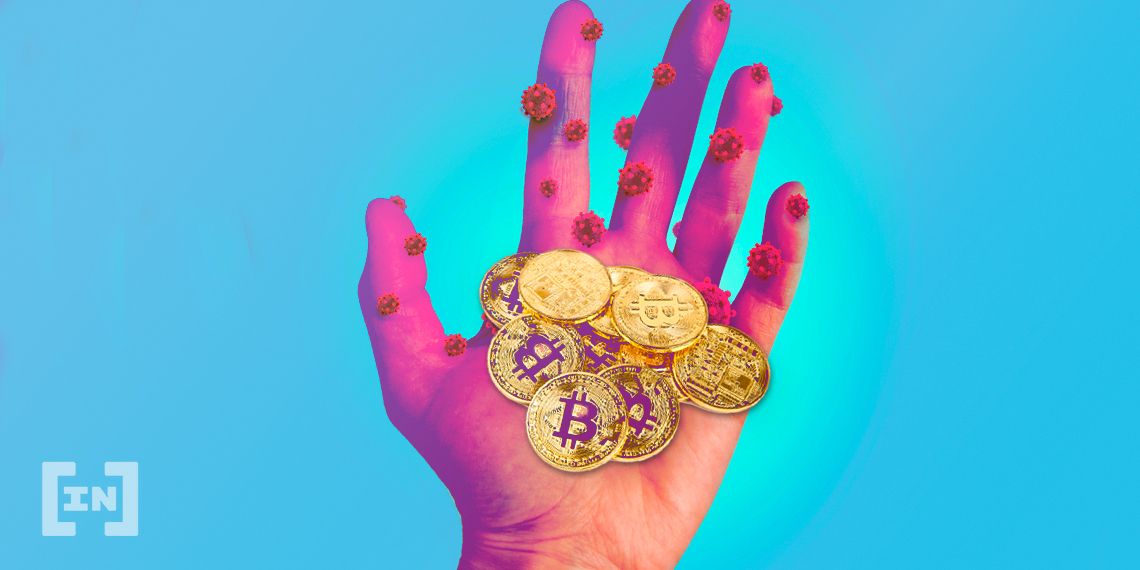 With the coronavirus pandemic causing disruptions across almost every facet of human life, crypto donation relief efforts appear to be gaining momentum.
Across the world, more than 9.5 million people have contracted the COVID-19 virus, with about 485,000 deaths at the time of writing. Several governments are in shut down mode, causing economic activities to grind to a halt.
Crypto and blockchain firms are rallying to aid adversely affected communities. The borderless nature of cryptocurrencies is once again coming to fore, allowing well-meaning individuals and corporations to send funds to non-profit organizations coordinating relief efforts across the globe.
The Giving Block Raises $1M for #cryptoCOVID19
Earlier in June, The Giving Block – a startup that enables non-profits to process crypto donations – announced that it had raised over $1M in Bitcoin (BTC) and other coins for COVID-19 relief. According to the firm's statement, more than 50 companies contributed to the fundraiser as part of the "cryptoCOVID19" alliance.
While the participating companies are mostly drawn from the crypto and fintech arena, the target non-profit organizations often have limited technical expertise. Thus, the complexities involved in dealing with cryptocurrencies can make such donations sometimes difficult to process.
Thanks to your generous support we've raised over $1,000,000 in crypto donations for #cryptoCOVID19 so far but the fight continues

Highlights:
-29 crypto-friendly nonprofits
-BTC was the most donated crypto, followed by ETH
-50 corporate partnershttps://t.co/dT4r6KutZ4

— The Giving Block (@TheGivingBlock) June 17, 2020
Commenting on the efforts made to simplify the process, Alex Wilson, co-founder of The Giving Block, told BeInCrypto:
"The majority of our clients are traditional non-profits who are not the most tech-savvy. We've come up with a solution that requires no technical experience. We do all the heavy lifting and they can opt to get USD on their end and never have to deal with the crypto."
Crypto Charity Donations Enabling Relief Efforts
Indeed, since the onset of the pandemic, blockchain firms have come out in numbers to pledge support for COVID-19 relief efforts. Major players like Binance and Huobi, who run their own charity arms, have raised money for medical supplies and other essential items.
Back in January, Binance promised a 10M yuan ($1.5M) donation to coronavirus victims in Wuhan, China. The crypto exchange giant also pledged another $5M support fund for countries severely affected by the virus.
In May, Huobi Charity partnered with Finance Center for South-South Cooperation (FCSSC). The UN-backed non-profit provides aid to COVID-19 affected countries in Southeast Asia, Africa, and Latin America. At the time, it was the charity's third campaign in the fight against the deadly disease.
Peer-to-peer (P2P) crypto trading platform Paxful is another crypto firm helping to support humanitarian relief efforts. Earlier in the year, the platform launched a Bitcoin donation campaign for charities in Africa.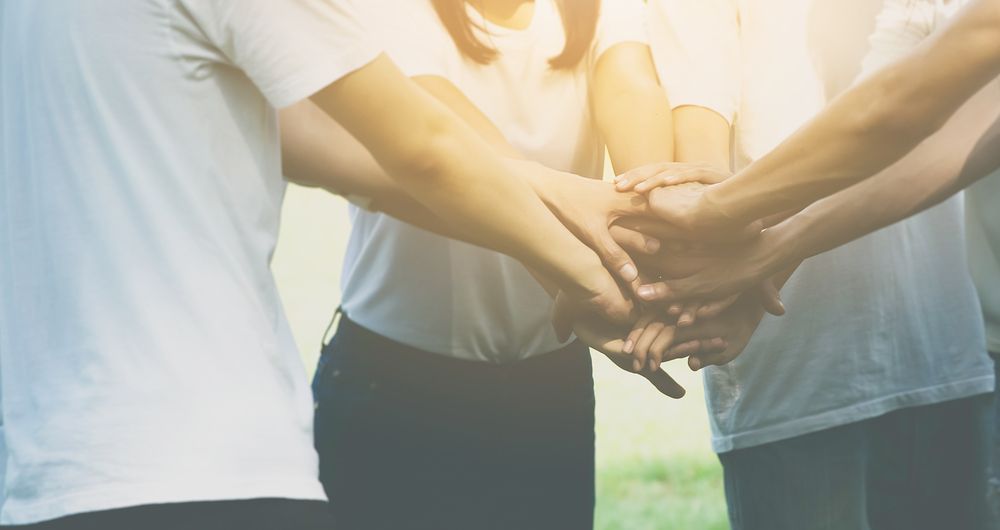 Twitter CEO and Square founder Jack Dorsey made headlines back in early April after pledging $1 billion – 28% of his wealth – to support people affected by COVID-19. Indeed, Dorsey even recommended that the U.S. government use Square's Cash App to hand out Government stimulus checks to the unbanked.
For Wilson, the response from crypto and blockchain firms to the ongoing pandemic shows a maturing of the industry, especially in terms of corporate social responsibility (CSR). According to The Giving Block co-founder:
"I think COVID served as a great catalyst and reminder for blockchain firms to develop CSR strategies. We are seeing a surge in corporate donations, employee matching programs and general non-profit partnerships."
Nonprofit Cryptocurrency Fundraising
Before the onset of COVID-19, crypto and blockchain firms have regularly made contributions to charitable organizations worldwide. Mainstream non-profits are adopting cryptocurrency donations thanks to the rise in popularity of virtual tokens.
Since 2018, crypto mining has become an alternative means of raising funds for organizations like UNICEF. These programs encourage people to contribute their computing power to mine virtual tokens in support of numerous causes like freely available vaccines, safe drinking water, and medical supplies.
Within the emerging narrative of crypto philanthropy, the Pineapple Fund remains one of the most profound examples of crypto-based goodwill. Between late 2017 and May 2018, an anonymous Bitcoin whale donated 5,104 BTC – worth $55M at the time – to about 60 charities. The donations went to causes like medical research, human rights advocacy, and environmental conservation, among others.
Apart from actual crypto donations, the industry is also leveraging its technology to help improve the transparency and trust in non-profit organizations. Blockchain provides a suitable base layer with its immutable ledger to track and monitor the use of donated funds.
The post COVID-19 and the Case for Crypto Philanthropy appeared first on BeInCrypto.
Source: Be In Crypto