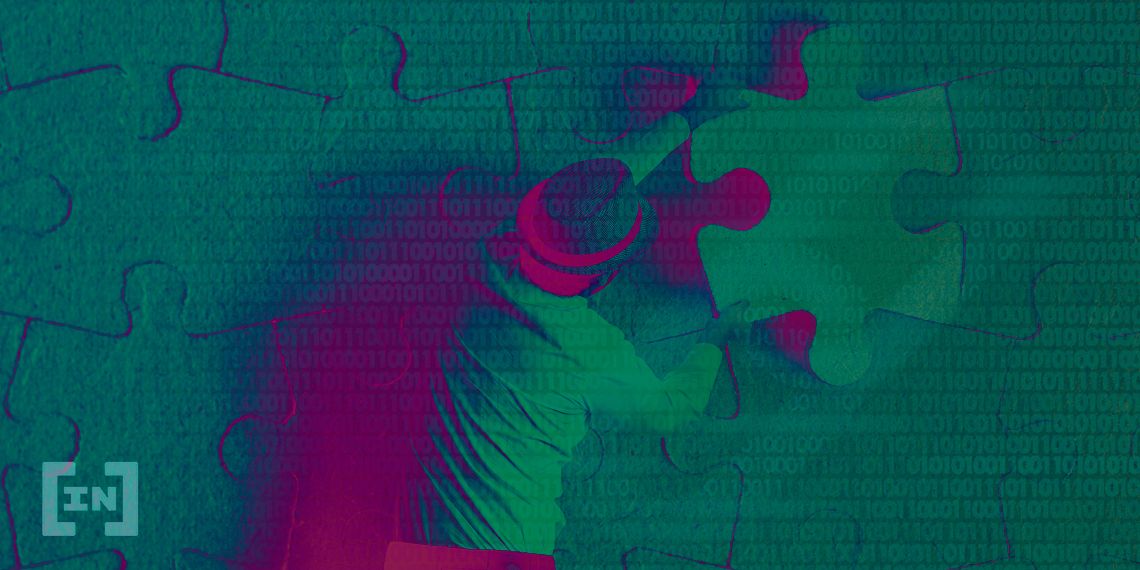 A recent partnership between a Bitcoin rewards startup and Visa may bring a surge of new individuals to the cryptocurrency space, if successful.
One of the most attractive aspects of credit and debit cards is their rewards. Consumers are able to earn points by spending, which they can then use for cash back, gift cards, or other discounts.
The idea has been a staple in the financial world for decades now. However, cryptocurrencies could bring a whole new dimension to this sector.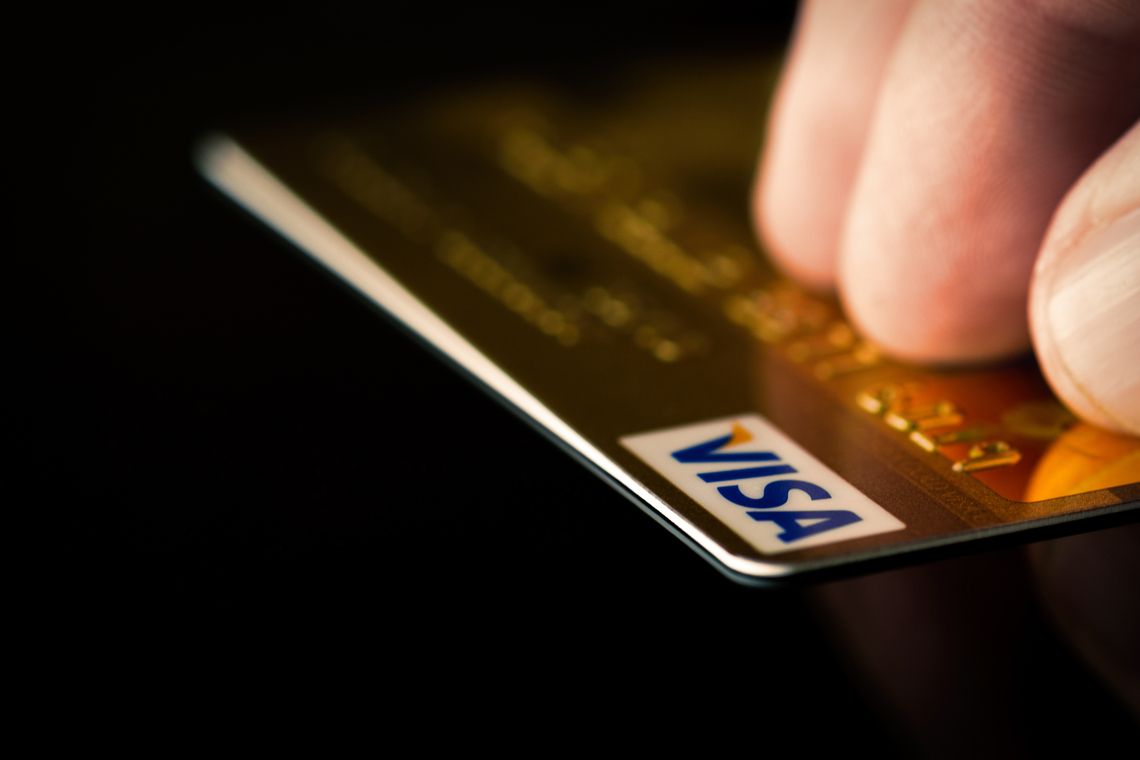 A Visa Debit Card with Bitcoin Rewards
Imagine if you could spend your debit card and receive BTC as a reward. It's an interesting idea that is now coming to fruition.
As Forbes recently reported, San Francisco-based app Fold has teamed up with Visa to make this happen. As part of Visa's Fintech Fast Track Program, Fold plans to launch a Visa debit card which will give out as much as 10% of cash purchases. [Forbes] This would effectively mean that Bitcoin could replace traditional rewards points.
The idea has substantial support. Fold found that 90% of its 90,000 users would be willing to get their rewards in BTC. Because people are interested in accumulating Bitcoin and not spending it, this could bring a new wave of Bitcoin adoption.
As Fold chief executive Will Reeves told Forbes,
"If people don't understand Bitcoin as money yet, they certainly will understand it as a better reward."
Best of all, the BTC rewards would not be taxed since it isn't being sold.
A Promising New Path Towards Adoption
Although Bitcoin adoption has stalled since 2017, wallets continue to grow. In February 2020, BeInCrypto reported that cryptocurrency wallets have tripled in just three years. Polls have found that there's also much enthusiasm among younger people for cryptocurrency adoption as well.
Bitcoin and cryptocurrency adoption has proven to be difficult. Some apps have tried to incorporate it on the consumer side of things, by making it easier to spend. Others have been hoping that Lightning Network will provide Bitcoin with the scalability it needs for mass adoption. However, these have been met with limited success. Most people simply don't want to spend their BTC, and Lightning Network has not been the success many had hoped.
The rewards model is the latest attempt at adoption, but it possesses great promise. This is because it fits squarely within the HODL mentality. Best of all, it's easily explainable to everyday people who use credit and debit cards.
The idea is still in its infancy, but if Fold is successful, we can expect to see other cryptocurrency startups follow this model.
The post Could Bitcoin Rewards for Dollars Spent Be the Next Adoption Craze? appeared first on BeInCrypto.
Source: Be In Crypto