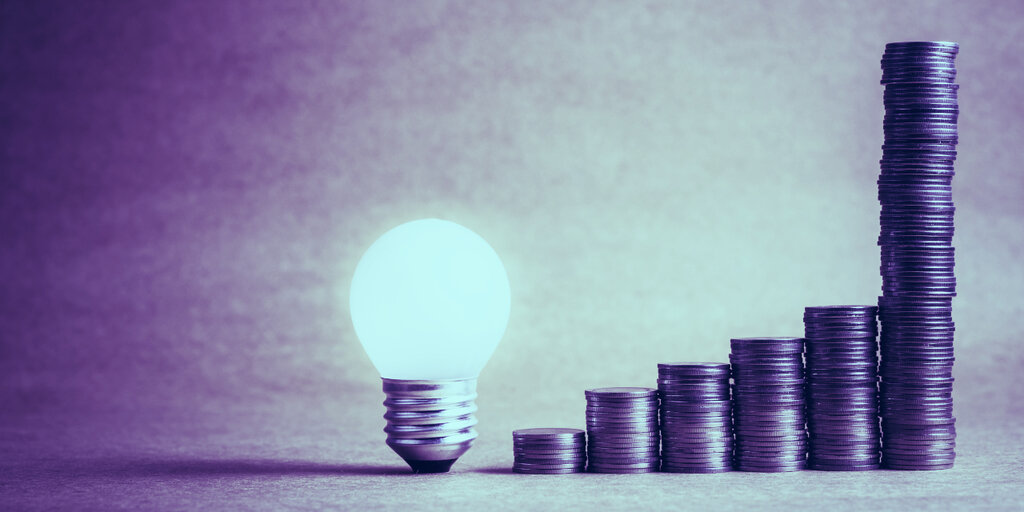 The rapidly growing industry decentralized finance industry has a new top crypto.
Compound's COMP token went live for trading yesterday, and it has already overtaken Maker, the previous king of DeFi, in market capitalization by a wide margin. 
COMP not only surpassed MakerDAO, it now has close to twice as much total market cap at roughly $859 million versus $551 million, according to DeFi data tracking website DeFiMarketCap. What's more, the addition of COMP to the ranking has sent the total market capitalization for DeFi tokens soaring above $3 billion for the first time ever. DeFi tokens had only just reached $2 billion in market cap last week.
Compound users started receiving their COMP tokens on Monday, kicking off community governance. This helped the price of COMP increase over 62% to reach $98.36 per token late yesterday. The price has since fallen back down to earth a bit, now sitting at $85.97.
Compound is an algorithmic, autonomous interest rate protocol on the Ethereum blockchain that is made for developers building open source financial applications. COMP is a ERC-20 token that allows holders to vote or delegate in governance decisions and allows proposing modifications to the system. Users can supply tokens to a money market to earn interest for Ethereum assets, without trusting a central party. 
The COMP token distribution came after a successful testnet trial and approval of Proposal 007. It is now available for trading on the Uniswap exchange. "After publicly testing COMP with a core group of stakeholders for three months, it's fantastic to see COMP and the governance process begin to roll out to every user of the protocol," Compound Founder Robert Leshner told Decrypt.
"We believe DeFi is in early innings, and look forward to seeing the industry mature over the coming years," Leshner said.
The value of DeFi tokens has quickly grown to over $3.2 billion from $2 billion in one week as users look for loans and try to find ways to earn interest outside of legacy institutions and banks. As recently as April, market cap for DeFi tokens stood at just $1 billion. It's now tripled in less than two months.
The views and opinions expressed by the author are for informational purposes only and do not constitute financial, investment, or other advice.
Source: decrypt