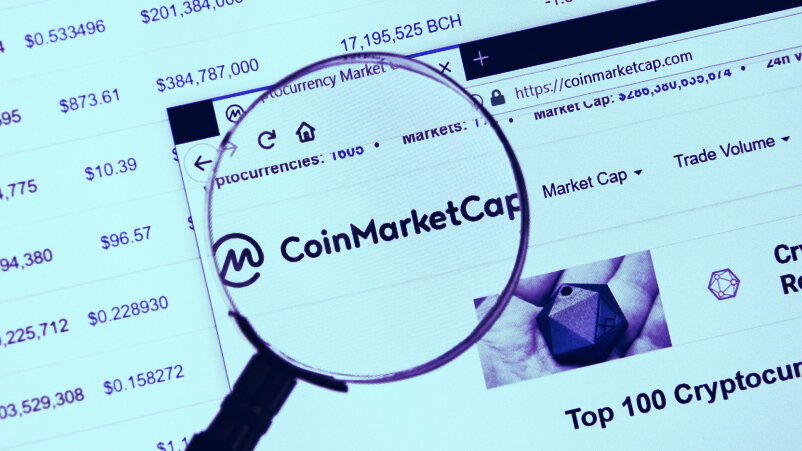 CoinMarketCap has launched CoinMarketCap Earn, a platform that will pay users to learn more about crypto assets. Band Protocol, the Sequoia-backed cross-chain data oracle, will be the first asset featured on the platform. 
Incentivizing crypto asset education is a growing trend. In June 2019 Coinbase launched Coinbase Earn, which paid users in crypto to engage in educational content—and was a big success. CoinMarketCap is the most commonly used crypto data site, so its Earn platform should bring crypto education to millions more people. 
"Given CoinMarketCap is likely the number one traffic website in crypto, where all the newcomers go to check prices, it's really important that they lead this initiative for users and that's why we decided to join them," said Sovaris Srinawakoon, CEO and co-founder of Band Protocol.
"Education is key to accelerating the use of cryptoassets and we are thrilled to be part of CoinMarketCap's efforts to help users learn more about their underlying technology," he added.
Each new CoinMarketCap Earn campaign will last for eight days, and a CoinMarketCap account is a prerequisite for participating in Earn campaigns. 
What is Band Protocol?
Band Protocol enables smart contract applications, such as in the decentralized finance (DeFi) space, to connect with and utilize external data in the real world. 
This is Band Protocol's first Earn campaign, which not only promotes crypto education, but gives users a chance to test their knowledge and receive small amounts of cryptocurrency in return.
As part of the launch of CoinMarketCap Earn, Srinawakoon will be conducting a live AMA with the CoinMarketCap team at 9:30am EST via YouTube. 
Now there's no excuse to not know your cryptos.
Source: decrypt