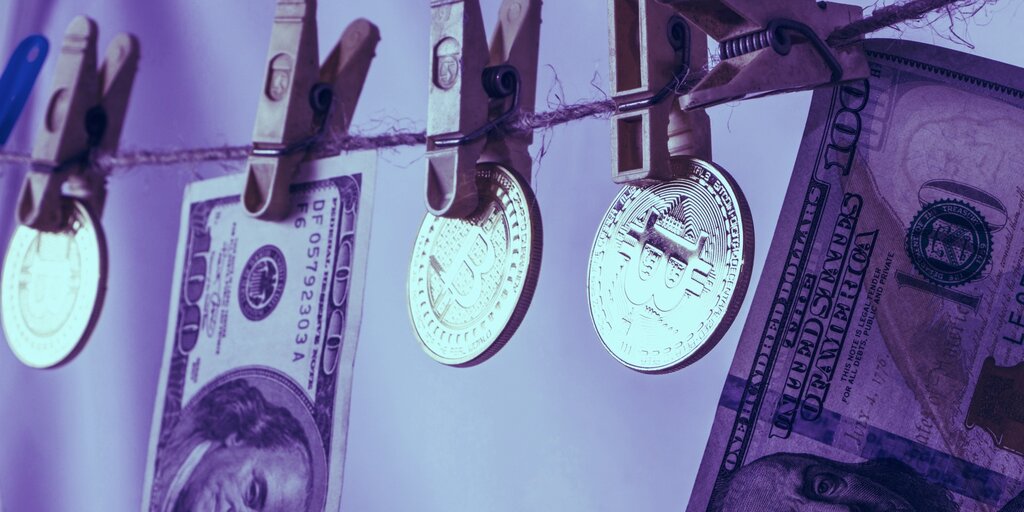 Crypto exchange Coinflux CEO Vlad-Calin Nistor has admitted to having a role in the laundering of millions of dollars worth of cryptocurrency, according to a DoJ press release on Thursday.
Nistor, along with 14 other of his co-defendants, pleaded guilty to racketeering and cyber fraud.
The fraudsters appropriated approximately $1.8 million from US residents via bogus auctions. Placing fake ads on eBay and Craigslist, defendants lured victims into paying for valuable items such as cars without any intention of following through on the transaction.
To mask their true nature, the group used stolen IDs and stolen valor, pretending to be US military personnel trying to shift their gear before heading off 'on tour.' To lull anxious buyers into a false sense of security, Nistor and his cohorts even set up a pretend call center.
Once payment was in hand, the fraudsters exchanged it for cryptocurrencies, laundering them for Romanian leu via Nistor and his exchange, Coinflux.
"Today's modern cybercriminals rely on increasingly sophisticated techniques to defraud victims, often masquerading as legitimate businesses," said Assistant Attorney General Brian A. Benczkowski of the Justice Department's Criminal Division. "These guilty pleas demonstrate that the United States will hold accountable foreign and domestic criminal enterprises and their enablers, including crooked bitcoin exchanges that swindle the American public."
US law enforcement had been building their case against Nistor for quite some time. Arrested on an international warrant and extradited to the US in 2018, the Coinflux founder previously professed his innocence, arguing that there was no way he could have known the funds came via criminal dealings.
A sentence is yet to be handed down, though racketeering carries a fine of up to 25,000 and a 20-year maximum prison term.
Source: decrypt