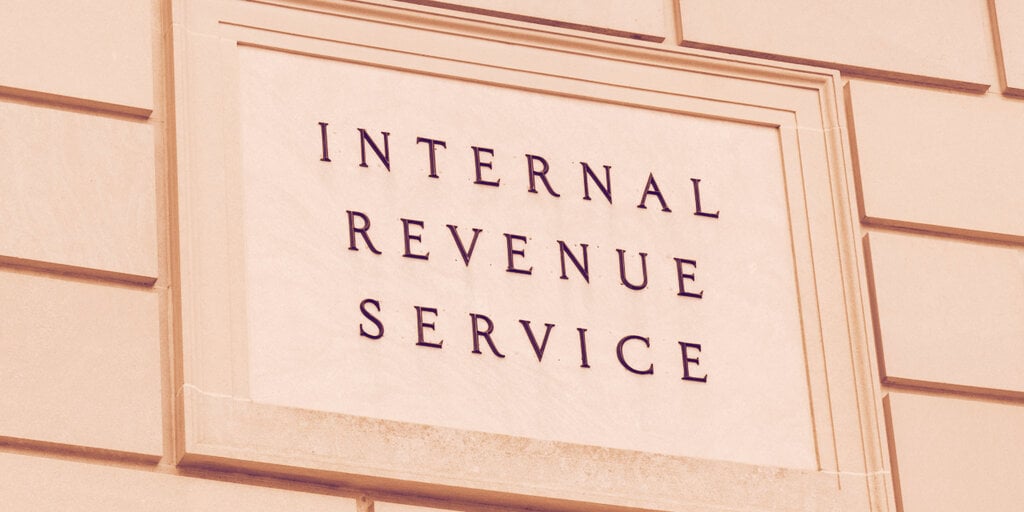 US cryptocurrency exchange Coinbase is looking to gain a government contract that would license its blockchain analytics software to two U.S. government agencies. 
According to public records, the Drug Enforcement Administration and the Internal Revenue Service are planning to buy software licenses from Coinbase for a cloud-based software called Coinbase Analytics. The public documents were issued on May 18 and April 21, respectively. Industry publication The Block was first to report the news.
"Coinbase Analytics (CA) cryptocurrency intelligence tool, provides investigators with identity attribution and de-anonymities virtual currency addresses domestically and internationally," the DEA document stated. "CA is known for its accuracy of attribution which includes some of the most conservative heuristics used in commercial blockchain tracing tools. This is critical in avoiding false positive during target identification."
This is all happening after Coinbase's acquired blockchain analysis startup Neutrino last year. The purchase was widely criticized because of the founders' ties to a controversial surveillance technology company called Hacking Team.
Source: decrypt