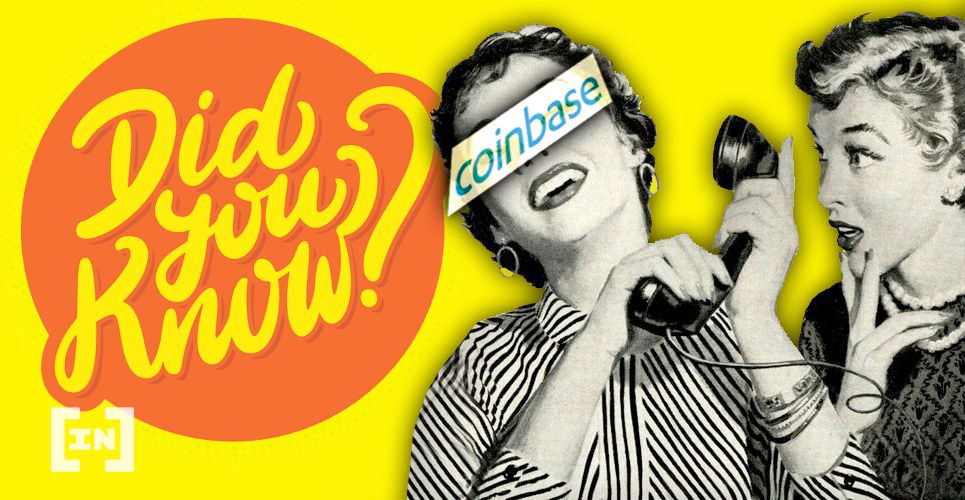 U.S. crypto exchange Coinbase might be going public if reports from inside sources are to be believed.
The San Francisco-based company has undergone a significant evolution since its inception eight years ago but remains one of the major players in the cryptocurrency exchange scene.
In recent times, the platform has been riddled with controversy over issues around token listings, privacy violations, and government agency affiliations.
Coinbase Going Public?
According to Reuters, inside sources at Coinbase say the exchange is exploring the possibility of a stock exchange listing. The platform could pursue the move later in the year. Or at the start of 2021.
There's no official confirmation yet as Coinbase has not notified the U.S. Securities and Exchange Commission (SEC). However, anonymous sources told Reuters that Coinbase is working on modalities behind the scene, including arrangements with law firms and investment bankers.
A U.S. stock exchange listing could further catapult Coinbase's valuation in what would be the latest in a string of power moves by the giant exchange. Back in October 2018, the platform raised $300M in a Series E funding round, which took the company's valuation to $8 billion.
Exclusive: Crypto exchange Coinbase readies landmark stock market listing, sources say https://t.co/M4PjcMd6TK pic.twitter.com/T0c4lGwDlU

— Reuters (@Reuters) July 9, 2020
Unconfirmed reports suggest Coinbase might opt for a direct listing instead of an initial public offering (IPO). If confirmed, the move will eliminate the need for potentially expensive underwriters and lockup agreements that come with the dilution of shares in an IPO.
Coinbase's reported IPO plans reveal an emerging theme for major crypto businesses. From mining firms to cryptocurrency hedge funds, public listings appear to be the next logical step in the evolution of big virtual currency companies, especially against the backdrop of increased institutional investment.
Mining giants like Bitmain and Canaan pursued IPO plans in the past, with the latter scrapping its underwhelming share sale back in late 2019. The Canaan IPO, too, only raised $90M out of a $400M projection. Meanwhile, Bitmain has had to endure a couple of its own false starts.
At the start of 2020, the Grayscale Bitcoin Trust (GBTC) also obtained SEC approval to act as a reporting company.
From Crypto Exchange to Digital Asset Business
Apart from its exchange services, Coinbase now hosts other business elements like custody and commerce. The latter tool allows businesses to easily accept crypto payments. It already has over 8,000 merchant customers. In May, Coinbase announced plans to acquire Tagomi, a crypto brokerage firm.
The move signaled further intentions to pivot towards institutional players. The exchange reportedly holds over 1 million BTC. Coinbase has radically shifted its strategy over the last few years. Initially sticking to a limited token listing regime, the exchange now has a more liberal policy towards altcoins.
The platform lists 27 different assets and in mid-June, it announced plans to consider 18 more tokens.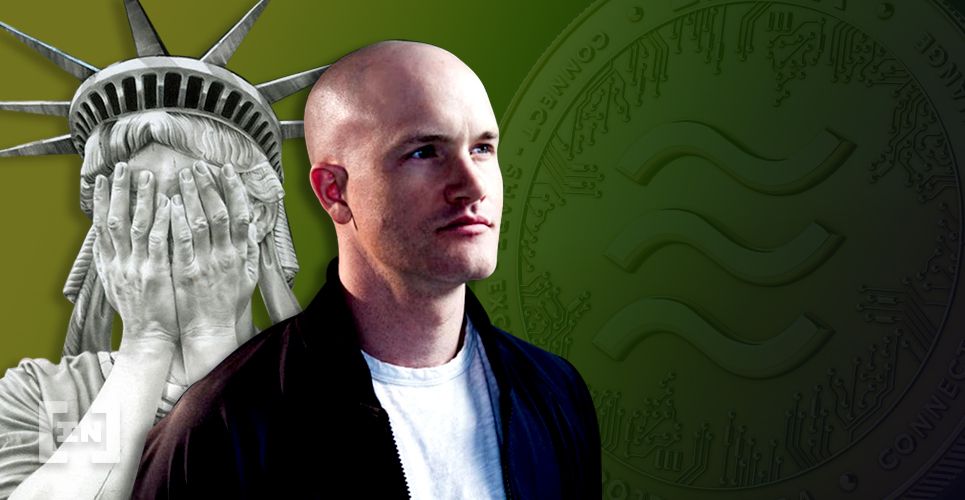 Some of these listings resulted in parabolic price spikes which just as quickly disappeared. Critics have consequently handed down some heavy comments regarding its new listing policy, particularly for tokens associated with the Digital Currency Group (DCG).
Despite their relatively small market cap, these 'coins' found their way to the Coinbase trading catalog prompting critics to label the listing as rather questionable. On separate occasions, #DeleteCoinbase and #BoycottCoinbase were trending on Twitter.
The company's acquisition of controversial analytics firm Neutrino also sparked outrage in the crypto community owing to Neutrino's association with government-sanctioned spyware programs.
The post Coinbase Reportedly Eyeing Stock Exchange Listing in Latest Power Move appeared first on BeInCrypto.
Source: Be In Crypto