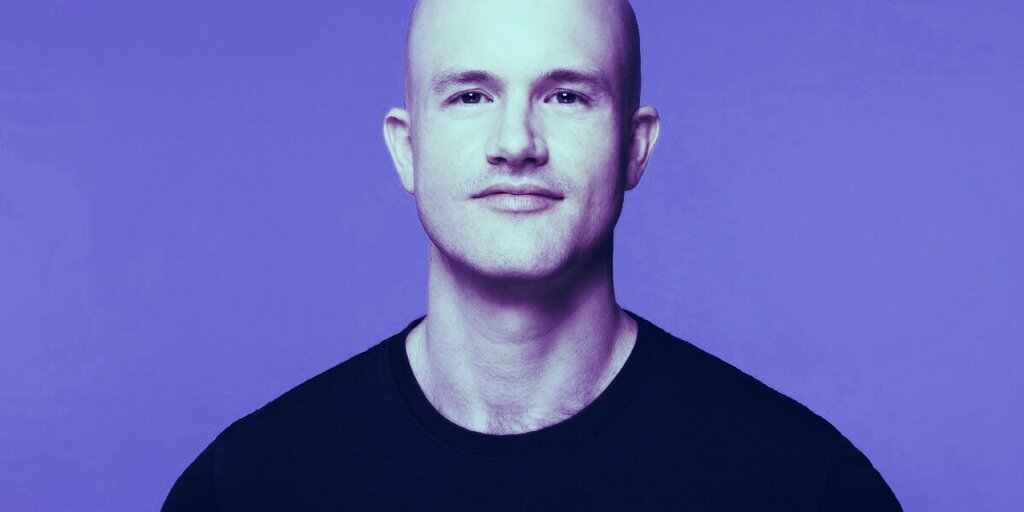 Coinbase CEO Brian Armstrong today announced that 5% of employees, or 60 of the 1,200 who work for the San Francisco-based exchange, opted for an exit package after he said last week that the firm's employees should separate politics from work.
More still may leave, though conversations for those are still ongoing. 
In a message posted on the Coinbase today, and one emailed to employees earlier in the day, Armstrong said he "could have done a better job bringing the Operating Group and managers along on this clarification of our culture so everyone was prepared before it went out to a wider group."
Armstrong came under fire from employees in June after he refused to answer a question about what he thought about Black Lives Matter, causing employee walkouts. 
On September 27, Armstrong said that Coinbase is a "mission focused company." This means its employees should focus on building the company's cryptocurrency exchange and that the firm should only advocate with policy around crypto, rather than extraneous social issues, such as "healthcare or education for example." 
"We don't engage here when issues are unrelated to our core mission, because we believe impact only comes with focus," he said. Armstrong said that those from minority groups "have not taken the exit package in numbers disproportionate to the overall population." 
Jack Dorsey, CEO of Twitter and noted Bitcoin supporter, swung at Armstrong (in a tweet) with the rejoinder that crypto is inherently, unavoidably political since it distributes power usually held by banks or the government. "Yes, we are ok being political about this one particular area because it relates to our mission," said Armstrong today in his email.
Source: decrypt