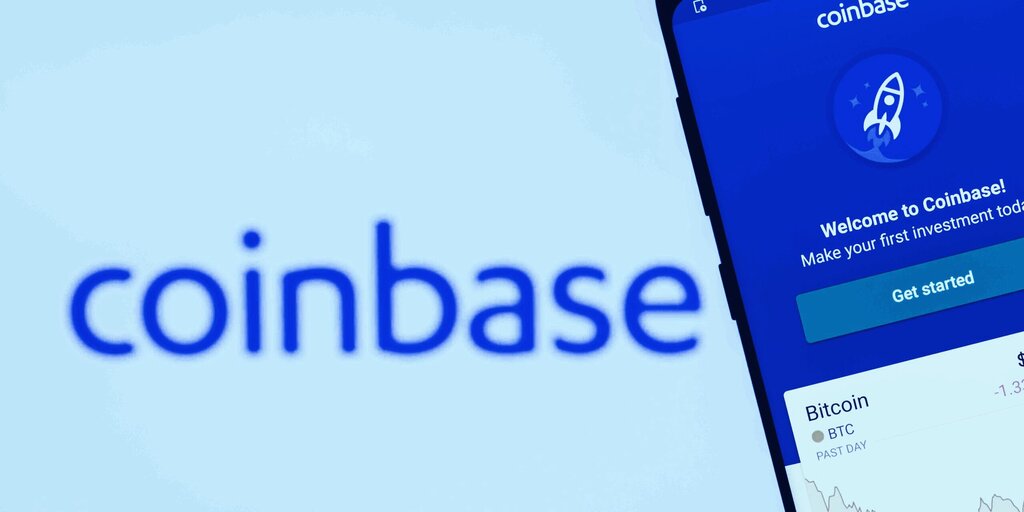 US crypto exchange Coinbase said it would soon list UNI, the native token of decentralized exchange Uniswap, as per an announcement earlier today. The famed "Coinbase pump" followed shortly after, causing UNI to surge by 22% to $4 at press time.
Only inbound transfers are currently accepted on Coinbase. Trading is expected to begin later in the day after sufficient "liquidity conditions" are met—to prevent a one-sided market or large UNI holders from manipulating the market.
But the listing didn't happen out of nowhere. Coinbase is an investor in Universal Navigation Inc, the parent company and developer of Uniswap, and holds UNI tokens. The exchange said, "Coinbase intends to maintain its investment in UNI for the foreseeable future and maintains internal policies that address the timing of permissible disposition of its digital assets, including UNI tokens."
The move came hours after Uniswap airdropped its tokens to everyone who used its platform prior to September 1. This included liquidity providers, casual traders, and even those who tried transacting on the network but failed to do so because of high gas fees. A minimum of 400 UNI was airdropped regardless.
As per data on crypto price tracker CoinGecko, the 400 UNI airdrop was currently worth over $1,500 at press time, a few hundred dollars more than what US citizens received as part of their stimulus package earlier this year.
The 400 UNI that every Uniswap addressed was just airdropped is worth more than the $1,200 stimulus check the US sent to millions of Americans.

It's basically stimulus for Ethereum users. pic.twitter.com/8tDc7UzWHL

— Ryan Watkins (@RyanWatkins_) September 17, 2020
Coinbase has listed several DeFi tokens in recent weeks, such as yearn.finance, Loopring, and others, to provide users with a wider range of cryptocurrencies. It looks like that trend will continue.

Source: decrypt