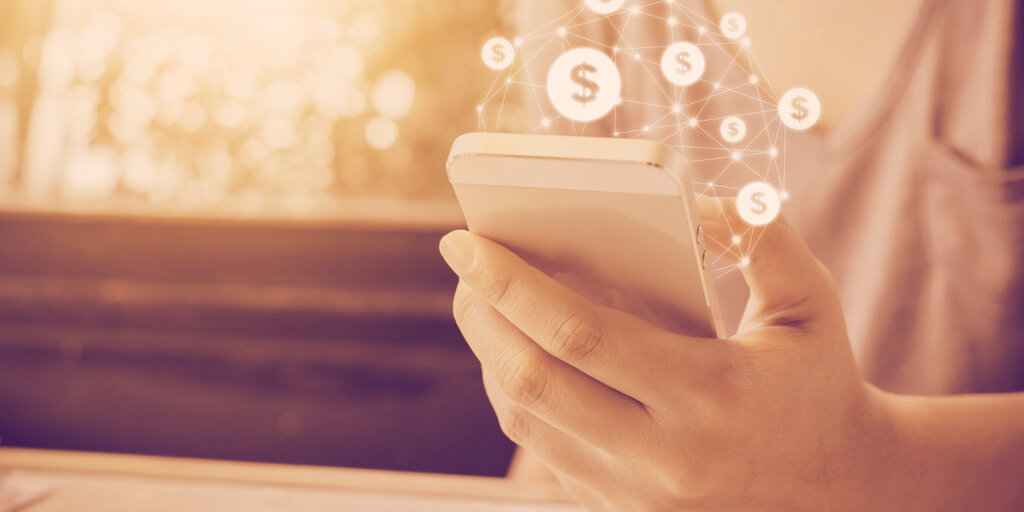 Coinbase, Dragonfly Capital and Huobi today invested $500,000 in CoFiX, a decentralized exchange. 
CoFiX, founded in March by a Chinese-speaking team, falls under the umbrella term of decentralized finance. The term, also known as DeFi, refers to a multitude of non-custodial crypto financial products, such as loans, decentralized stablecoins and other synthetic derivatives, and decentralized exchanges—many of which popped up this summer.
CoFiX is a decentralized exchange, or DEX, that'll launch on Friday. It works a little like Uniswap, the most popular decentralized exchange, whose trading volumes occasionally overtake those on leading US-based crypto exchange Coinbase—the company that today announced its investment in CoFiX. DEXs are non-custodial cryptocurrency exchanges bankrolled by their users, who earn fees for providing liquidity for token pairings. 
But Uniswap is not great for professional traders. You can't place complicated trades on it and prices of coins are either grabbed from centralized exchanges or discovered through trades, both of which can be pricey for traders paying hefty transaction fees. 
CoFix's aims to improve on these sorts of decentralized exchanges by scraping prices from a decentralized oracle protocol called NEST—which, like Uniswap, is built on Ethereum. NEST uses various financial parameters to create price feeds that are closer to those found elsewhere. NEST does this by paying its miners to quote prices.
AlphaWallet is one of the founding community members of @CoFiXProtocol. CoFiX is an advanced on-chain automated market-making protocol that​ is completely driven by the community​. It is the first protocol to propose the idea of "On-chain Computable Finance" https://t.co/kRfwqpkakB

— AlphaWallet (@AlphaWallet) October 6, 2020
This, at least in theory, should lower prices and risk for traders and remove price arbitraging; those providing liquidity for these trades would also benefit from this by receiving "sustainable profits," according to the press release. 
CoFiX is slated for release on October 9. Founding members include DeFi wallet project AlphaWallet, blockchain security team SECBIT, and the team's whitepaper author, "Zaugust"—an "expert in financial product design," according to CoFiX'sTelegram group.
Source: decrypt