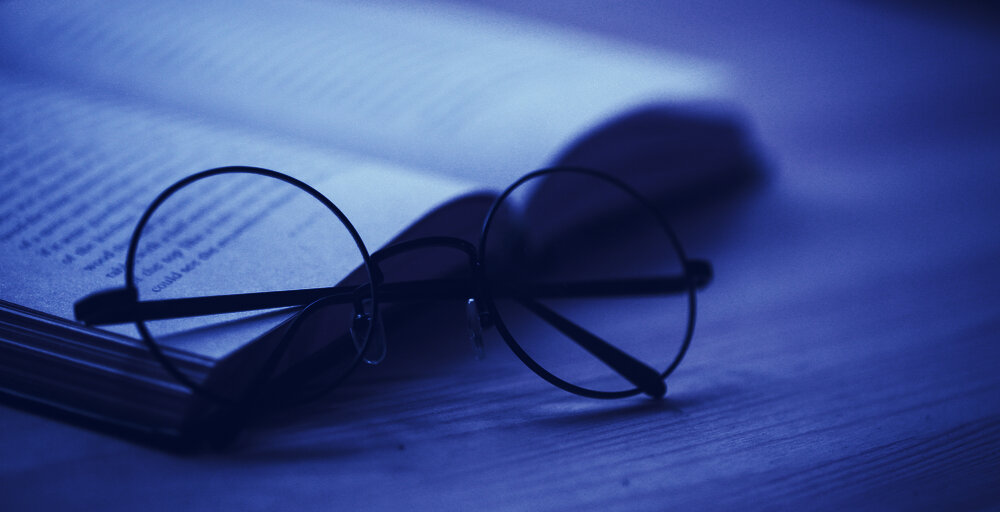 Harry Potter author J.K Rowling suddenly entered into the world of cryptocurrency this weekend, when she took to Twitter to find out about this crazy thing called Bitcoin.
But after the replies she received from industry leaders, one wouldn't blame her for her decision to leave Bitcoin-world just as quickly as she entered.
In one embarrassing exchange, Coinbase CEO Brian Armstrong responded to a fake J.K Rowling account which proclaimed they had just bought $100 worth of Bitcoin. Armstrong urged the fake account to get onto Coinbase and start exploring the "many other cryptos out there."
The CEO of Coinbase responded to a fake JK Rowling tweet and encouraged it to buy shitcoins pic.twitter.com/cy1zo2yCZZ

— Joe Weisenthal (@TheStalwart) May 16, 2020
Twitter users piled on Armstrong's mistake, but Bloomberg's Joe Weisenthal put it best, "The CEO of Coinbase responded to a fake JK Rowling tweet and encouraged it to buy shitcoins."
Yet Armstrong wasn't the only CEO of a cryptocurrency exchange to embarrass himself during Rowling's visit to crypto-twitter. Changpeng Zhao (CZ), the Canadian-Chinese founder and CEO of the world's largest cryptocurrency exchange—Binance—also found himself in hot water on Saturday.
CZ responded to Rowling by offering to teach her how to buy Bitcoin on Binance using £GPB. However, CZ's mixed metaphors concerning teaching women to fish drew criticism from many onlookers.
CZ wrote: "Give a woman a fish and you feed her for a day; teach a woman to fish and you feed her for a lifetime. Not that you still need feeding, but…"
Udi Wertheimer, self-described crypto troll, responded to CZ's tweet, writing, "BREAKING: @cz_binance is now officially bitcoin's worst reply guy."
The Binance chief later deleted his tweet, but Wertheimer kept ribbing him for his faux pas. He wrote, "This tweet is so perfect, you keep reading it again and again and it just gets worse every time."
What could have been a pleasant introduction to cryptocurrency for J.K Rowling turned into something resembling an awkward high school exchange.
The geeky kids from the economics class tried their best to woo the literary type from the book club. It didn't go well.
Original Source: Decrypt Coinbase and Binance show J.K. Rowling the worst of Bitcoin world