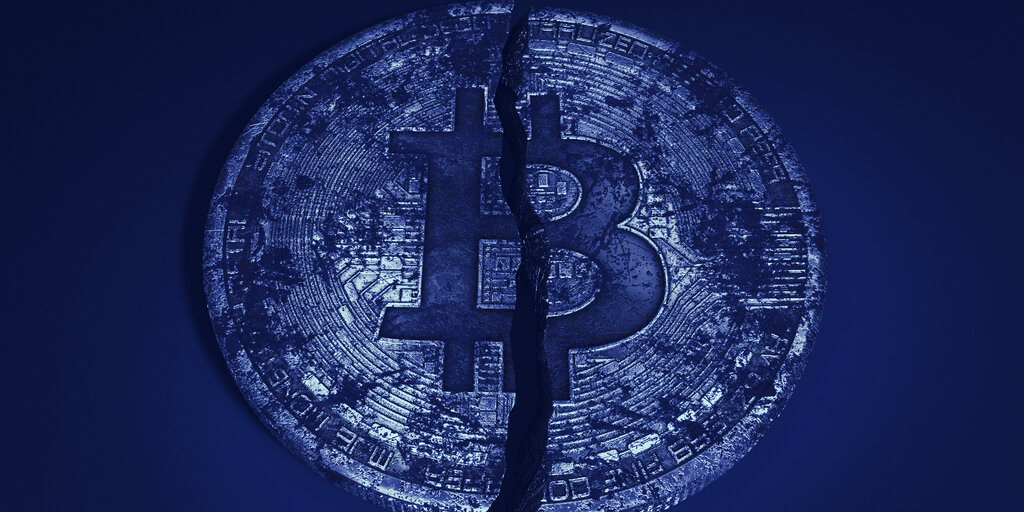 Silviu Catalin Balaci has confessed that he was one of the individuals behind BitClub Network, a crypto Ponzi scheme that siphoned at least $722 million worth of Bitcoin from its investors, according to the US Attorney's office for the District of New Jersey.
During a videoconference with US District Judge Claire Cecchi, Balaci, a 35 years old Romanian programmer who was arrested in Germany last December, confirmed that he engaged in "wire fraud and offering and selling unregistered securities in connection with his role in the BitClub Network.".
"Balaci assisted Goettsche and Medlin in creating and operating the BitClub Network and served as a programmer for the BitClub Network,"  explained the statement.
He is now facing up to five years in prison and a fine of up to $250,000.
As Decrypt reported on December 12, 2019, prosecutors charged Matthew Brent Goettsche, Jobadiah Sinclair Weeks and Silviu Catalin Balaci with running BitClub, a massive fraud involving cryptocurrency. 
While the scheme was active, they allegedly managed to attract funds from thousands of victims under the guise of investing in cryptocurrency mining pools and encouraged them to attract new participants.
In his statement, Balaci confirmed that BitClub never had a profitable mining pool, however, their victims' assets were consistently siphoned from April 2014 to December 2019.
"As a part of the scheme, Balaci and Goettsche discussed that the target audience for the BitClub Network would be 'dumb' investors, referred to them as 'sheep,' and plotted that they would be 'building this whole model on the backs of idiots,'" the Attorney's office pointed out.
Just recently, the suspected head of BitClub, Russ Medlin, was also arrested in Indonesia. After evading law enforcement agents for over six months longer than his peers, he finally got caught on sex charges after three underage girls were seen leaving his apartment in Jakarta. In the end, it looks like karma has its ways.
Source: decrypt