CME Bitcoin options set new record in trading volume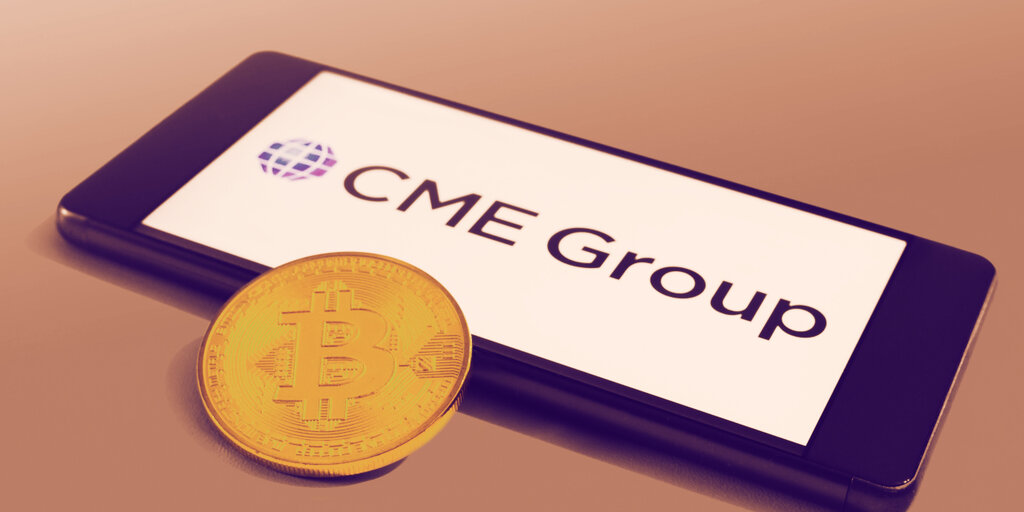 Bitcoin options trading on the Chicago Mercantile Exchange (CME) has just seen its best day of trading yet.
According to data provider Skew, trading volumes hit $60 million yesterday ahead of the options expiry date today. However, up until that point, trading volumes had been very low—below $10 million per day.
Open interest is climbing >$250mln before expiry today of approx 2,000 May contracts pic.twitter.com/q2aAeI7mNg

— skew (@skewdotcom) May 29, 2020
Open interest has been increasing too, breaking above the $200 million mark. This is the amount of Bitcoin held in the contracts that are set to expire. However, these are cash-settled contracts, so no actual Bitcoin is passed between traders.
The CME also offers Bitcoin futures trading, which are set to expire today. According to its latest data, daily volume has now hit $483 million, while open interest is at $427 million.
Looking at all the Bitcoin futures exchanges, volumes are up today at $14 billion. The majority of trading is on Binance, Huobi and OKEx, which have around $10 billion in trading volume between them.
Bitcoin's price has been fairly stable today, up 1.6% in the last 24 hours. Bitcoin's current price is $9,400, having broken upwards through the $9,000 mark yesterday.
Original Source: Decrypt CME Bitcoin options set new record in trading volume