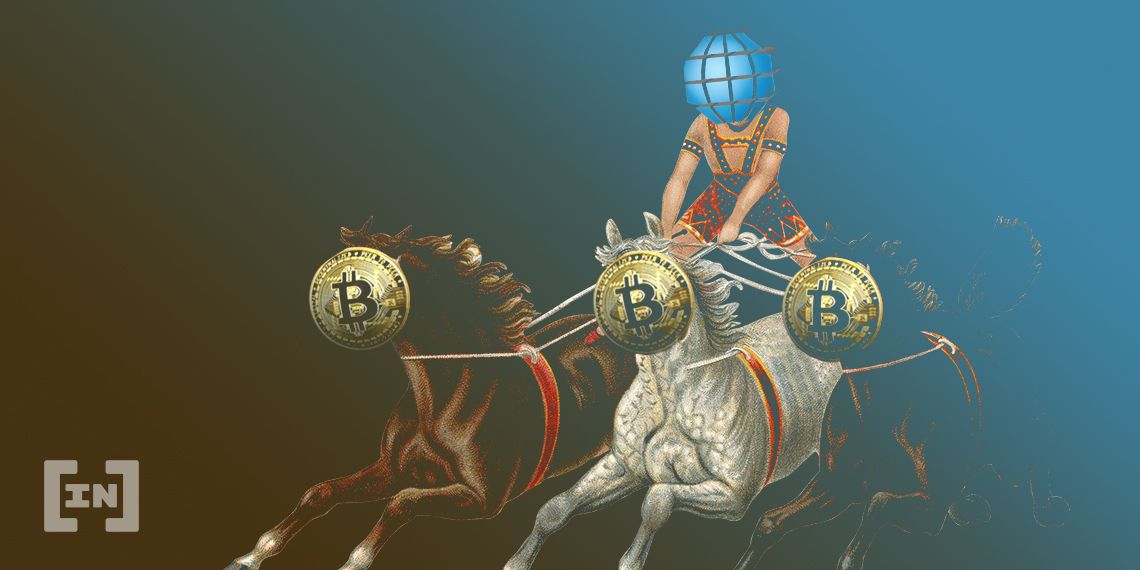 Trading volume for Bitcoin futures posted a major spike yesterday as the Chicago Mercantile Exchange (CME) saw its highest trading volume in a month.
CME Bitcoin futures are booming again after a drastic drop in March, according to skew (@skewdotcom). Yesterday saw a major spike with trading volume and open interest reaching a monthly high.
As tweeted on Twitter, open interest has been ticking upward for some time — but volume was still relatively low for much of April. With yesterday's spike, we could now see trading volume catch up to the increasing levels of open interest (OI).
The Bitcoin futures market had started to show some signs of life again in early April but has struggled to maintain momentum for much of this month.
Although CME Bitcoin futures still remains a major marketplace, there have been some new leaders in this sector as of late. As BeInCrypto reported earlier this month, Binance and Huobi are now the top two exchanges for BTC futures trading. BitMEX has fallen to fourth behind OKEx, after initially being in the top spot, having suffered persistent criticism after it was blamed for the drastic -50 percent drop the entire cryptocurrency market saw on March 12.
As Bitcoin futures markets begin to pick up steam again, Binance and Huobi will likely continue to cement their newfound dominance. However, the state of the cryptocurrency market is still dependent on macroeconomic factors. Given the uncertainty, we will have to wait and see whether this futures trading bump lasts.
The post CME Bitcoin Futures Volume Spikes to One-Month High appeared first on BeInCrypto.
Source: Beincrypto