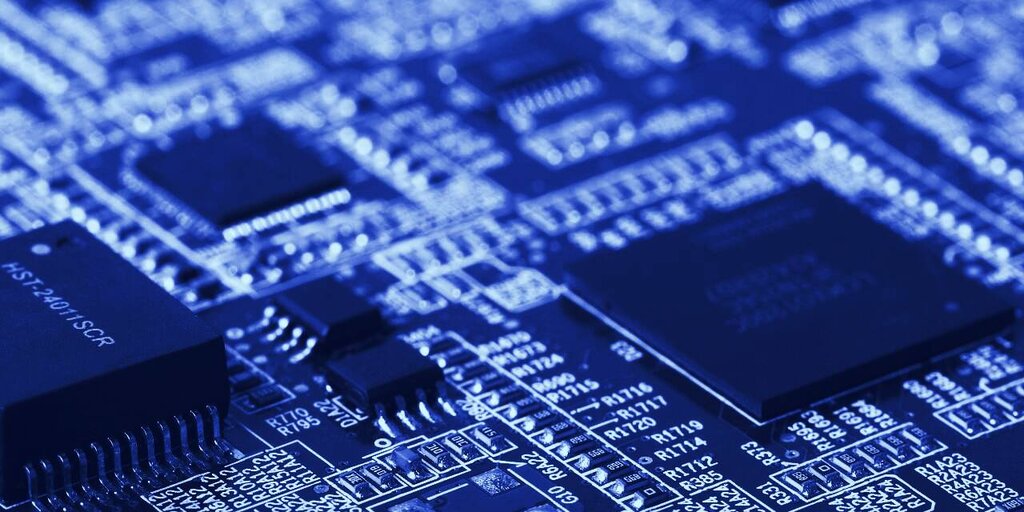 China's largest semiconductor fabrication company, Semiconductor Manufacturing International Corporation (SMIC), is planning to raise $2.8 billion in capital via a listing on Shanghai's tech-focused STAR Market. 
SMIC will use its newly-acquired capital to start a production line offering 14nm chips, the standard for processors used in smartphones and crypto miners; the company is partnering with Chinese computer manufacturer Canaan to manufacture a yet-to-be disclosed crypto miner, per Canaan's first-quarter earnings call earlier this month.
SMIC takes on Taiwan
SMIC's plan to upgrade its production capabilities is part of a bid to offer China's electronics sector a viable alternative to Taiwan Semiconductor Manufacturing Company (TSMC). It follows the news that TSMC has cut off Chinese tech multinational Huawei, as a result of US sanctions. 
Although TSMC is a Taiwanese company, the majority of its manufacturing equipment is US-made, meaning that it needs to comply with US sanctions and export controls. Guangzhou-based GF Securities has published research showing that US firms control 50% of the core process equipment market for Chinese fabs.
Beijing has long anticipated that trade tensions would disrupt the tech supply chain and has accelerated efforts to become self-reliant and autonomous; the STAR market, akin to the US' NASDAQ, was launched in July 2019 as a platform to raise capital towards China's efforts to achieve tech autonomy. 
Could US sanctions affect crypto mining hardware?
Unlike Huawei, the crypto mining industry is not a target for US tech sanctions. However, broad sanctions against Chinese firms could hinder their ability to get critical Application Specific Integrated Circuit (ASICs) required for miners.
And SMIC's technology currently lags behind that of other chip foundries. TSMC is already working on developing a 5nm process node, while Samsung has announced that its facilities will be ready to produce 8nm chips in the near future. 
Source: decrypt