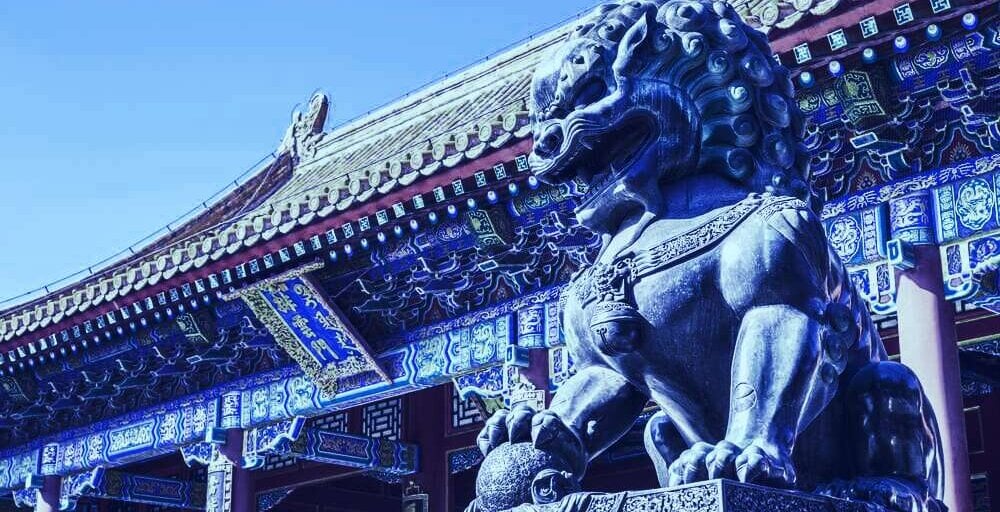 Beijing is forging ahead with its blockchain ambitions. The Chinese capital unveiled plans for a blockchain-based governance system for its administration Thursday.
Beijing will build a system for digital governance, create avenues for data-sharing between agencies and businesses, and enable cross-regional collaboration. All of these will be carried on a national blockchain platform. It's the first step towards making Beijing a global blockchain hub by 2022, as announced in an agenda last month.
How Beijing is using blockchain
Twelve use cases have been identified in the plan. They range from implementing blockchain applications at airports, to customs, to finance platforms for small businesses, and to general municipal and governmental services for the citizens.
Ports and customs will see data shared via the central ledger—eliminating the long wait times associated with current digital and paper-based alternatives. Solutions for enterprise banking and billing will provide identity authentication and reimbursement tracking respectively.
Under the plans, small and medium businesses will enjoy improved capital access for their entities while lenders manage risk via the ledger.
As for e-governance, the plan said over "100 government agencies will implement blockchain for managing anything from high-tech enterprises to unemployment benefits."
That's not all. The plan includes benefits for private companies in later stages. "It will also create a fund dedicated to supporting blockchain startups, a "talent training system" and set up dedicated blockchain development parks," notes Technode.
China's grand blockchain ambitions
The 145-page-long agenda is Beijing's biggest yet, and sees the city joining blockchain efforts in Chinese tech hubs like Shenzhen, Hainan, and Hangzhou.
The development comes a week after China's "digital yuan" entered pilot tests with Didi,  the local ride-sharing application serving 500 million users, and the People's Bank of China. It was one of the first commercial applications of blockchain in Beijing.
Since China's President Xi Jinping extolled the virtues of blockchain in a speech last year, the country has thrown its weight behind the technology, with Chinese firms dominating global blockchain patent applications. There are now more than 45,000 registered blockchain companies in China, while the country's Ministry of Human Resources and Social Security has added blockchain jobs to its official list of occupations.
Source: decrypt