China's Tencent Plans B Investment in Emerging Tech Including Blockchain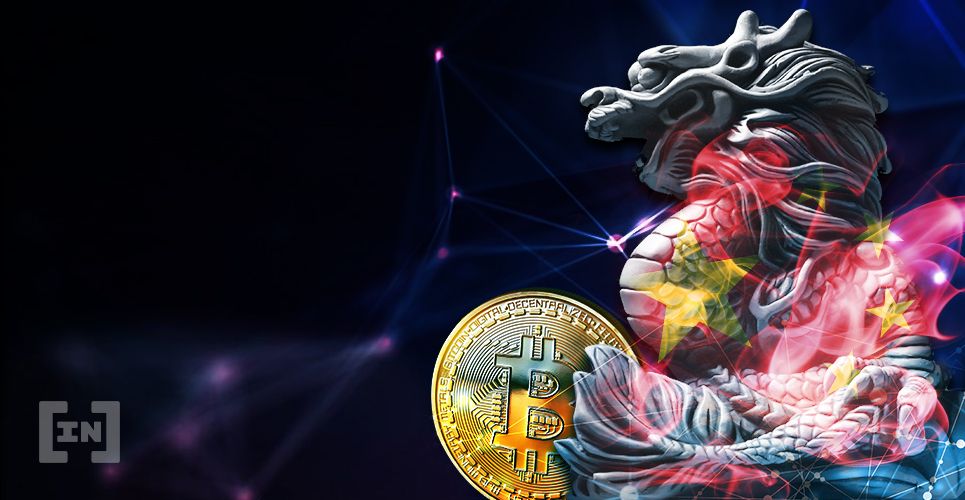 China's Tencent is reportedly planning to invest about $70 billion in emerging technologies like the blockchain and artificial intelligence (AI) as part of a tech-focused upgrade of its operations.
According to Reuters, Tencent is following fellow Chinese conglomerate Alibaba in plugging billions of dollars into developing cutting-edge technology solutions. On Tuesday, Tencent revealed plans to invest 500 billion yuan (~ $70 billion) in tech infrastructures like the blockchain, AI, and cloud computing in the next five years.
Tencent's plans are the latest in a string of Chinese multinationals looking to revamp their technological infrastructure. Back in April, Alibaba announced a 200 billion-yuan (~$28 billion) cloud computing development war chest.
Tencent, the WeChat creator, is no stranger to the blockchain scene, as the conglomerate is part of China's recently launched national blockchain committee. As previously reported by BeInCrypto, the company also launched a blockchain accelerator for the Chinese public, leveraging its expertise in the emerging technology.
The planned $70 billion fund is also part of a growing trend of public and private entities in China investing in the blockchain space. The adoption of the technology is reportedly growing in the country with the full backing of the authorities in Beijing.
The post China's Tencent Plans $70B Investment in Emerging Tech Including Blockchain appeared first on BeInCrypto.
Original Source: Beincrypto China's Tencent Plans B Investment in Emerging Tech Including Blockchain