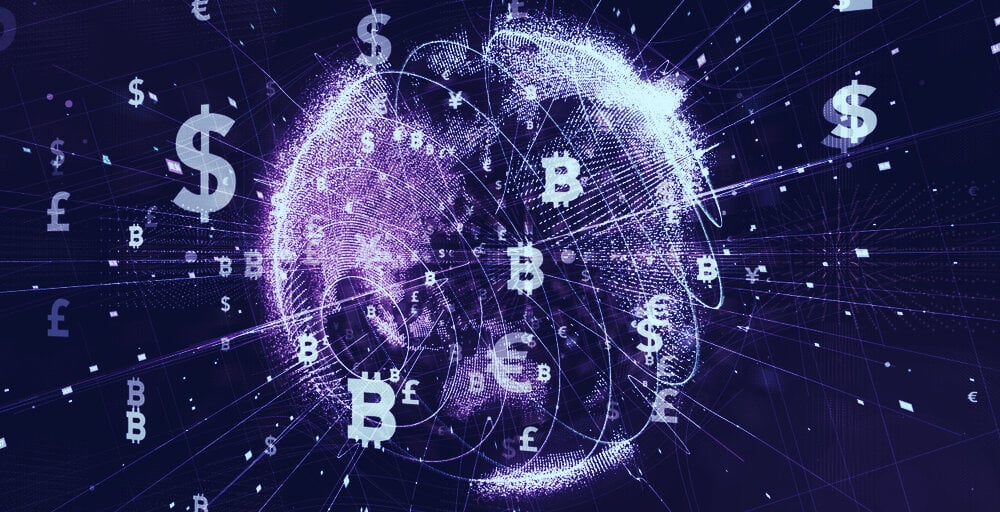 More than 45,000 blockchain companies have registered with the Chinese government, according to data from Chinese company information site Qcc.com.
Of the 45,000 blockchain companies, more than half are located in China's economic powerhouse Guangdong province. Only a minority, about 750 enterprises, obtained capital support, with 38% currently in the angel/seed rounds and 26% in the Pre-A or A+ rounds.
Since 2016, the country has seen an exponential rise in the number of blockchain companies especially in 2018 with over 16,000 companies emerging throughout the year, a 246% increase from the previous year. Though the growth was slowed down in 2019, this year is witnessing another spike in the number of blockchain startups.
Despite the impact of the coronavirus, the number of registered blockchain enterprises recovered quickly after the outbreak was controlled in March and exceeded the pre-epidemic level. In April, more than 1,900 were registered, well above the monthly average for 2019. In June, the number of blockchain-related enterprises reached a new high, with 2,406 new firms registered, up 34.49% month-on-month.
Top fintech enterprises are exploring blockchain
Over the past few years, the Chinese government has been focusing on nurturing blockchain technology and accelerating blockchain adoption. The push was more vigorous after the country's president applauded the trending technology and identified blockchain as a strategic technology to ensure competitiveness into the next decade.
Not only are new players exploring blockchain, a vast majority of China's top fintech companies are looking into it too.
According to the China Internet Report 2020, released by the South China Morning Post, about 80% of the fintech companies listed on SCMP's leaderboard for top-funded startups have run a blockchain pilot or are otherwise investing in the technology, while 40% of e-commerce companies are doing the same.
Blockchain among most popular career options
Apart from the blockchain frenzy at the business level, the formal introduction of blockchain jobs has also sparked heated discussions. China is taking another step toward blockchain adoption by officially recognizing blockchain engineers and blockchain application operators as new occupations along with seven other jobs.
In a statement, China's Ministry of Human Resources and Social Security, which is responsible for national labor policies and regulations, noted that the formal introduction of the new occupation types are in line with China's growing demand to promote employment amid the COVID-19 outbreak. The inclusion of blockchain posts will undoubtedly further expand the industrial scale.
A report on the supply and demand of blockchain talents in 2019 shows that the sector continues to attract a large number of talents, with the supply much larger than the demand. In the third quarter of 2019, the number of blockchain job seekers was 7.12 times that of recruitment intake. But with 45,000 companies getting involved in the sector, this might be set to change.
[This story was originally published on 8BTC.com, and is shared by arrangement with that site. It has been edited to conform with Decrypt's style.]
Source: decrypt