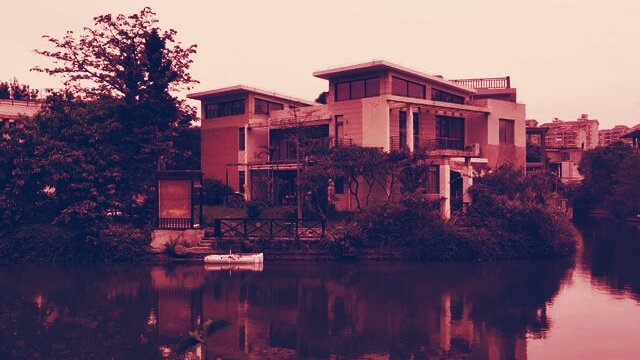 Chinese police have confiscated 100 million yuan (roughly $15 million) as well as luxury cars and villas, worth around $2.15 million combined, from a group of alleged crypto scammers. The arrestees are suspected of selling fake Huobi tokens to over 1,300 of their victims, local news outlet Toutiao reported today.
According to the article, China's Ministry of Public Security announced the arrest of 10 individuals who allegedly attracted potential investors via dozens of Telegram channels, such as "Huobi Global Arbitrage HT Chinese Community."
In these groups, the suspects promoted a blockchain smart contract they claimed could generate Huobi Tokens (HT)—the internal token of cryptocurrency exchange Huobi—and allow users to earn an eight percent return via arbitrage.
"Simply put, you send one unit of ETH to a designated address, you will receive 60 HT. And then you can sell it to gain the difference," one of the victims told the police.
He further explained that he sent 10 ETH to one of the suspected Telegram channel's administrators and received 600 "HT" in return—only to find out that the tokens were fake and could not be deposited or sold. After that, he filed a complaint with the police.
After investigating the case for more than a month, police officers managed to identify and locate the individuals behind the alleged scam. During the raid that followed, officers arrested all 10 suspects in a luxury villa and a commercial house in the Cangshan District of Fuzhou City.
On the scene, law enforcement agents seized dozens of mobile phones and computers as well as "tens of thousands of virtual currencies such as ETH, BTC, USDT" and two luxury cars—Ferrari (worth around $430,000) and McLaren ($570,000). The seized real estate itself is reportedly worth roughly $1.15 million.
After being arrested, the group's leaders—Chen Mou, Yu Mou, and Xu Mou—reportedly confessed to their crimes. As it turned out, they were college classmates and had just recently graduated.
Source: decrypt