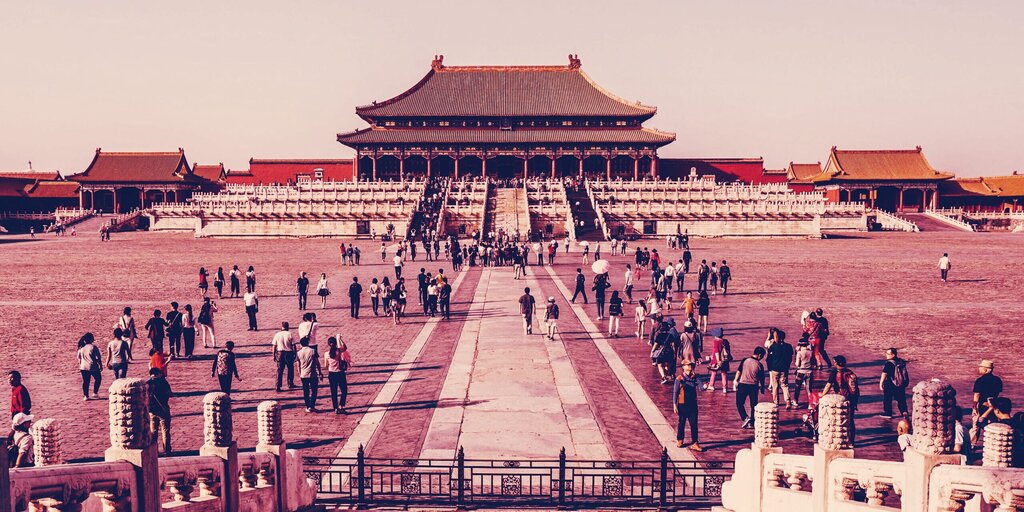 Local authorities in China made 109 arrests today in connection with the notorious PlusToken Bitcoin project, according to local news outlet Cailian News.
Of the arrested, 27 members were allegedly part of the project's so-called "core" team and had fled overseas. The other 82 were reportedly "key" members. Together, they operated the racket both in China and abroad, said authorities.
FINALLY

27 core PlusToken team members are all arrested by Chinese police, the biggest crypto scam in the history so far, $3B worth of crypto is scammed

Bulls now have little to no baggage and lets send it to the pic.twitter.com/SiDJVSqA5J

— Dovey 以德服人 Wan (@DoveyWan) July 30, 2020
The arrests bring an end to what was one of the biggest Ponzi Schemes in the cryptocurrency industry, one that evaded legal authorities since 2019. It has defrauded investors to the tune of billions of dollars in various cryptocurrencies.
PlusToken involved more than 2 million participants, with more than 3,000 hierarchical relationships, with the total value of digital currencies involved exceeding 40 billion yuan ($5.8 billion), said authorities.
Operators of the now-defunct multi-level marketing (MLM) scheme allegedly spied on gullible investors, promising them handsome payouts if they invested in the token and, in turn, urged others to invest in turn of a small "commission."
PlusToken launched in 2018 as an international crypto wallet project, claiming to be supported by a South Korean team with ex-Samsung and Google employees. It was massively promoted throughout Asia, and reportedly gained over three million users by May 2019.
Since then, scammers have used novel methods, such as using 6,000 wallets to mask the funds, to cash out the illicit-gained stash of Bitcoin, Ethereum, and EOS. This has put heavy downwards pressure on the price of Bitcoin—something that might now end.
Source: decrypt