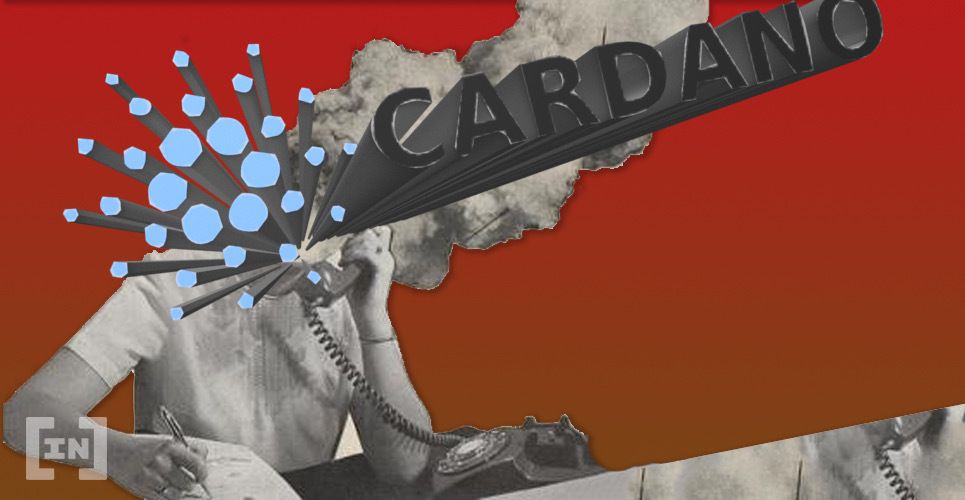 Charles Hoskinson has taken to Twitter to ask that media outlets stop referring to him as the co-founder of Ethereum, arguing that he has dedicated more time to the Cardano project.
Cardano Founder Charles Hoskinson has had a complicated relationship with Ethereum, the first major blockchain project he was involved in. He departed the project in 2014 and has taken repeated jabs at Vitalik Buterin, his former co-founder, with Buterin also calling him out over the years. Much of the criticism has centered around Cardano being superior to Ethereum or the latter simply being deficient in some way. Meanwhile, Cardano is often heralded as a very advanced blockchain system.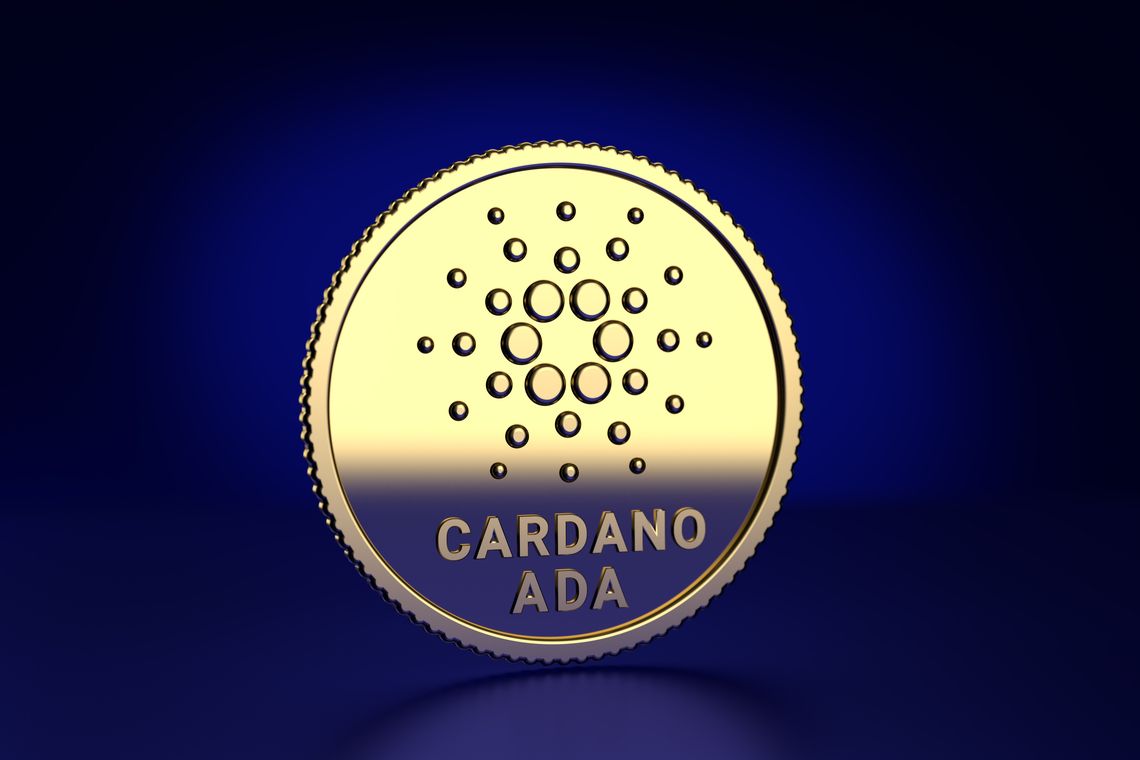 Hoskinson Is Choosing to Distance Himself From Ethereum
Hoskinson's recent tweets show that he is not deeply interested in being a part of the Ethereum legacy. He recently took to Twitter in an attempt to distance himself from it. In a series of tweets, he stated that he has dedicated more time to Cardano than he has to any other project in his life and that he wants that to be his identity within the community. He implored media outlets that cover cryptocurrency-related topics not to refer to him as the founder of Ethereum.
"One of these days, the Crypto media will stop using co-founder of Ethereum and just mention Cardano. And that's going to be a really good day. There is no project or effort I've been involved with throughout my entire life that I'm more proud of than Cardano. Fives years++."
By his account, he is often referred to as the co-founder of Ethereum by cryptocurrency-based media because it helps content gain more traction. He hopes to not only shake this label but to also drive more attention to the Cardano project. His reasoning behind this, besides him being more dedicated to Cardano, is the fact that he considers it superior to Ethereum.
"Cardano is far far more meaningful. We have cleared a path for how to build a proper cryptocurrency that has the ability to evolve over time to a billion-person system."
He claims that Cardano is a "proper cryptocurrency" and has the potential to evolve into a billion person system.
New Things Coming for Cardano
While his criticism of Ethereum might not sit right with all in the cryptocurrency community, it cannot be disputed that Cardano is an ambitious project in itself. It is widely referred to as a third-generation blockchain platform, as it incorporates the peer-to-peer system from Bitcoin as well as the smart contracts and decentralized applications from Ethereum. In many ways, it is believed that Cardano improved on the flaws of the two systems and is one of the most advanced blockchains in existence.
The year 2020 is poised to see even more development on Cardano's end. Its ADA token is sitting in the top 15 cryptocurrencies in terms of market capitalization and saw an 11 percent increase in price upon the release of the highly anticipated Daedalus Wallet 1.0.0. The wallet was released by IOHK, Cardano's governing body.
The Daedalus Wallet is a secure open-source cryptocurrency wallet that is part of the Cardano Byron Reboot, a series of updates to aspects of the Cardano ecosystem. From all indications, it seems that Hoskinson is truly passionate about Cardano, and the team behind it is determined to constantly improve on it.
The post Charles Hoskinson Wants Cardano to Be His Legacy, Not Ethereum appeared first on BeInCrypto.
Source: Beincrypto