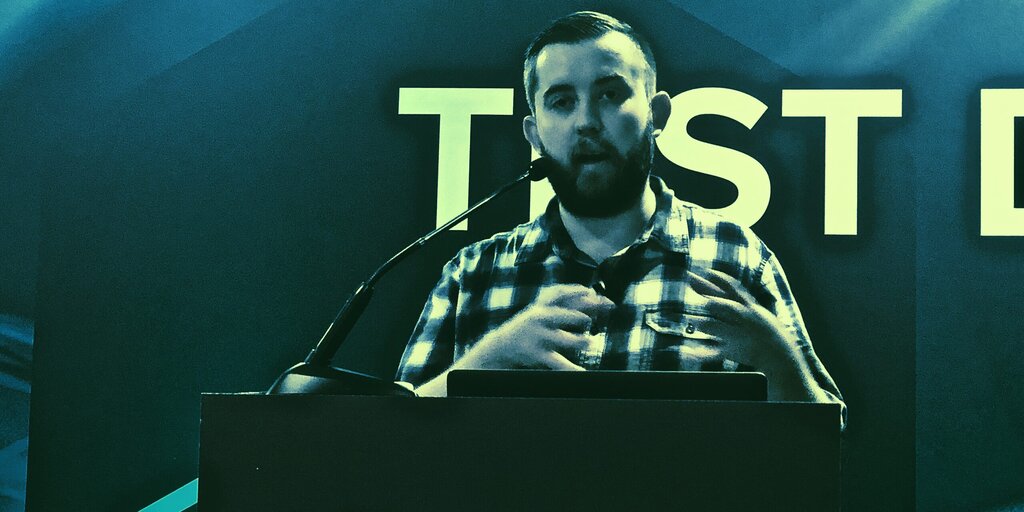 Chainlink (LINK) has just broken into the top five cryptocurrencies by market capitalization, after reaching an all-time highest market cap of $6.45 billion.
This comes after Chainlink gained a further 20.1% in the last 24 hours to reach a price of $17.08.
Chainlink has been on an uptrend since March and has scarcely paused its growth between then and now. The cryptocurrency is now up almost 850% year-to-date (YTD), 110.5% in the last month, and 68% in the last week—making it by far the best performing top 10 cryptocurrency this year.
This recent bullish price action has seen Chainlink leap its way up the cryptocurrency rankings this year. LINK started the year at rank 20, but climbed to position 14 by early June, and finally took the number five slot from Bitcoin Cash (BCH) earlier today. If Chainlink were to continue its growth for another week, it could begin to threaten Tether's place as the fourth-largest cryptocurrency.
It isn't just Chainlink's value that has improved in recent months either. Chainlink has seen its daily trade volume spike significant between July and August. Despite achieving an average of around $500 million in 24-hour trade volume in the first half of the year, this picked up to over $1 billion in July, and is now at over $2 billion in mid-August. The number of active Chainlink addresses has also multiplied by more than fourfold since June, indicating dramatically increased interest in the cryptocurrency.
This growth comes despite a recent report from crypto investment firm Zeus Capital, which billed Chainlink as a fraud, arguing that it was massively overvalued.
Overall, Chainlink now constitutes almost 1.8% of the total market capitalization of all cryptocurrencies. But how long will the fire keeping burning?
The views and opinions expressed by the author are for informational purposes only and do not constitute financial, investment, or other advice.
Source: decrypt