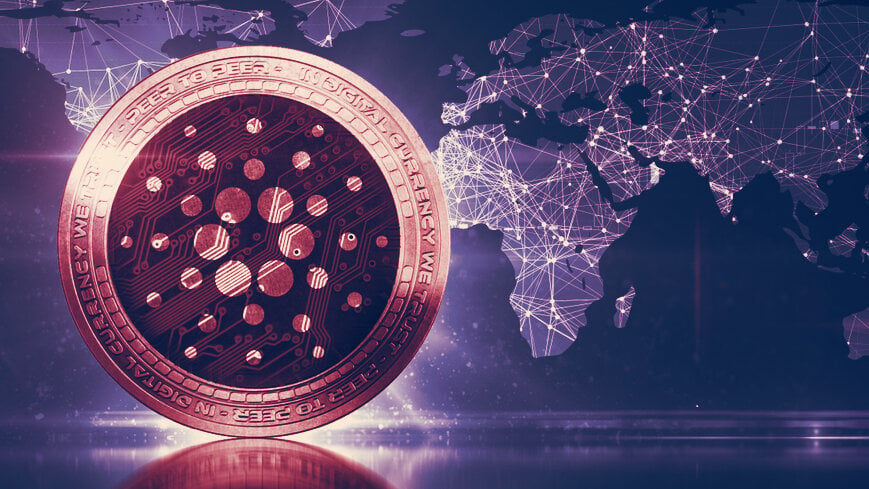 Cardano developer IOHK has partnered with Coinbase Custody, a cold storage provider administered by the popular exchange, according to an announcement today.
The arrangement will enable Cardano users to store and stake the blockchain's cryptocurrency ADA, while keeping their assets securely stored in cold wallets, Cardano's announcement explains. It will be available sometime this autumn, after staking rewards on Cardano's "Shelley" mainnet become available.
IOHK announced the roll-out of Shelley, the latest upgrade to the Cardano blockchain, which brings decentralization and scalability to the platform.
"With Cardano, we believe we can create a revolutionary solution which will be able to offer access to finance and investment to swathes of the population who have previously been shut out of the system," IOHK CEO Charles Hoskinson, in a statement.
He added that the new custody agreement will allow IOHK  to provide institutional-grade storage solutions to its community, without compromising their ability to participate in the network.
IOHK has celebrated the advent of Shelley with a slew of new announcements, made at its virtual conference, which ends today.
The company has started a $20 million dev fund, partnering with Wave Financial Group; a new digital identity system named Atala PRISM, and has announced news of Gougen—its governance project.
The Shelley upgrade culminates in a hard fork in July, after which, in August, the first staking rewards will be ready for Coinbase Custody—for those so inclined.
Source: decrypt