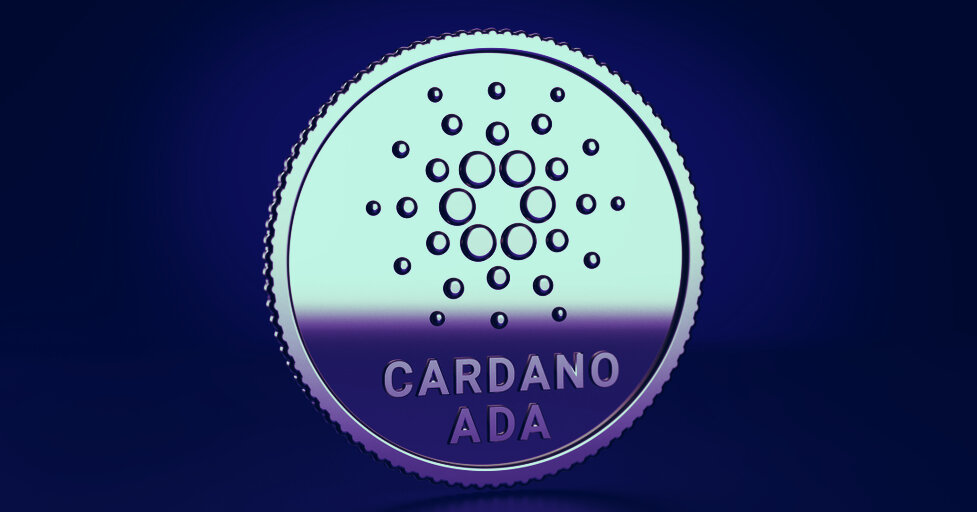 Popular smart contract development platform Cardano is now just inches away from becoming a top-10 cryptocurrency thanks to its industry-leading growth in the last week.
Cardano (ADA) is currently trading at $0.081 after gaining 3.7% in the last day. This represents its highest value since July 2019—a time when ADA was near the end of a near-constant downtrend that lasted over a year.  Cardano has now been gaining value since mid-March this year, climbing from a 2020-low of $0.02 up to its current value in one of the most significant recoveries seen by any major cryptocurrency this year.
Cardano is now up 52% in the last week, easily eclipsing the 10 to 25% gains seen by cryptocurrencies in the top ten by market cap in the last week.
This momentum has also seen Cardano rapidly climb the market capitalization rankings this year, as it jumped from rank 15 in mid-March to become the 11th largest cryptocurrency today. ADA now has a market capitalization of over $2.1 billion and is just $100 million short of knocking Tezos (XTZ) out of its 10th spot.
Unlike many price rallies, this one appears to have an obvious cause. Last week, IOHK co-founder and CEO Charles Hoskinson finally revealed the anticipated launch date of the Cardano Shelley mainnet. The new update, which IOHK has been developing for around two years, will introduce a range of changes to how Cardano functions and will yield control of block validation to the community. It will also enable staking rewards, allowing ADA holders to stake their balance to earn rewards from the network.
Looks like ICO projects can deliver after all.
The views and opinions expressed by the author are for informational purposes only and do not constitute financial, investment, or other advice.
Source: decrypt